Nelson City Council supports new hospice community facility
29/05/2018 12:35pm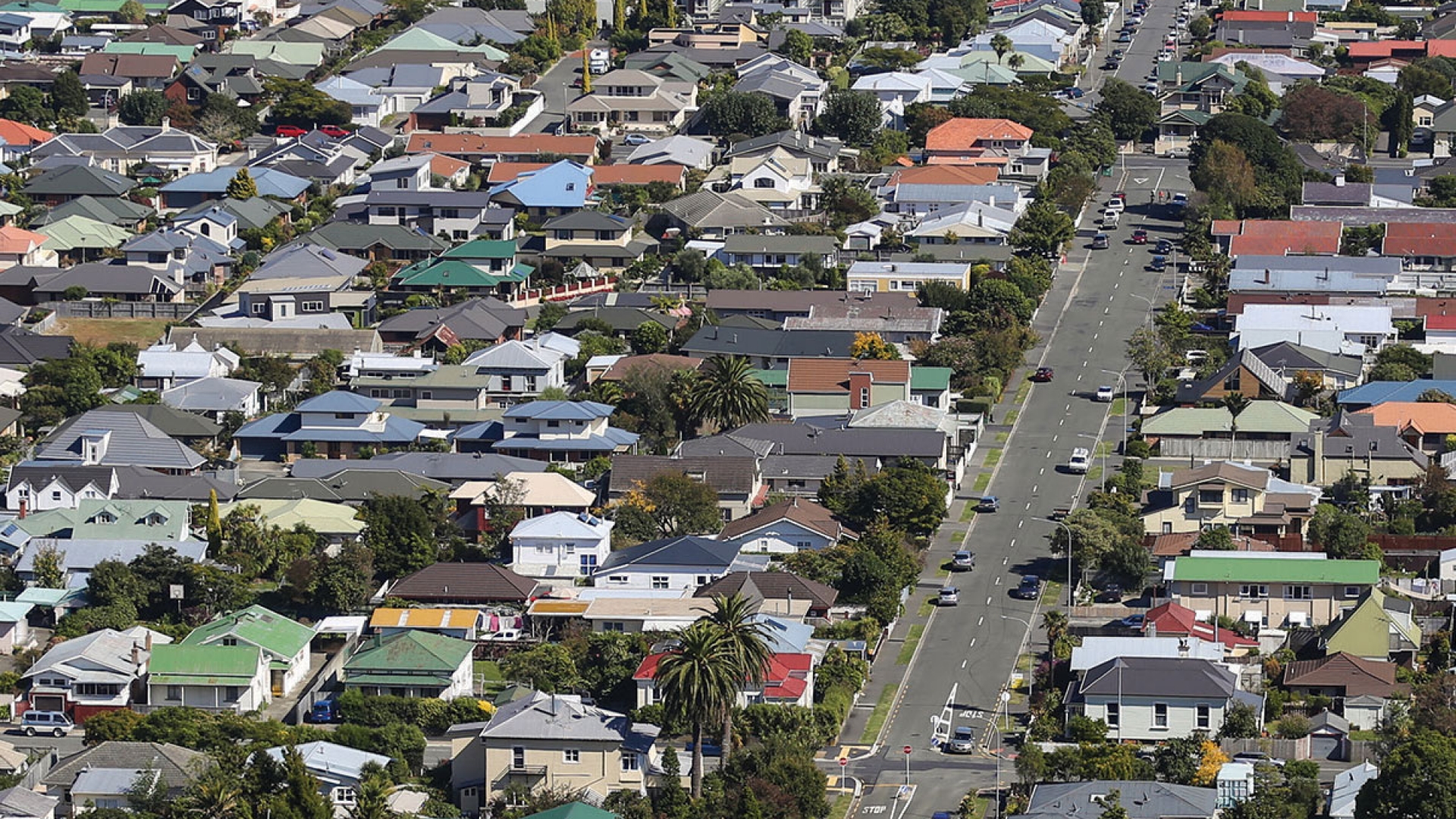 As part of Nelson City Council's commitment to promoting healthy, safe, inclusive and resilient communities, it has pledged $150,000 to the Nelson Tasman Hospice to support the building of a new facility in Stoke.
The hospice, a charitable trust, provides a variety of specialist care services for people who have a life-limiting illness. Support is available to everyone, regardless of age, ethnicity, culture and gender.
Nelson Mayor Rachel Reese says the hospice provides an essential service to the Nelson community and there will be very few families/whanau in Nelson who have not, at some point, been supported by the hospice. 
"The Nelson region has seen significant population growth over the last few decades and we expect this increase to continue. Add to this, the popularity of our region as a retirement destination, and it's clear that we need to plan to meet the needs of an aging population with the availability of relevant support and services."

The Council deemed it appropriate that Nelson ratepayers contribute $150,000 to the build of the new facility in Suffolk Road given the vital community service the hospice provides. Nelson Tasman Hospice Chief Executive Frans Dellebeke says, "We're very grateful for the $150,000 towards our new build. Nelson residents have always shown their support for the service we provide and this is a reflection of that." 
The new facility is expected to open next year, and the hospice is seeking public support to raise approximately $2 million to complete the project. Council's funding is conditional on the hospice securing sufficient funding to complete the project. 
Mayor Reese says, "It's important for our city's success that we invest in initiatives that help build strong, resilient, healthy families and communities to make Nelson an even better place for locals and visitors."