Nelson City Council Valuation Rolls
14/11/2018 4:14am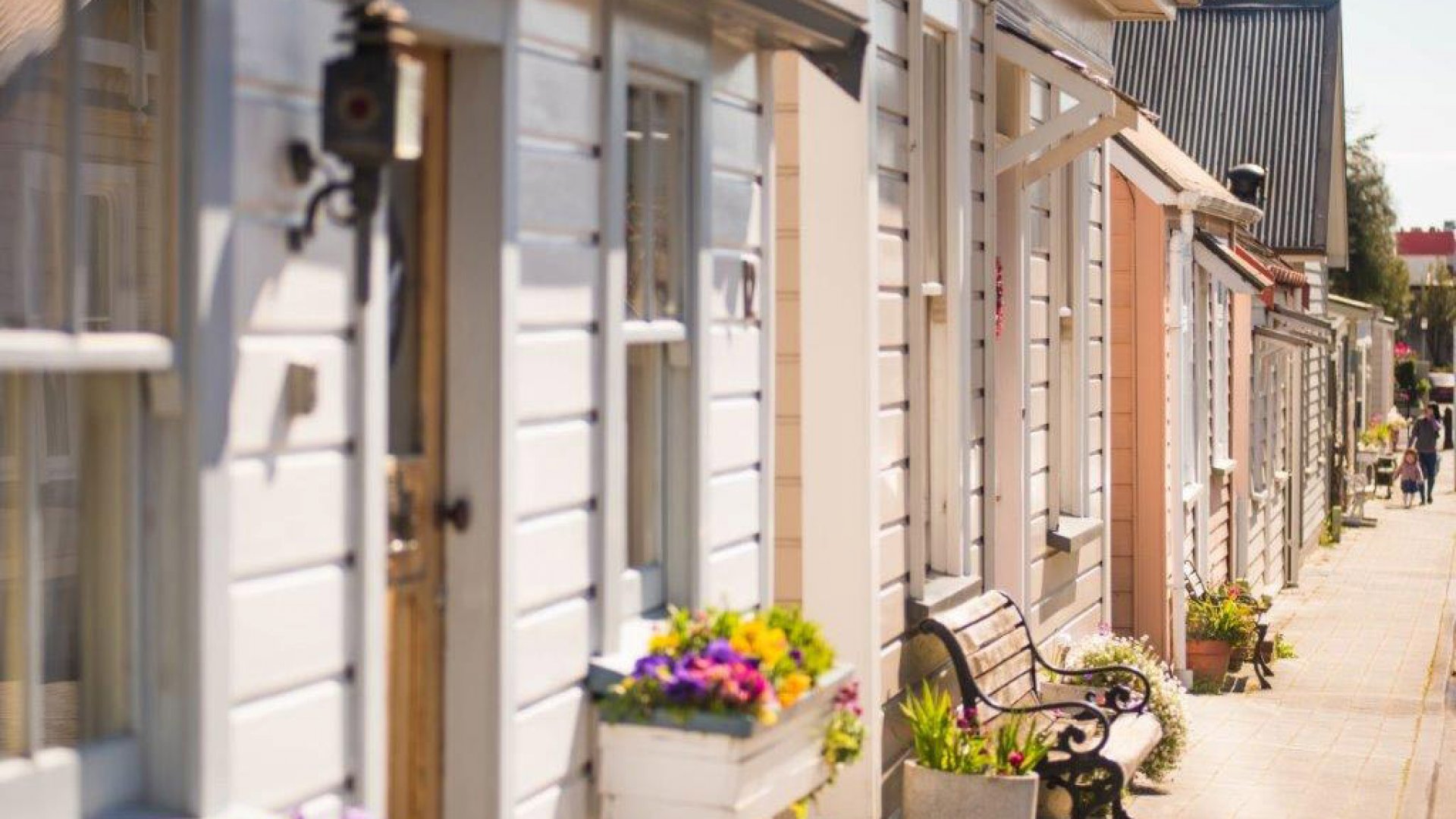 The Valuation Rolls for Nelson City Council have been revised by Quotable Value Limited (as Council's valuation service provider).
The revised rating values are effective as at 1 September 2018 and the new notices of valuation will be posted to owners and ratepayers from 21 November 2018. The District Valuation Rolls will be open for public inspection, free of charge, during regular office hours, at the offices of the Nelson City Council: 110 Trafalgar Street, Nelson.
The revised values can be viewed until 18 January 2019.
Objections to the revised valuations must be lodged, in writing or online at ratingvalues.co.nz no later than 18 January 2019.
Objection forms are available from Nelson City Council or Quotable Value Limited and should be posted to: Quotable Value Ltd – Business Support, Private Bag 39818, Wellington Mail Centre, Lower Hutt 5045.
The revised rating values will be used for rating purposes from 1 July 2019. 
More information about "Understanding your Rating Value" can be found at ratingvalues.co.nz.
You can see your new valuation at www.nelson.govt.nz/rates-search