Nelson City Council's 2021-31 Long Term Plan adopted
29/06/2021 4:37am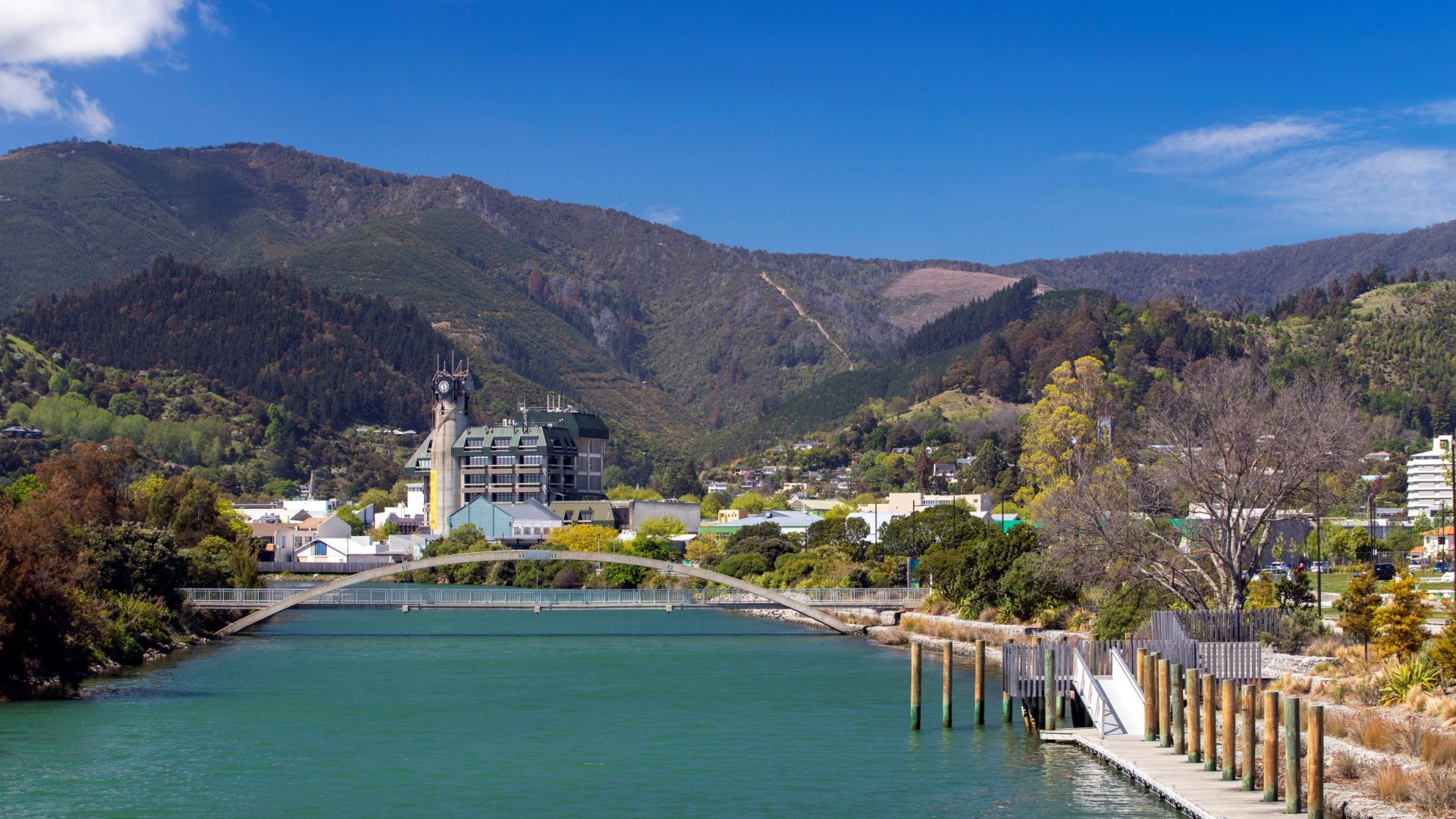 The culmination of months of work to create a Long Term Plan with the social, cultural, economic and environmental wellbeing of Nelson at its heart was reached today (Tuesday 29 June) with the adoption of the 2021-2031 Long Term Plan.
The Long Term Plan sets out a vision for Whakatū Nelson and where we want to be in 10 years.  
The adoption follows pre-engagement with the community, a consultation period in March and April where we received 649 submissions from members of the public and three days of deliberations, where 136 people spoke to their submissions.
There were consistent messages in those submissions, these included support to alleviate the housing crisis, taking proactive action on climate change, providing improved facilities, and continuing work to ensure Nelson's core infrastructure is resilient and meets growing demand. 
Mayor Rachel Reese said this was not a council that shies away from its environmental responsibilities and that included how we look after our land as well as how we respond to climate change.
 
"We must play our part, and this is reflected in this Long Term Plan, with climate change being the lens through which all our work programmes are considered."

By far the greatest spend in the Long Term Plan is infrastructure with $496 million invested in transport and utility projects over the life of the plan, representing 73% of Council's total capital expenditure.
Other projects and support that will now proceed as a result of the Long Term Plan being adopted include: 
$11.5m allocated over ten years to tackle invasive pest plants in our reserves
$5.5m to support the creation of a new Science and Technology Precinct
$46.3m ($44.4m uninflated) for a new modern library as part of the Maitai River Precinct
Increased funding to support the community response to climate change including $300,000 for Nelson Tasman Climate Forum and $175,000 for Business for Climate Action.  
Mayor Reese said this Long Term Plan sets out an ambitious but deliverable programme designed to focus on our priorities.

"At the heart of all these projects are our people. A great city is made by great people, and Nelson has those by the bucketload. By focussing on our wellbeing, I am confident of a bright future for Nelson Whakatū."

The adoption of the LTP means average overall increases in rates in the first three years, adjusting for the impact of growth, will be 5.7%, 5.4% and 5.0% respectively.

New rates payments will be reflected in the next rates invoice which will go out to households on 25 July. 
You can check your new rates amount online on the Nelson City Council website. 

Those on direct debit payments will have their payments automatically adjusted and you will receive notification of this.