Nelson Fringe Festival 2022 – local talent showcase
23/06/2022 1:18pm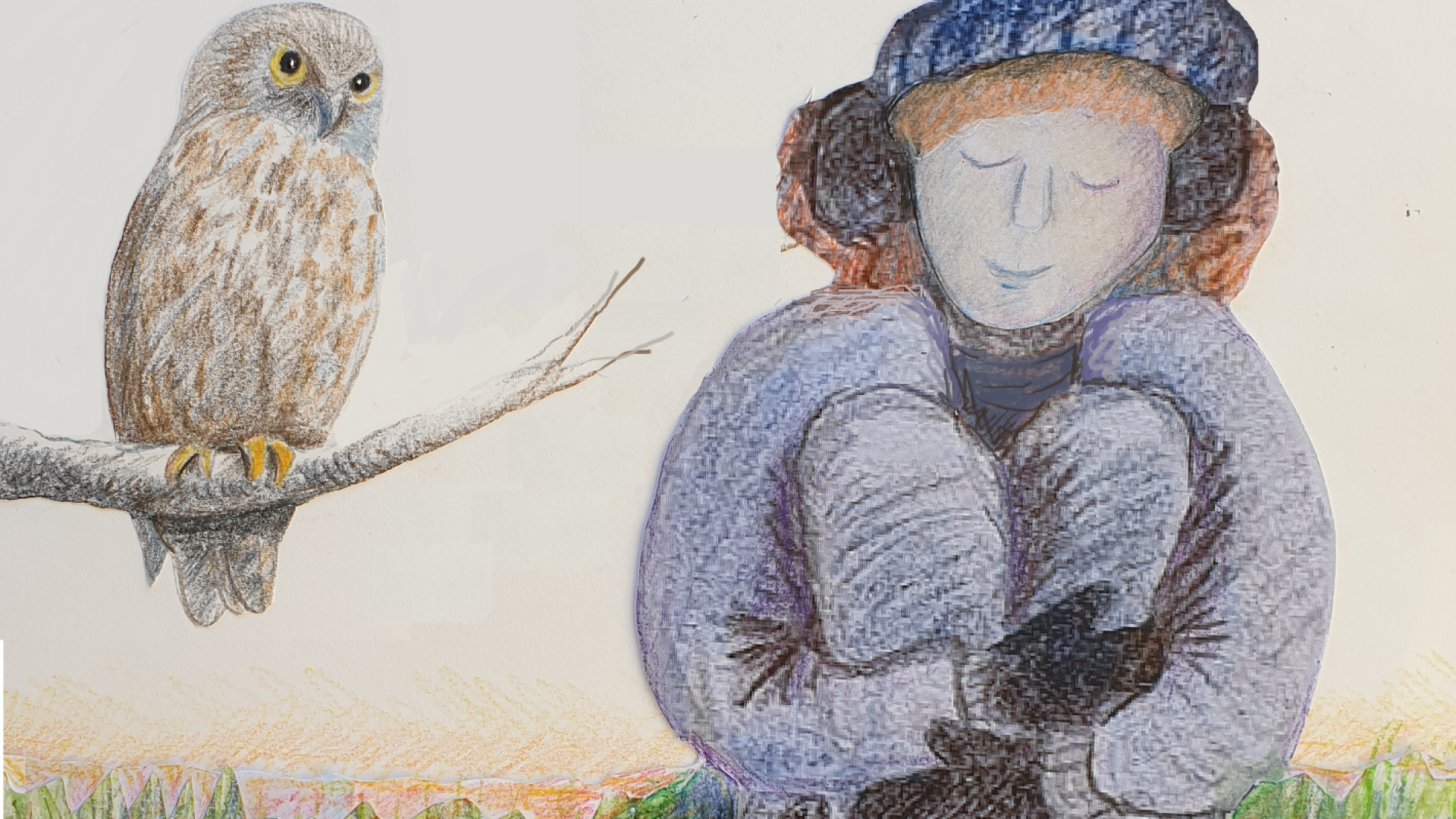 Nelson Fringe Festival is packed full of local performers and out-of-the-ordinary shows. Tickets for all of the acts are $15 and can be bought at nelsonfringe.co.nz/.
Here's a just a few of the performances by Nelsonians that you may want to go and see.
'Flight' by Birdlife Productions Saturday 2 July, 11am and 2pm
Nelson Musical Theatre, 95 Atawhai Drive

Award-winning theatre company Birdlife Productions are creating a little piece of joy! Sally is a young girl with a big problem – her mum died a while ago but she is finding it hard to move on. With kind help from her best friend Sammy, her Dad and an old Owl, Sally discovers the healing power of forgiveness and saying sorry. Designed for children aged 8 -12 years, 'Flight' is a new work in development including life sized puppetry, deaf-sign language and onstage 'real-time' projection.
 


The Man Who Was Thursday
Monday 27 and Tuesday 28 June, 7.30pm
Red Door Theatre, Founders

How a humble poet defeats The Man who Organises All Anarchy. Gabrial Syme is recruited into the Philosopher Police to infiltrate the Supreme Anarchist Council and reveal the shocking truth. Pete Coates plays all twenty characters (and an elephant) as they chase across Europe to defeat the dreaded Sunday, the man who stops Anarchy falling into chaos.

An award winning play created by local director Giles Burton and actor Peter Coates. "A masterclass in theatrical excellence…close to flawless" Echoes from the Wings. "Brilliant and hilarious…Fast paced and totally compelling" Broadway world.

Break - Jessica D'Ath
Saturday, 25 June 2022 - 6:05 pm  7:05 pm
Refinery ArtSpace

"Break" is an original one-woman show debuting at the fringe festival this year. It tells the story of the author's experience of becoming a new mother and features eight original songs interwoven with monologues. This ultimately uplifting show will leave you asking yourself, what do we expect of new mothers, how far should we bend and why, when we are so connected, is there no one to help us before we break?
  
Rock 'n' Love – Alvaro Dafonte
Saturday, 2 July 2022 - 6:05 pm  7:05 pm
Refinery ArtSpace

The Big Bang of Latin Rock was in the late 60s based on US and British Rock and influenced by different political and cultural aspects in South America. Rock'n Love is an acoustic journey from the beginnings of Latin Rock Music from Mexico to the bottom of South America and Spain. Alvaro will introduce you to each song with a short story, giving you a little context of the situation at this time. Hear songs with a strong message, showing different ways of living and loving.