Nelson's 25th Arts Festival opens on Friday 18 October
09/10/2019 2:39am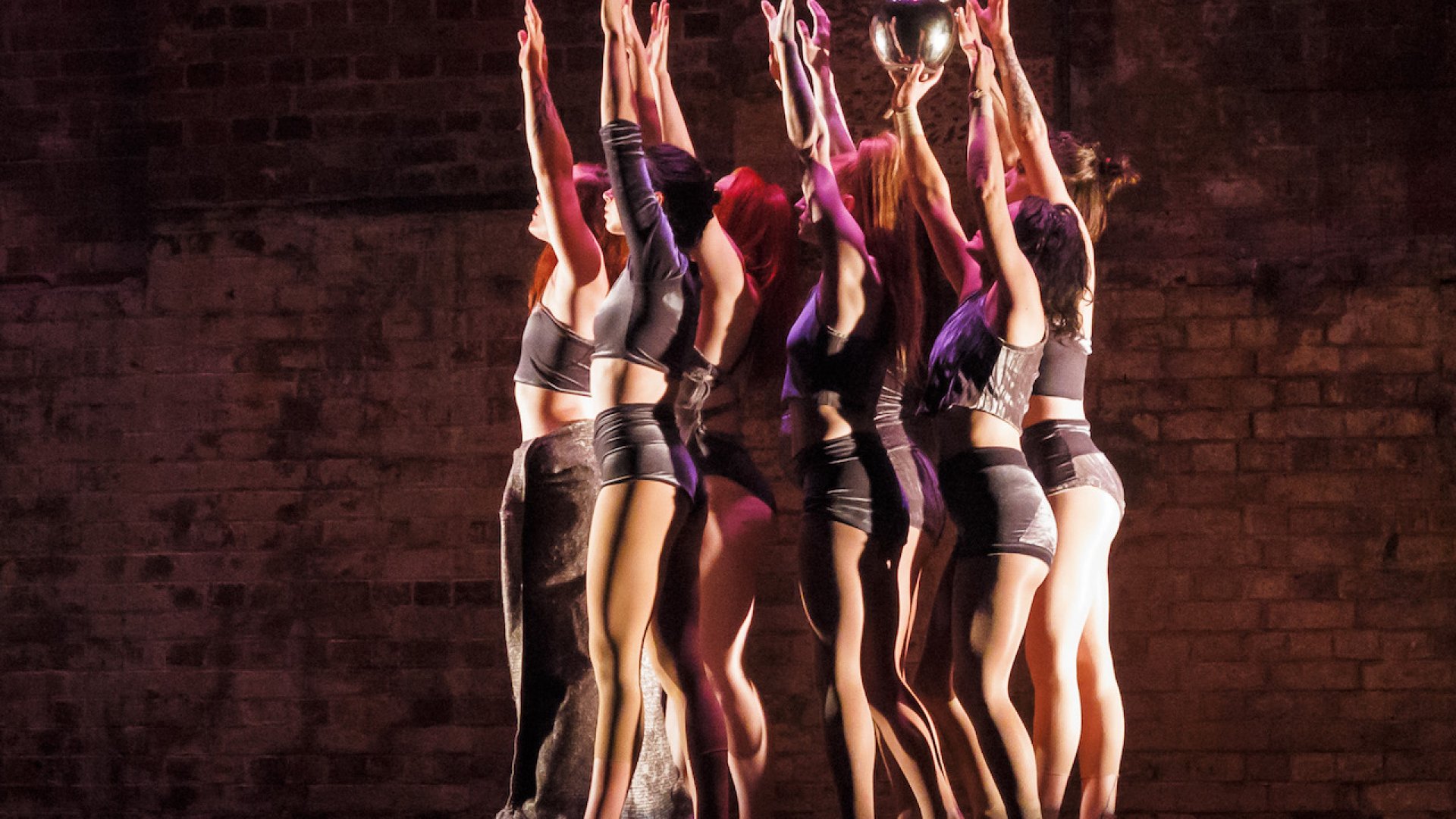 Nelson's 25th Arts Festival opens on Friday for 11 days of non-stop world-class entertainment.
Here are some quick pointers to the absolute must-sees across music and theatre:
Music

The Festival has a particularly strong line-up of music this year, and it's all about feeling good. Hailing from the USA's Deep South, Greg Copeland brings his own blend of funk, soul and blues, flanked by Steve 'Guitar' Gilles on steel guitar and blues harp. 
If you like your music with a bit more Celtic pace, then try the incredible eight-piece Shooglenifty with their infectious fusion of traditional and contemporary Scottish music with world beats. 
For a Saturday afternoon of some rockin' coolness, head to Neudorf Vinyards for Mighty Duke & The Lords. 
These guys will crank the feel-good vibes to the max with their retro mischief "trop pop" driven by a belting horn section. 
And to round off the festival, come along to Caravãna Sun and their laid-back hyped-up summer beach vibes – these guys will definitely have your Labour Weekend buzzing to the max.
Theatre

The theatre programme ranges from the ridiculous to the sublime, via some master storytelling. 
For some high-energy non-stop hilarity about a robber bailed up in a pie shop, NZ play Mr Red Light is the perfect fit. 
For a great story about one of our most important photographers of the 60s and 70s, Martine Baanvinger's Aperture brings Ans Westra's work to the fore, focussing on her controversial school journal Washday at the Pa. And for a venture into the more philosophical side of things, don't miss Portraits in Motion's gentle investigation into those everyday fleeting moments with German traveller Volker Gerling.
Circus
The Festival always features one circus show, and this year's is a cracker. Come and marvel at The WonderWombs' super-fit team of seven athletic performers for their acrobatics, balance, strength and gravity-defying agility.
For further details go to the Nelson Arts Festival website.