Nelson's Climatorium progressing
19/02/2021 4:23am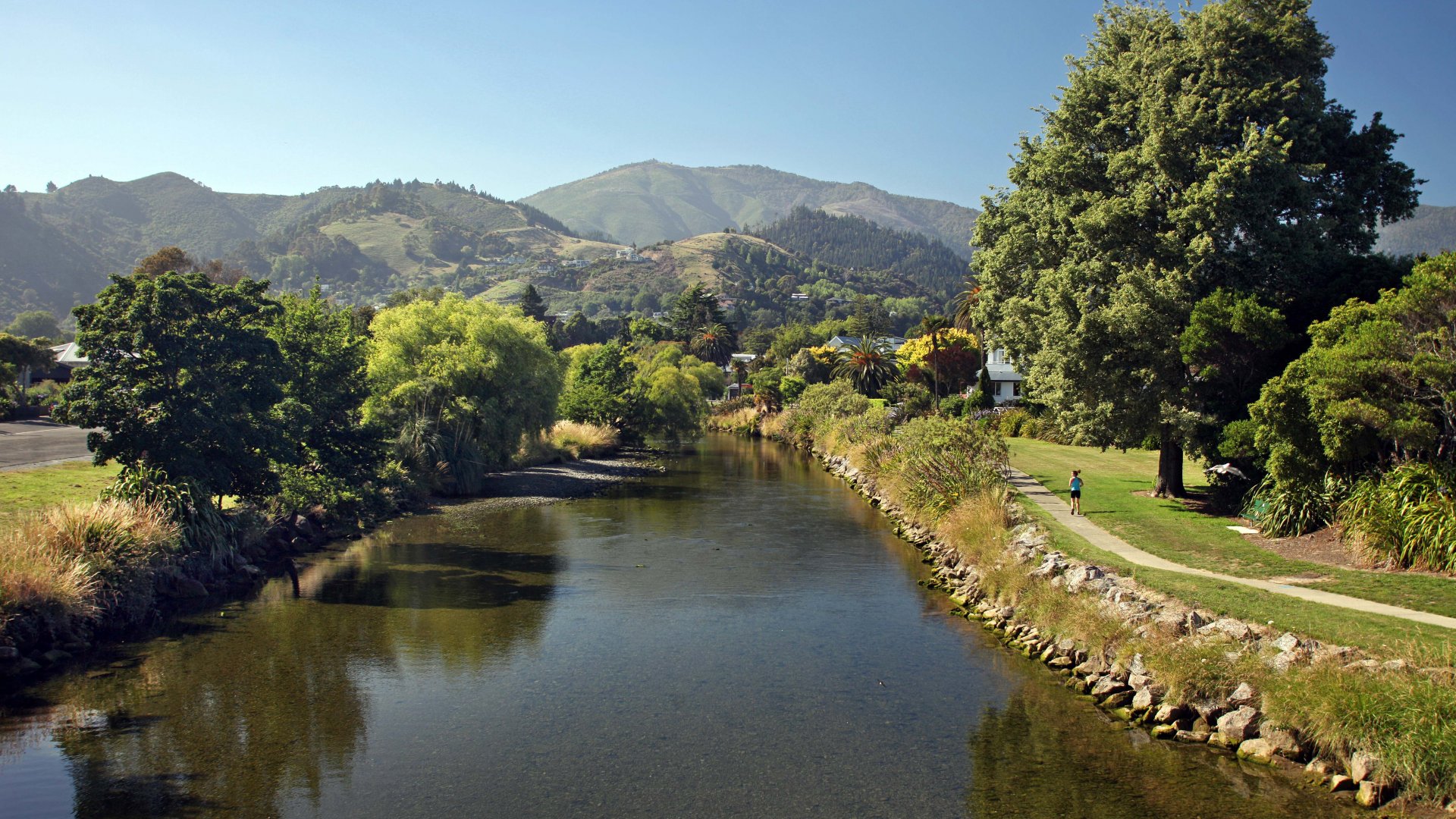 Nelson's commitment to tackling the effects of climate change continues with the Council voting to explore the opportunity to develop a Climatorium in Nelson.
A Climatorium is a centre where the scientific community can come together with central and local government, industry, academics, and the community, to develop and share innovative solutions to climate change challenges.
Wakatū Incorporation believes there is an opportunity to develop a Climatorium in Nelson, potentially within the Mahitahi River Precinct, and intends to develop a business case to that effect. 
Council proposes to support this project by bringing together key organisations to help explore the opportunity and progress the concept. No funding has been requested from Nelson City Council at this stage. 
The possibility of the Climatorium being a virtual space is also being considered.

The business case follows the signing of a Memorandum of Understanding in May 2020 between Wakatū Incorporation, Nelson City Council and four Danish organisations which pledged to explore the opportunity to create a Climatorium, based on an existing one in Lemvig, Denmark.

Mayor Rachel Reese says a Climatorium would establish Nelson as a centre of climate change solutions, and it's another sign of our region's climate change leadership.

"The Council declared a Climate Emergency in 2019, and this is another step that evidences our commitment to action and collaboration.
 
The approach to the Climatorium is also pragmatic; it leaves various options open for this plan, including the Climatorium not being a physical space but virtual."

A meeting will now be set up with representatives from government, industry, research institutions, and the community to progress the concept further.