Nelson's drinking water well within safe levels for nitrates and lead
11/03/2021 3:13am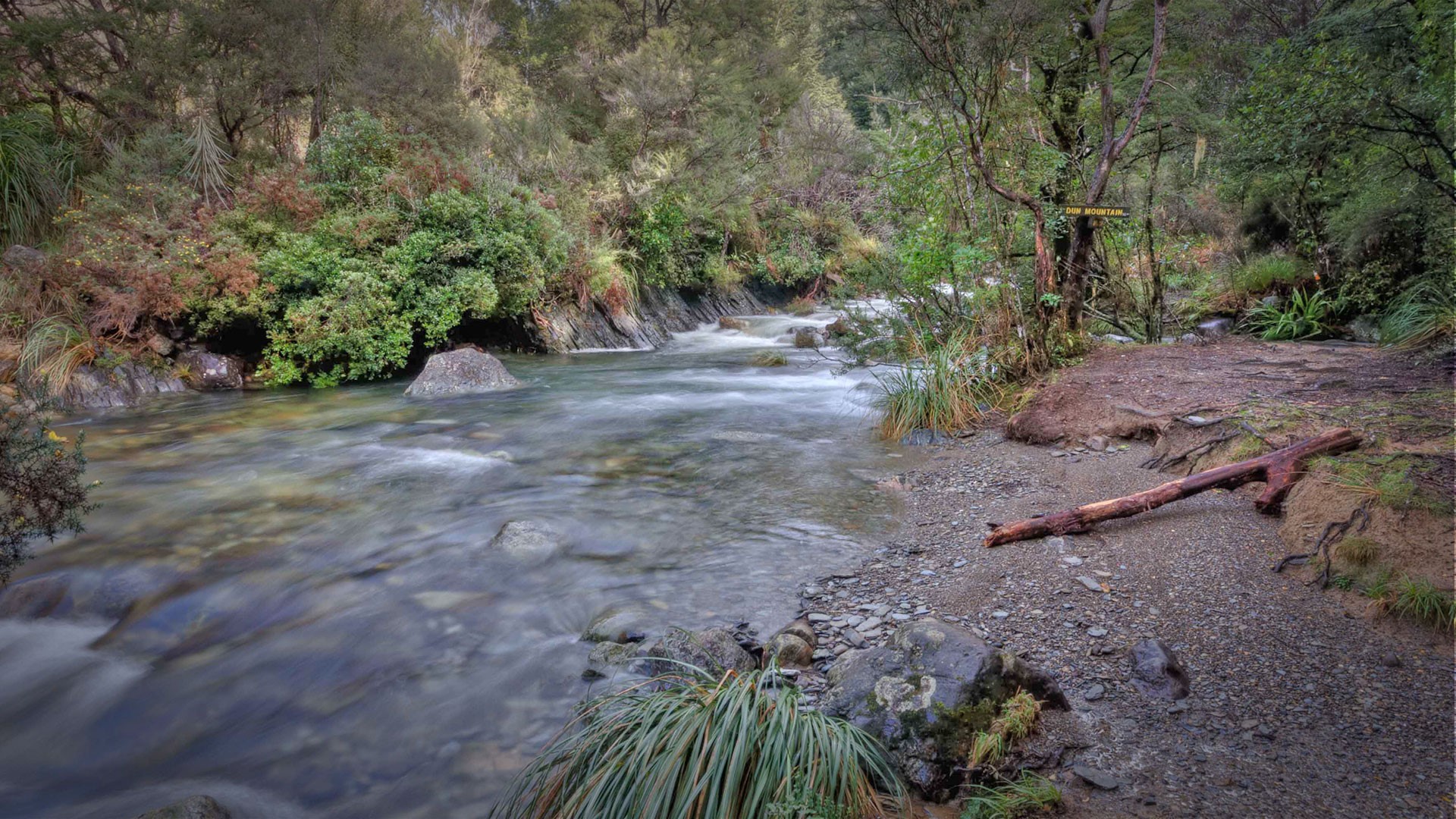 Nelson City Council has recently received a lot of queries about the quality of drinking water in Nelson, following the recent news articles about high levels of nitrates and lead in some drinking water supplies in New Zealand.
Council takes water from the Maitai and Roding Rivers, to supply areas of the city from Saxton Field to The Glen. 
The water supply catchments are owned and managed by Council to protect the quality of the city's water supplies. 
In August 2004, Council completed a $26 million project to install a state of the art membrane filtration plant which treats both Roding and Maitai supplies. 
Council then chlorinates the water to provide added protection in the water supply network.
Council's water supply is fully compliant with drinking water standards and the nitrate, nitrate-nitrogen and lead levels in our water are well below the limits in the drinking water standards.
You can be assured that our drinking water supply is safe and that there is an extensive monitoring and testing regime in place to ensure that it remains so.
Infrastructure Chair Brian McGurk says Nelson benefits from having a consistent, dedicated water supply and state of the art water treatment plant.

"Our well-managed water source zone at the Maitai and Roding catchments, where full-time caretakers live on site, allow us to ensure our water sources are protected from contamination. This means we are confident that drinking water in Nelson is safe."

The latest water quality results for Council's water supply for Nitrate, Nitrate-Nitrogen and Lead are:


| | | |
| --- | --- | --- |
| | Nelson Drinking Water Supply | Drinking Water Standards* |
| Nitrate | 0.275 mg/l | 50 mg/l |
| Nitrate-Nitrogen | 0.062 mg/l | 11.2 mg/l |
| Lead | 0.00128 mg/l | 0.01 mg/l |

*Maximum Acceptable Value in the Drinking Water Standards New Zealand.