Nelson's oldest rugby cup housed at Civic House
16/12/2020 2:52am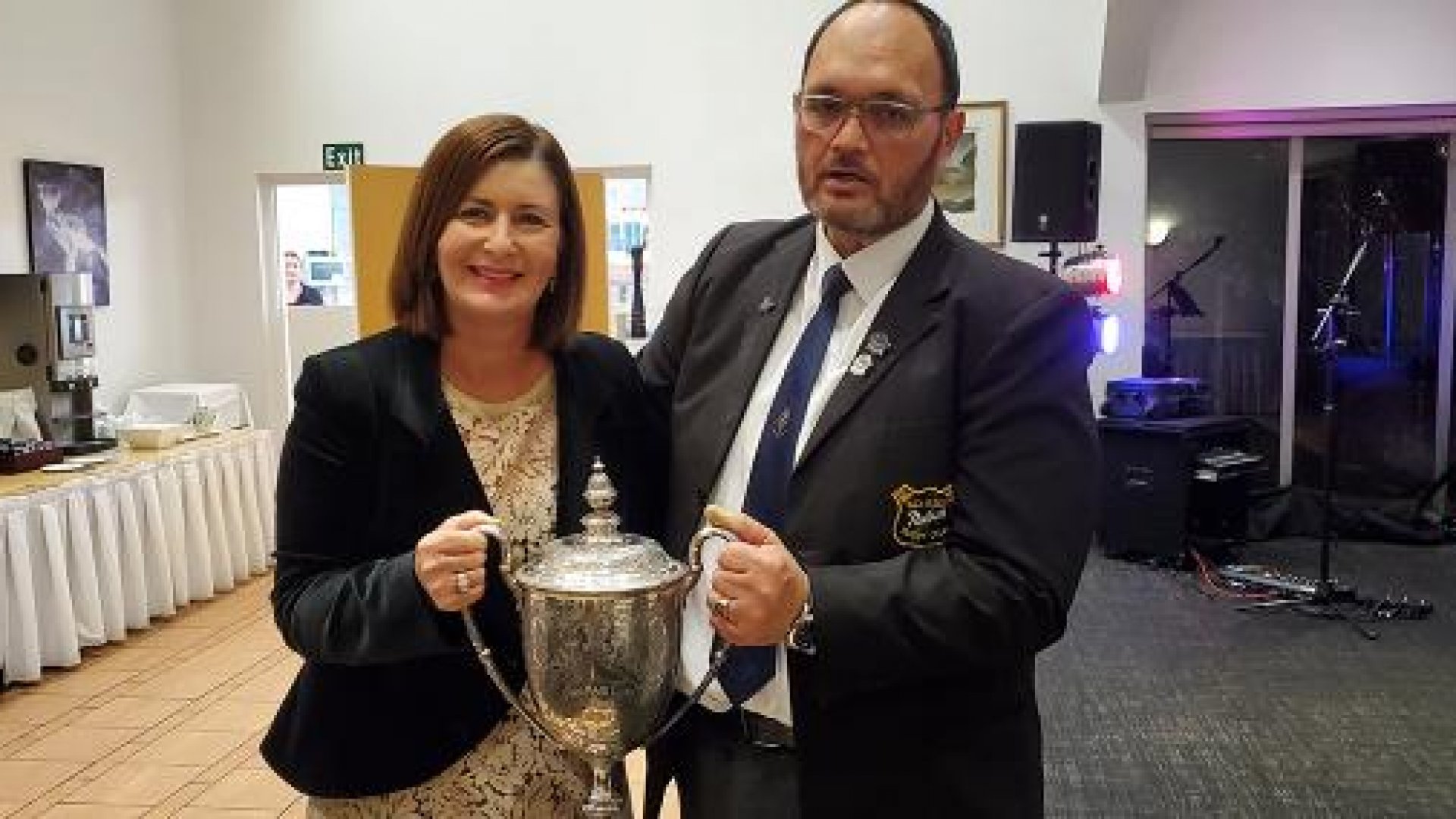 A piece of rugby history memorabilia has a temporary new home in Nelson.
The Nelson Rugby Football Club are the current holders of the John Haig Cup, which is the oldest competitive trophy in Nelson club rugby, and is on display in the Council chamber at Civic House.
Introduced in 1924, the trophy was awarded to the winners of a regional seven-a-side competition. Of the 34 names recorded on the cup, 11 are the Nelson Rugby Football Club.
New Zealand's first rugby club lent the cup to Nelson City Council after their 150th anniversary celebration of New Zealand's first recorded rugby game was held earlier this year.

Founded in 1868, the Nelson Rugby Football Club won the match in 1870 at the Botanical Reserve in Nelson, with a 2-0 win over Nelson College.