New beach volleyball courts at Tahunanui
06/09/2018 8:59am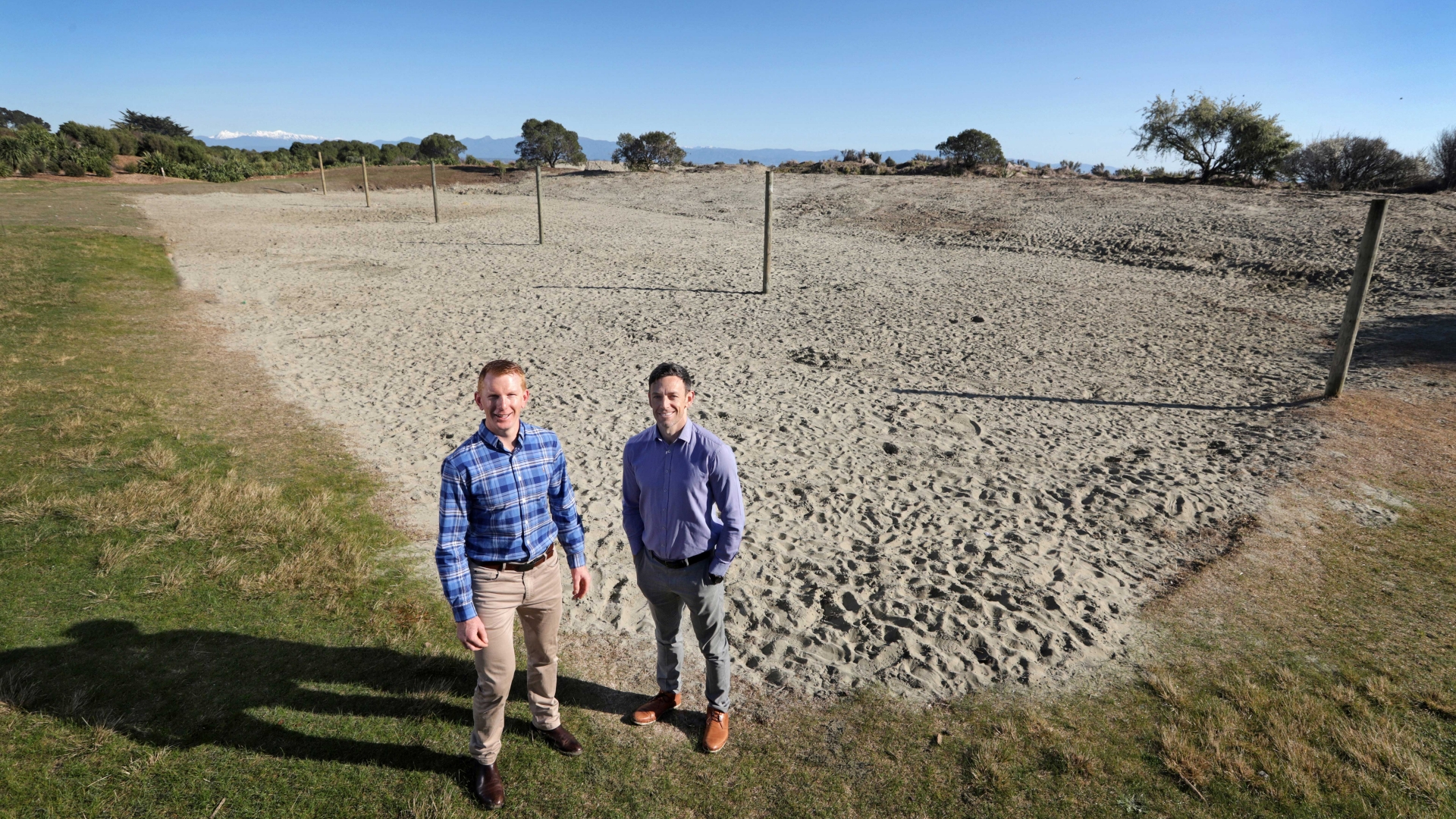 ​There are now five all-year beach volleyball courts and a newly landscaped spectator area at Tahunanui.
The Pines Volleyball Club will be promoting this new area, to bring big beach volleyball tournaments back to Nelson.

With the new courts positioned right next to a cafe, playground, and toilet and shower facilities, it's the ideal spot for beach volleyball tournaments.