New citizens plant trees in Maitai Valley
22/10/2021 11:29am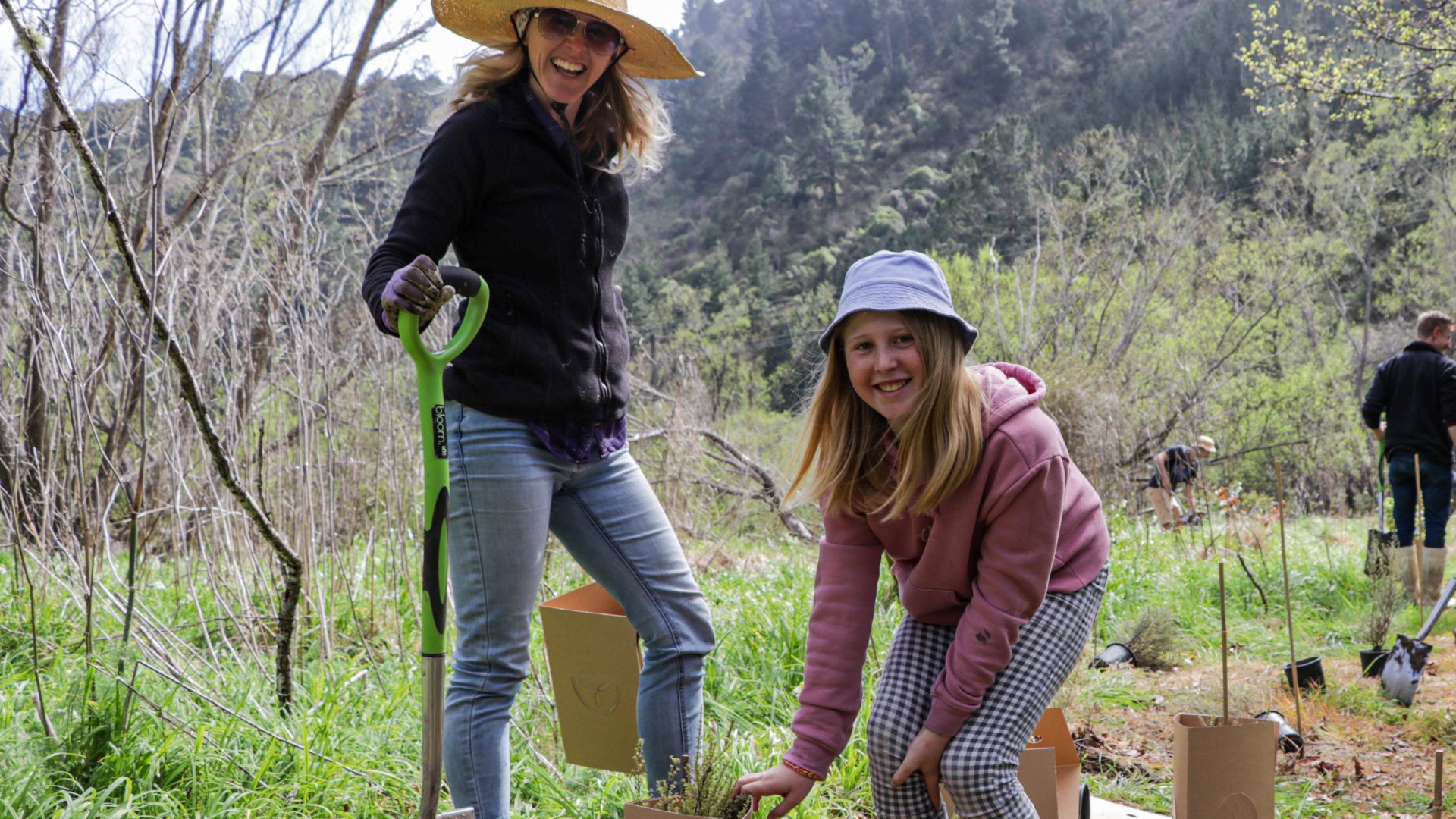 New citizens hailing from Italy, Britain, Malaysia, Ireland, Australia, Canada, and the Netherlands gathered in September to plant trees at the Global Forest in the Maitai Valley.
The event, now in its second year, is a way for individuals who have recently become citizens to celebrate the occasion, share their stories, and leave their mark by helping transform a boggy paddock into a native forest.
Joined by Friends of the Maitai, Ben of FuturEcology, Nelson City Councillor Brian McGurk and Council staff, the group made quick work planting various species of grasses, shrubs and trees, all equal parts to creating a vibrant ecosystem. 
While they all came from many different parts of the world with many different paths leading them here, the new New Zealanders all had very similar reasons for wanting to become a citizen:
"Security. With everything going on in the world, I wanted to know I could always come back here, to my home."

"We've been here for 36 years. Nelson is home. It just felt like it was time."

"We wanted to fully be a part of the community. Nelson is just such a wonderful place, it's home to us."

"Everyone was so hospitable and welcoming when I first arrived, and the longer I spent here, the more it felt like home. That's when I knew I wanted to become a citizen."