New Climate Change Advisory Group
01/03/2023 9:31am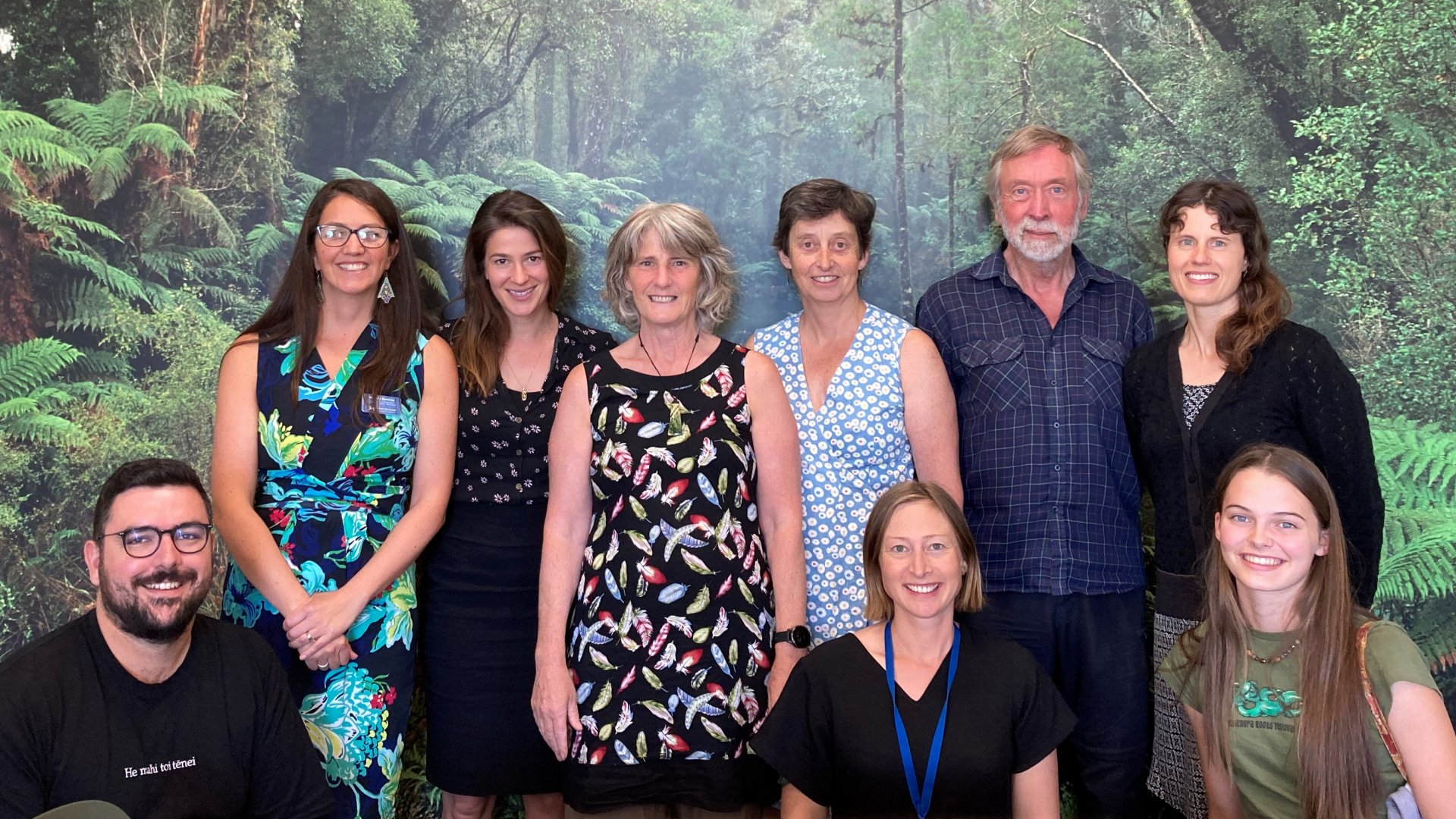 A new advisory group has been established to help to address the pressing issue of climate change and its impact on our Whakatū Nelson community.
The Nelson flooding in August last year and catastrophic impacts of Cyclone Gabrielle in the last couple of weeks have highlighted the urgent need to both rapidly reduce greenhouse gas emissions and prepare for the impacts of climate change.
Nelson City Council is making good progress on climate change. For example, last year Council released 2D and 3D maps showing the effects of coastal and river flooding on Nelson, which won an excellence award for community impact. Data shows Nelson's and Council's emissions have decreased in the last few years, in part due to Council initiatives such as improved waste management.
However, there is need for a clear vision and long-term objectives to ensure investment is targeted towards projects that will have the greatest impact. To address this, Council is preparing a climate change strategy.
The Climate Change Advisory Group will work closely with Nelson City Council and community organisations to set the direction for this strategy, guiding priority areas for action and investment by the Council and community. The development of the strategy will not pause other climate change work, and Council staff will continue to implement the projects in the Climate Action Plan.
Comprised of six members, the group is chaired by The Nature Conservancy Programme Manager for the Kotahitanga mō te Taiao Alliance, Debs Martin.
"As a community –from businesses to whānau –itis our responsibility to contribute to action on climate change," says Martin. "I am honoured to lead this group of dedicated individuals who share my passion for creating a more liveable and sustainable future. Together, we will work to identify meaningful solutions that will have a positive impact on our natural world and ensure the future wellbeing of all who live within it."
The remaining members are Clare Scott, Sustainable Transport Team Leader at WSP; Dr Anna Berthelsen, Marine Ecologist and Climate Change Team Leader at Cawthron Institute; David Ayre, Member of the Nelson Tasman Climate Forum; Astrid Sayer, Member of the Youth Council and Nelson Tasman Climate Forum; and Karen Driver, Coordinator of the Nelson Tasman Climate Forum waste group. The group will be supported by Council climate change staff Rachel Pemberton, Daniela Ramirez and Maggie Fellowes. Johny O'Donnell will support the group to engage with iwi.
Contact Rachel Pemberton, Nelson City Council Climate Change Manager, for any questions or comments on the Strategy (Rachel.pemberton@ncc.govt.nz).