New focus on keeping our stormwater clean
27/02/2019 10:45am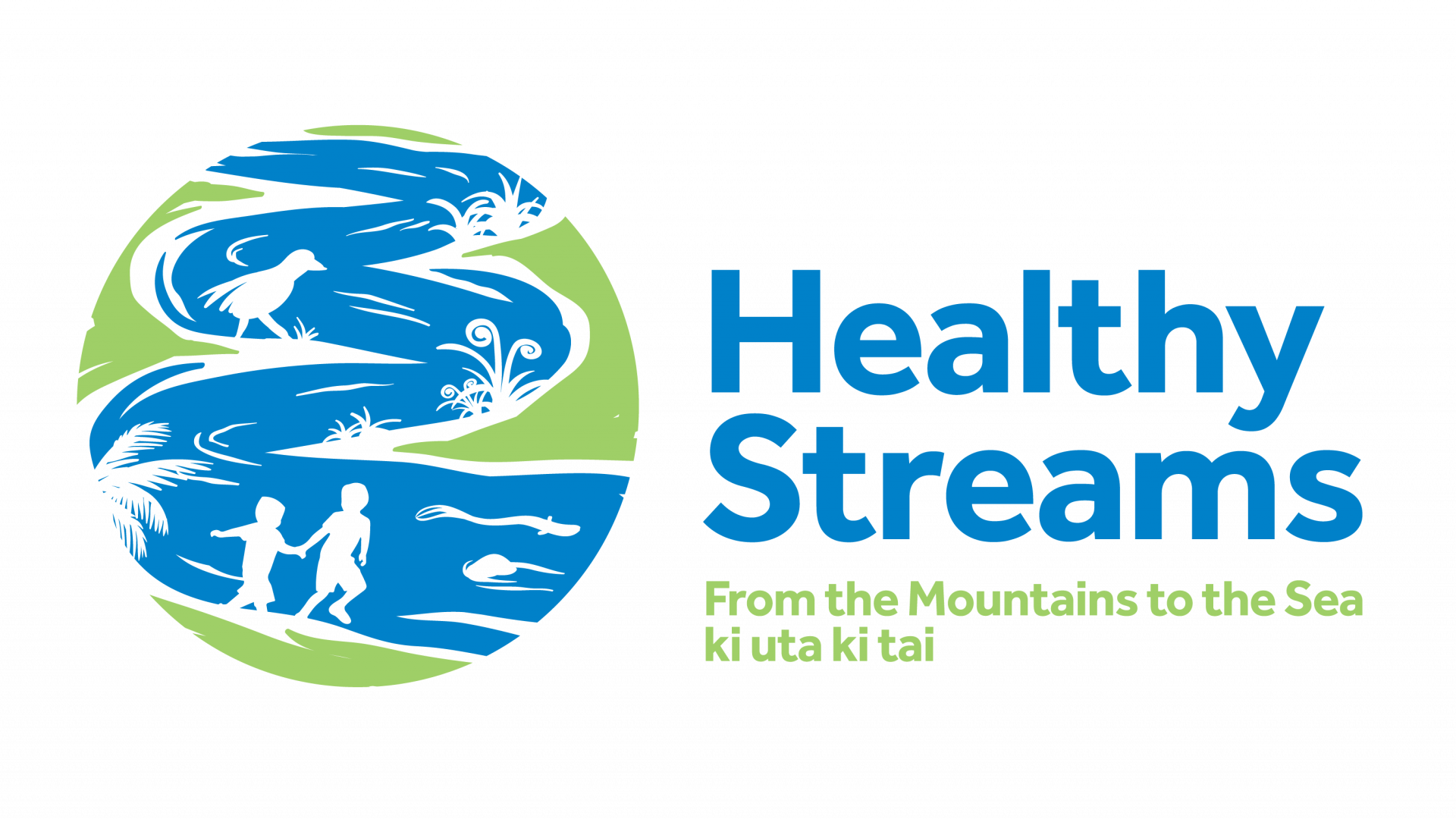 Nelson City Council's Healthy Streams programme is increasing its focus on educating the community about stormwater pollution and how it affects our freshwater and coastal habitats.
A new initiative, Drains to Harbour, will involve a series of free workshops to the public and to schools to highlight how best to reduce run-off of contaminants entering the stormwater systems that drain into waterways and Nelson Harbour. 
Clare Barton, Group Manager Environmental Management says: "The health of our harbour, the Haven and Tasman Bay is directly impacted by stormwater.  The Drains to Harbour programme will raise public awareness and knowledge of stormwater contaminants, and empower the Nelson community to contribute to healthy waterways."

Schools programme
Drains to Harbour provides a classroom introduction to stormwater pollution sources and effects, a field trip to a local stream to investigate water quality, and associated classroom student activities. The five-week education programme will be offered to all Nelson primary and intermediate schools.

Community Workshops
Community workshops will provide information on stormwater contaminants, and aim to empower individuals to contribute to healthier waterways.
Community workshops will cover topics such as how to manage stormwater on residential property, environmentally responsible ways to wash your car, and other tools and techniques for reducing stormwater-related contamination.
All community workshops will be advertised through the Nelson City Council website and Facebook page.

Healthy Streams
Healthy Streams is Council's freshwater improvement programme. It pulls together the many streams of work to improve Nelson's freshwater assets, including community programmes like Project Maitai/Mahitahi and Wakapuaka Bursting into Life. Find out more at Nelson.govt.nz/healthy-streams