New Library Kiosk in Nelson Central
27/06/2022 9:30am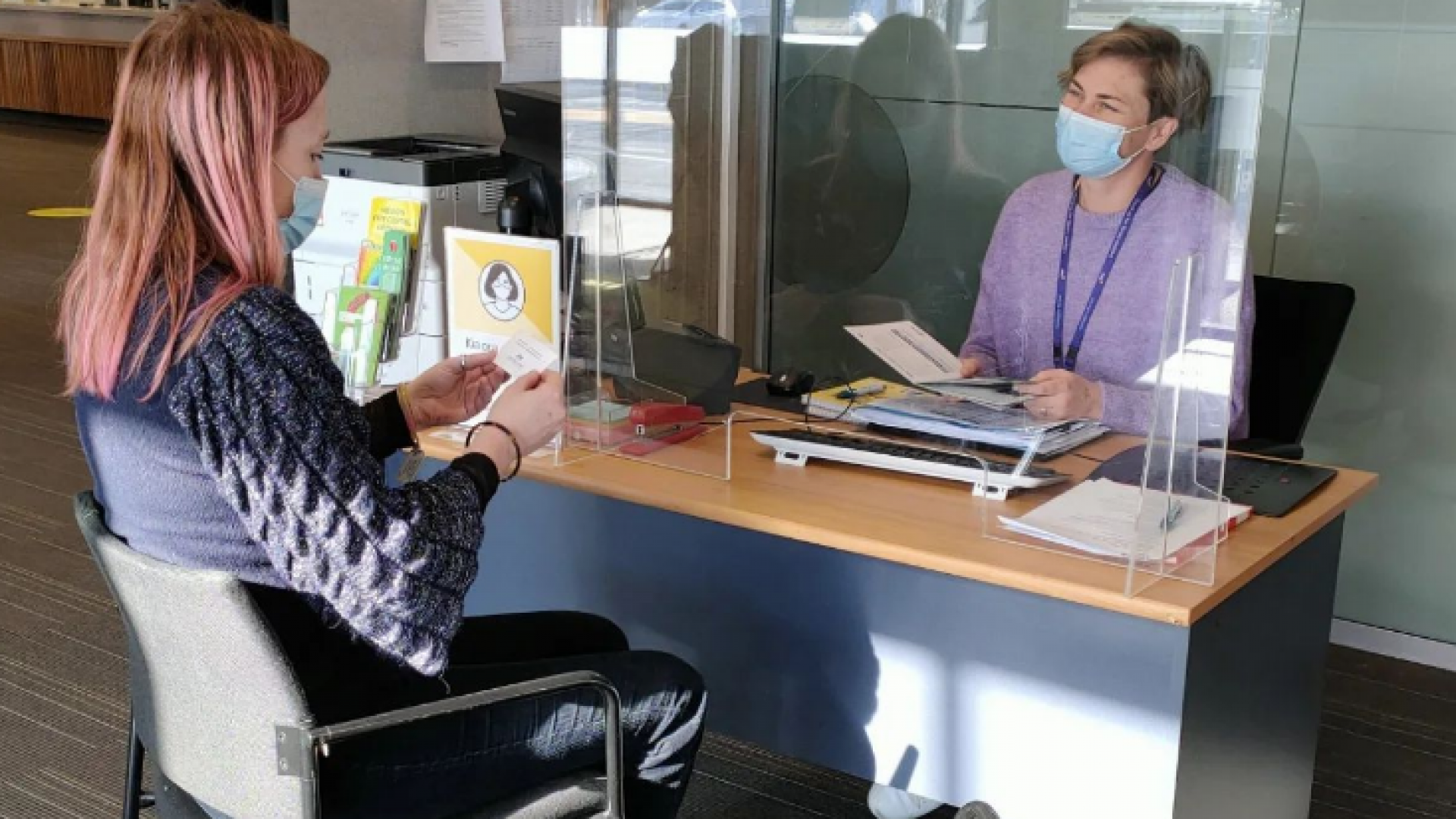 Nelson City Council has temporarily closed Elma Turner Library after an inspection of the ceiling tiles found they could pose an earthquake-related hazard.
Luckily, the incredible library staff have opened a temporary Library Kiosk at the Nelson City Council Customer Service Centre just across the road from Elma Turner Library, on the corner of Trafalgar and Halifax Streets.
 
You can now drop by the Library Kiosk to pick up your holds, click and collects, read a newspaper, or talk to a librarian.
 

Library items can still be returned at the Elma Turner Library after hours book drops.
 

The Stoke and Nightingale libraries are also offering extended hours of service and placing a hold on a library item is currently free.
 

Many of the regular library events and services have found new homes throughout the city, including Device Advice at the new Library Kiosk on Tuesdays and Thursdays from 2-3pm. Check the library website to see what's on: www.nelsonpubliclibraries.co.nz.
 
Libraries are really important for the community, so we are grateful for your patience and understanding while we investigate further possibilities, which could include a temporary pop-up library somewhere in the central city.
---
The Library Kiosk at Nelson City Council Customer Service Centre:

8.30am-5pm Monday, Tuesday, Thursday, Friday
9am-5pm Wednesday 
Nightingale Library in Tāhunanui opening hours:

10am-4pm Monday-Friday
10am-2pm Sunday  
Stoke Library opening hours:
9:30am-530pm Monday, Tuesday, Thursday, and Friday
10am-5:30pm Wednesday
10am-4pm Saturday
1-4pm Sunday  
Find digital library services, including click and collect at www.nelsonpubliclibraries.co.nz