New signage for Pūtangitangi/ Greenmeadows Centre
19/10/2020 4:03pm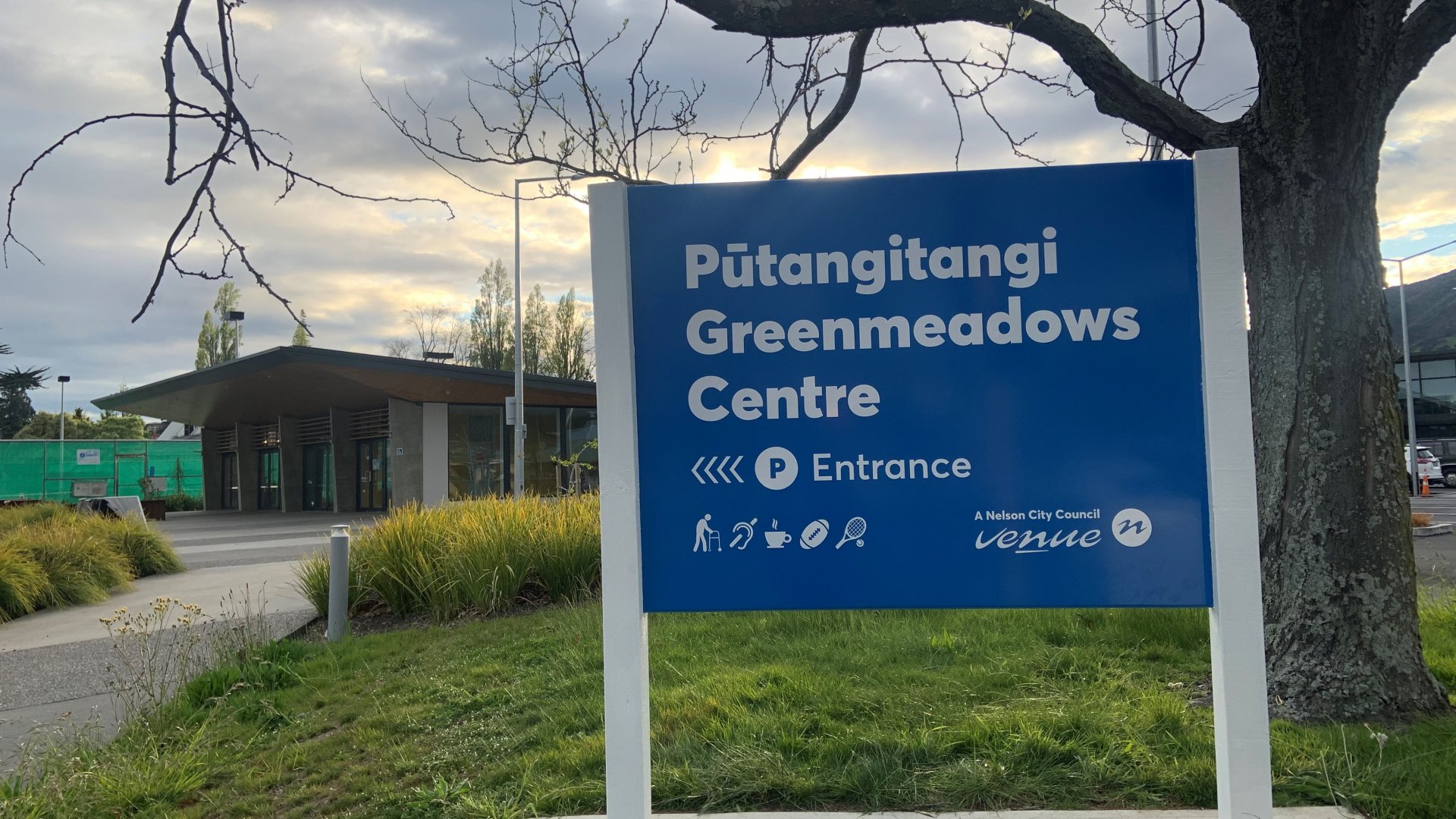 The Greenmeadows Centre was officially blessed at a dawn ceremony on Saturday 23 June 2018.
During the ceremony, kaumātua Barney Thomas gifted the name Pūtangitangi to the site. 
Historically, the site of this community space was a home to wetland birds. It was used traditionally as a mahinga kai or food gathering place. "Pūtangitangi" refers to the paradise shelduck that inhabited the area.
Continuing this theme, each of the rooms have been named after a native bird. New signage was put up to reflect the dual names Pūtangitangi / Greenmeadows Centre, earlier this month.