Parking charges change from 1 August
25/07/2018 11:13am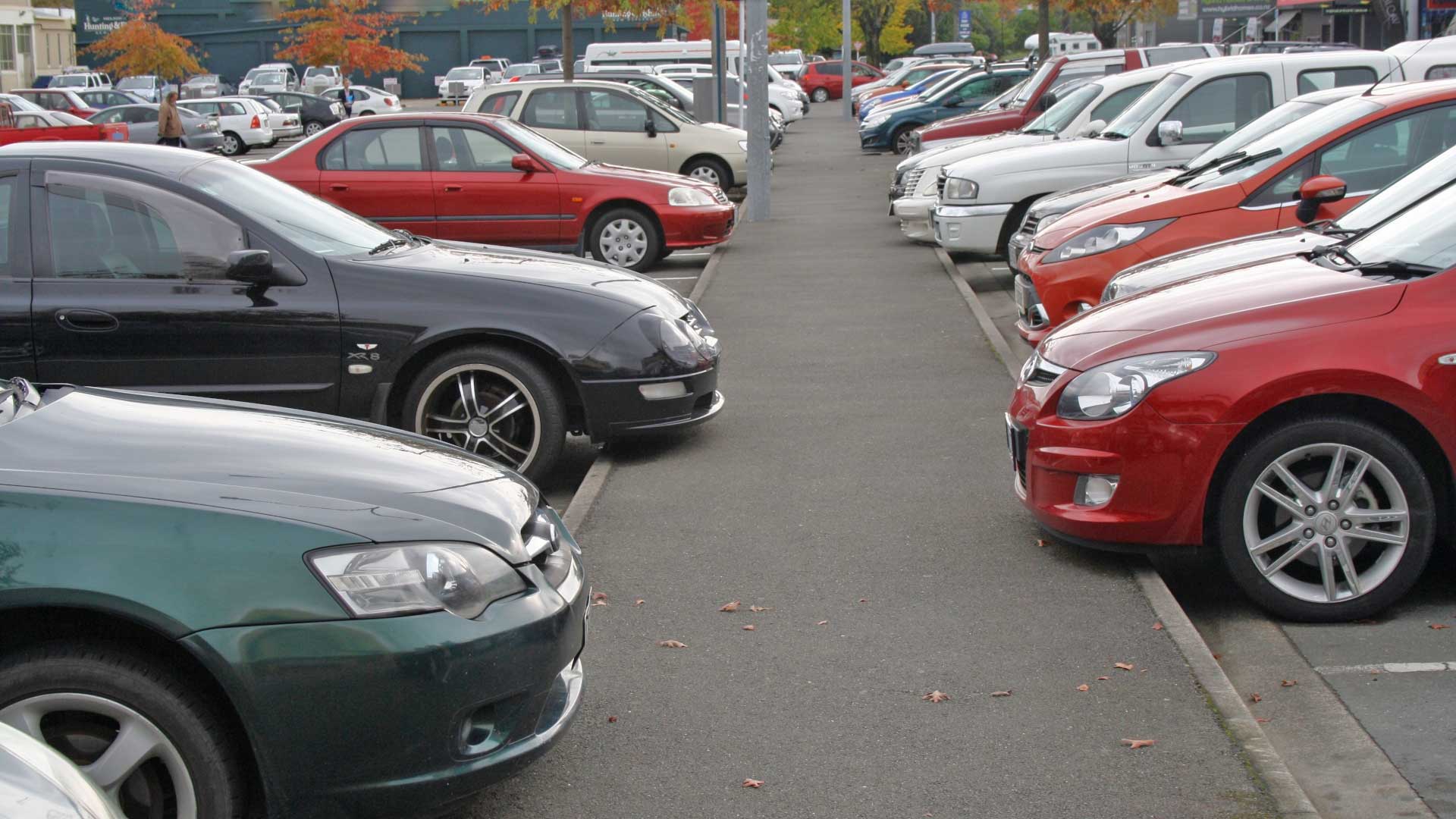 From 1 August 2018, the hourly charge for parking in Nelson city will increase by 50 cents to $2. The first hour of parking will remain free in all Council car parks.
The change was adopted as part of the Long Term Plan with the increase to $2 per hour aimed at raising additional funding to support plans to enhance and improve the CBD.

How parking works at the moment will not change – keep doing what you are doing. The price for the hours following your free hour simply increases by 50 cents.

Here's a reminder of how it all works:

First hour of parking is free in all areas within the CBD, but you must display a ticket in a pay and display park, whether paying for parking or enjoying free parking.

Please be aware that the Pay and Display meters will have two options to choose from. One is for the free hour option, but if you want to stay longer, choose the other option. You still get the free hour and then pay for the extra time you choose. Instructions will be given on the meter screen so please follow those and remember to press OK to collect your ticket.

Parking fees after the first free hour will now be at the rate of $2 per hour.

Free all day car parking is available for all Council carpooling permit holders in four handy locations, Haven Road by ANZAC Park, Harley Street, off Bridge Street, Kerr Street, by Smiths City, Achilles Avenue, by the old Hunting and Fishing building. Check nelson.govt.nz for details and to apply for your permit.
Current parking time limits will still apply – check signs and meters for times.