Pest Patrol: mastering the moth plant
05/05/2022 4:13am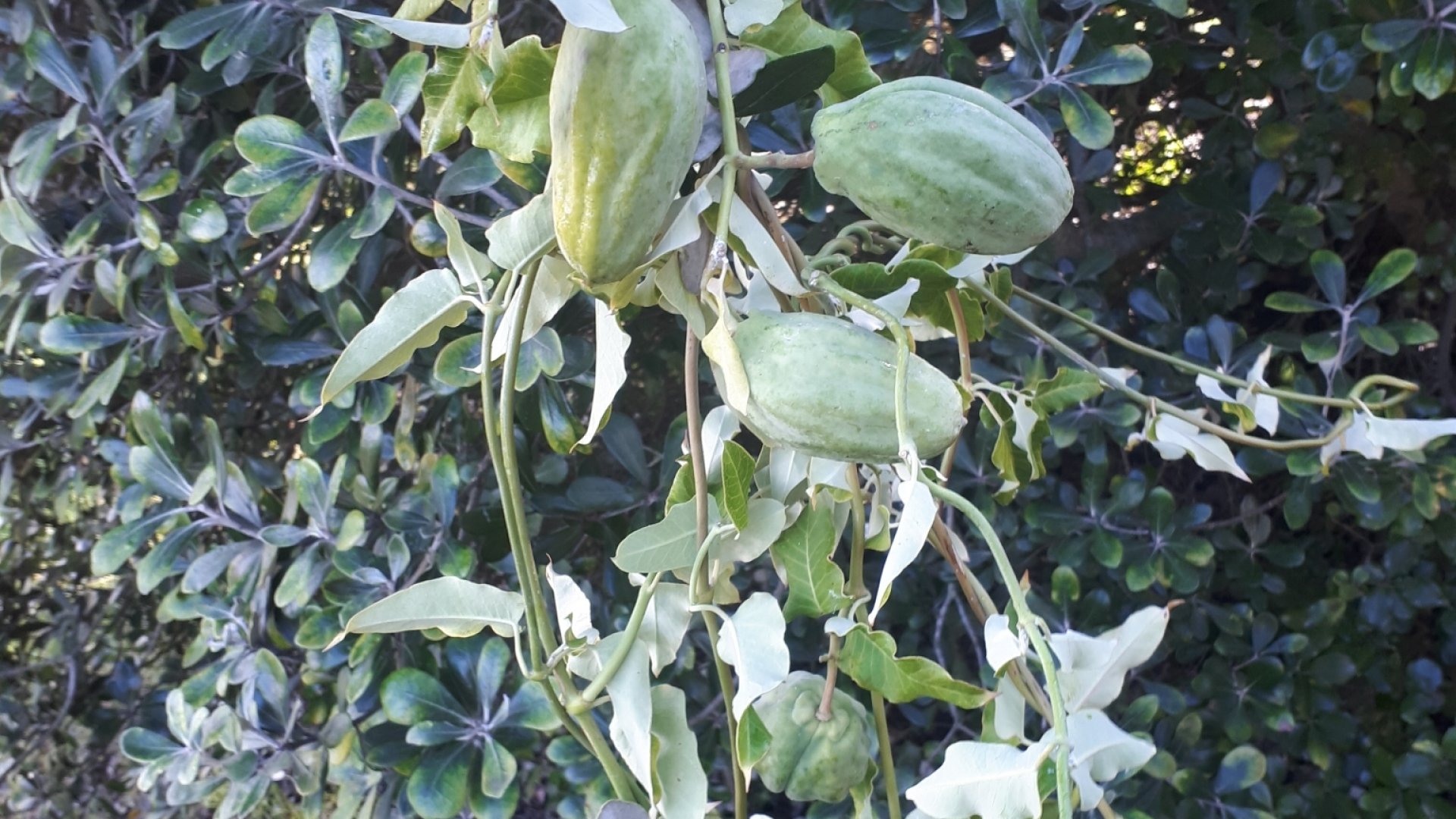 Pest Patrol is a new spot dedicated to lesser-known biosecurity threats and how you at home as citizen scientists can help us to spot them.
Nelson City Council will be profiling weeds and other nasties that we would like you to keep on the lookout for – pests that have yet to become fully established in our region that we want to nip in the bud before they spread and become large-scale problems.
This month we are focussing on moth plant (Araujia hortorum). Moth plant is a problem vine weed that has been found at several locations in Nelson and Tasman. It is already a very serious problem in the Auckland region and is at risk of becoming established here.

Distinctive, large green seed pods form in autumn and winter making it easy to recognise – the only other vine with large green pods like this is choko. Another method of identification is milky sap that will ooze from any broken stem. This sap is poisonous and likely to cause skin irritation, so avoid contact.

Moth plant is also called "cruel vine" due to its smothering and strangling habits. If not controlled, moth plant pods release multitudes of wind-dispersed seeds, spreading the problem through neighbourhoods and into the bush.
If you think you have seen this plant, please report sightings to biosecurity@ncc.govt.nz or 03 546 0200, and a biosecurity officer will be able to assist with control.