​ Project Mahitahi Kaimahi for Nature
31/03/2021 4:10am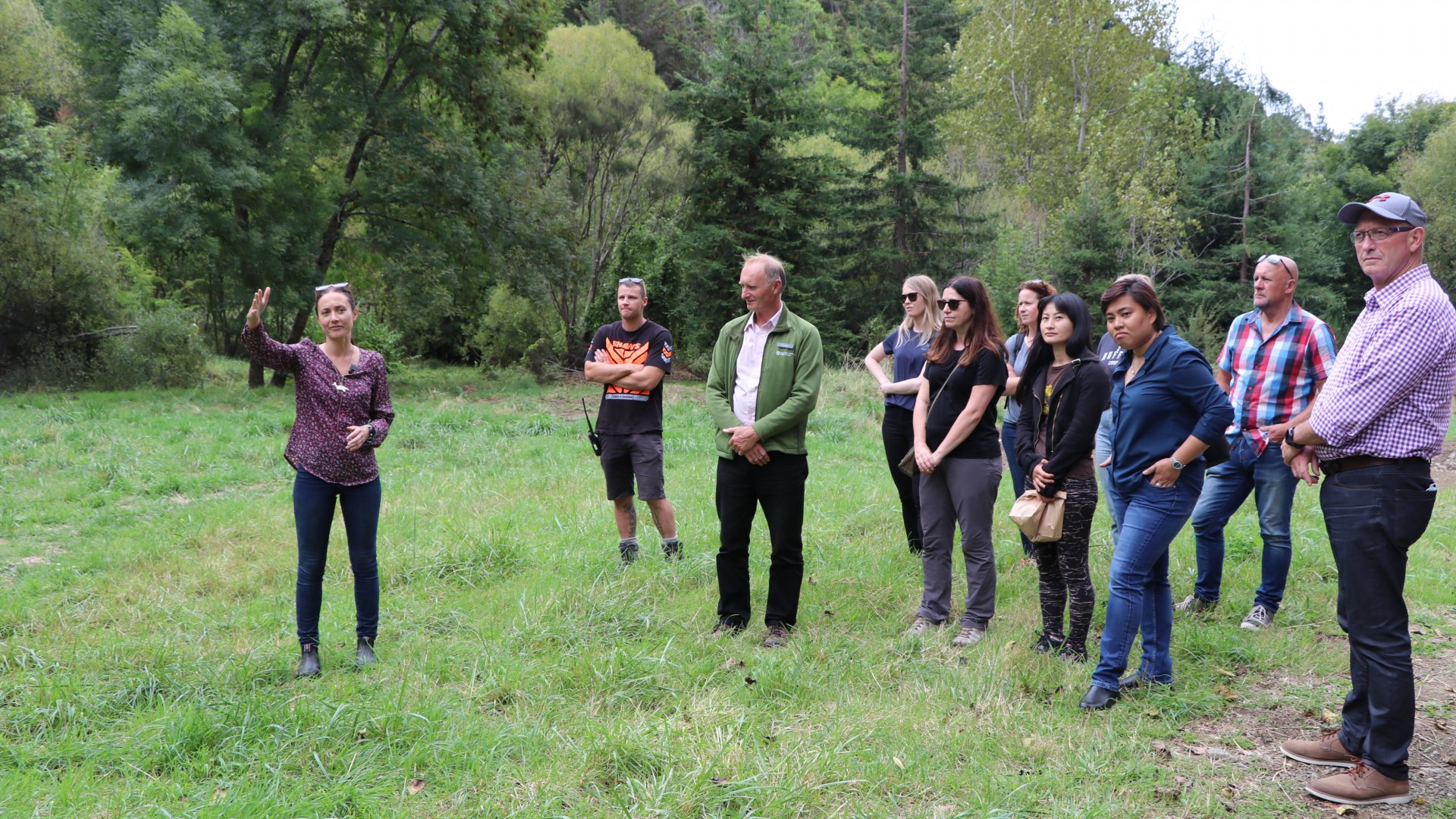 Project Mahitahi partner organisations Nelson City Council, Ngati Koata Trust, and Kotahitanga mo Te Taio Alliance, showcased the work of Project Mahitahi to visiting Department of Conservation officials on a recent field trip
Visits to the Brook Waimarama Sanctuary and various sites in the Maitai Valley provided an opportunity to talk to staff employed under Jobs for Nature and those employers who are overseeing the roles.

Project Mahitahi is an environmental enhancement project aimed at restoring the native forest ecosystems of the Maitai Mahitahi Valley, through the creation of nature-based employment over the next five years.  The project is being supported by $2 million of funding from DOC's Kaimahi for Nature fund and $1.7 million from the Ministry for the Environment. 
Iwi, Council, the community and central government are working together to provide local employment opportunities, plant native trees and control pests in the Maitai Mahitahi Valley. 
 
The trip highlighted the amazing work already underway in the valley including visits to Friends of the Maitai planting sites at the  Maitai Mahitahi Wetland. Project Mahitahi will build on the hard work of landowners and volunteers towards better biodiversity outcomes.
 
This coming winter planting season will see over 40,000 of the 125,000 planned plants in place, five community planting events, and 28 ha of weed control underway.  A control plan, based around trapping, is being developed for ungulates, possums, rats and stoats, to enable native forest regeneration and the thriving of our native bird species.