Rating Information Database available for Nelson public to use
20/05/2020 4:06am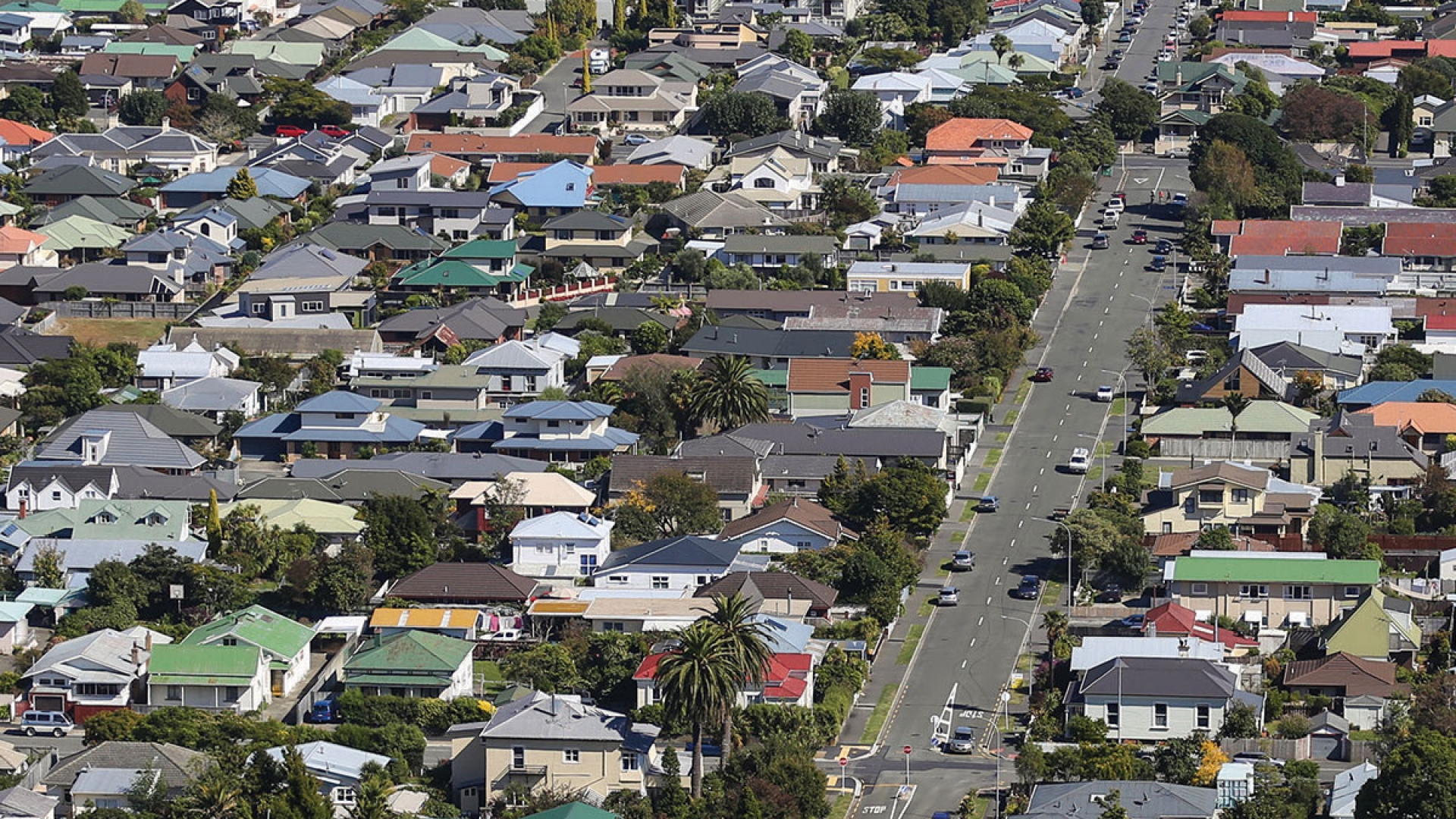 Council's Rating Information Database is available for inspection (without fee) at the Customer Service Centre in Civic House at 110 Trafalgar Street during office hours (Monday, Tuesday, Thursday and Friday 8:30am – 5pm and Wednesday 9am to 5pm).
The Database can also be accessed via the Council's website. Simply go to Council's website and then enter the property street address to view the current year's rating information. 
The public can also view the properties rating charges and information for the 2020/21 rating year.

The Rating Information Database contains a record of all information required for the setting and assessing of rates and informing ratepayers.