Reducing wild goats, pigs and deer in our native forest
24/09/2021 9:12am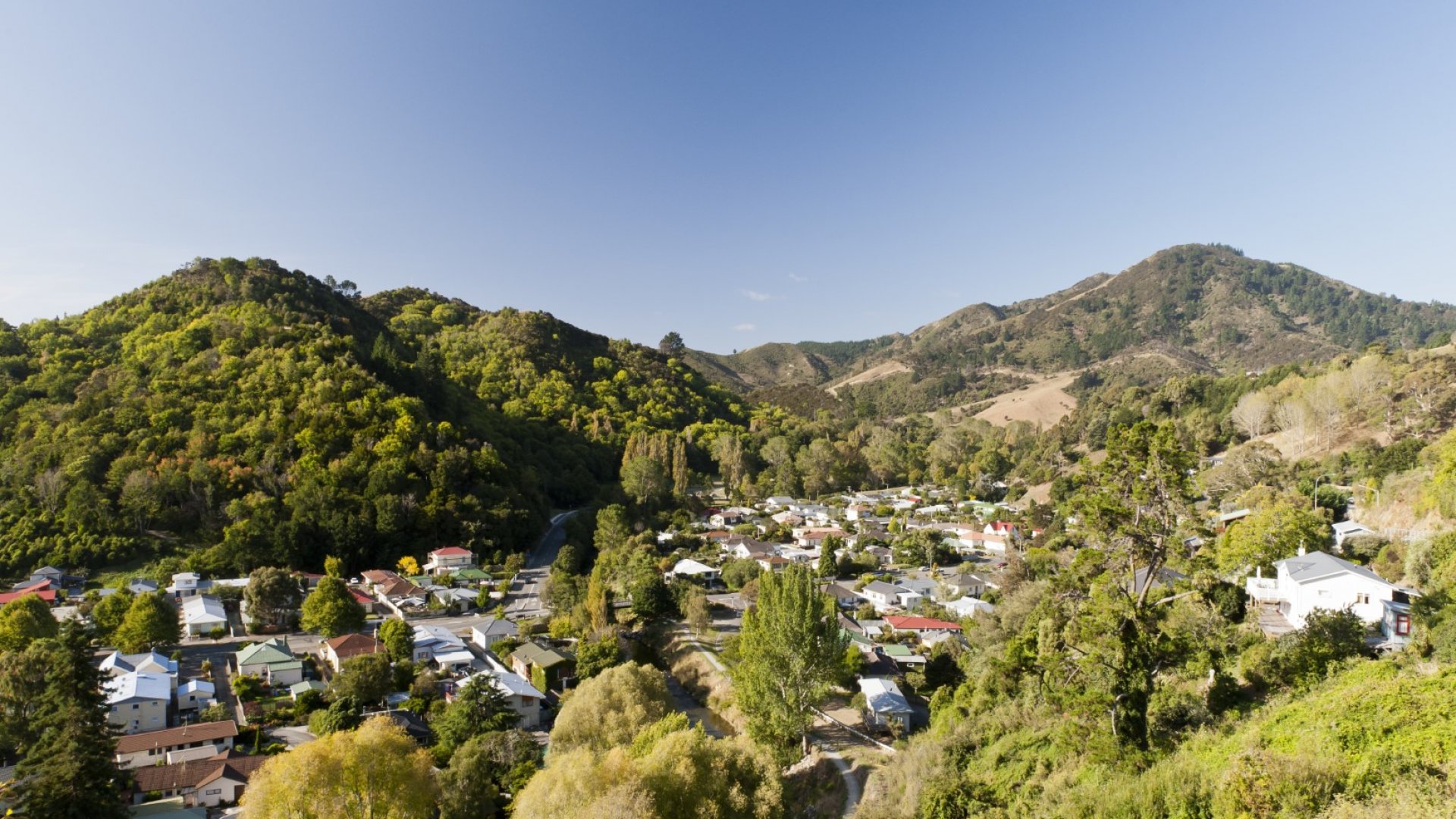 The annual Ungulate Control Operation in the Maitai and Roding Water Reserves started on 20 September, lasting until 30 September. This important work, which first occurred in 2018, has seen a steady decline in the number of goats, deer and pigs culled in subsequent years.
The operation protects the natural values of one of Nelson's most precious ecosystems – the Mineral Belt and reduces the number of wild goats, deer and pigs grazing in Nelson's native forests, damaging tracks and entering property. 
In former years both reserves were closed for the entire duration of the operation. The main change this year involves splitting the operation into three different hunting zones and only closing a zone to the public when the hunters are working in that zone. This means the public will be able to use walking and mountain bike tracks while the hunters are not present. 
The Coppermine track will be left open on 25-26 September as the Coppermine Classic mountain bike race takes place. The trail runs through two of the hunt zones. Hunters will be working on the 26 September, but with a 1km buffer from the trail.
The map above outlines the boundaries of each zone, and these will be clearly signposted on trails. The closure dates for each zone are:
South Zone (Zone 1): 20-25 September
Mid Zone (Zone 2): 20-25 September
North Zone (Zone 3): 26-28 September