Rocks Road stormwater renewal
29/03/2021 10:23am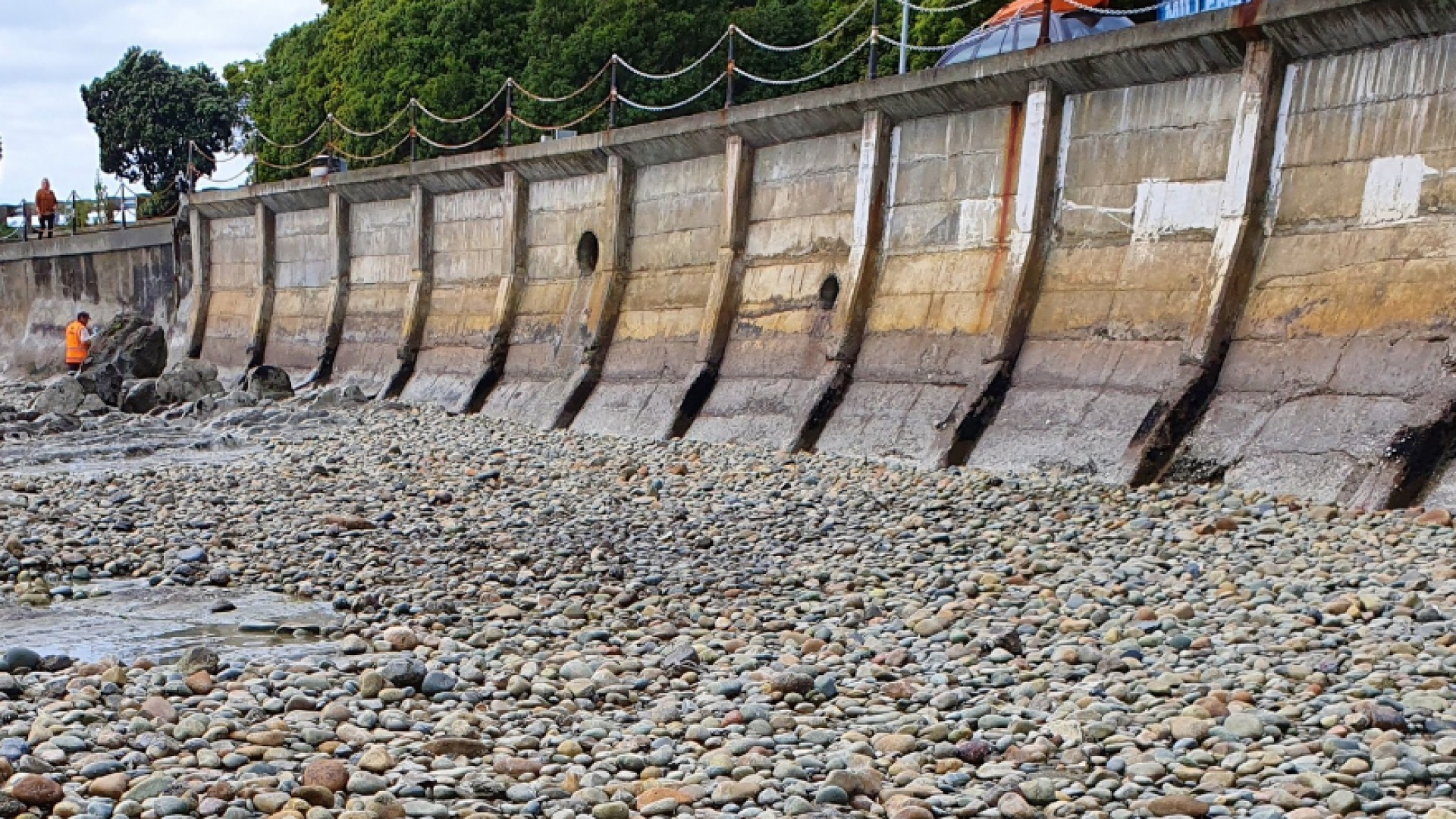 Nelson City Council will be undertaking improvements to stormwater assets along Rocks Road, from 6 April, for approximately 6 – 7 weeks.
Council is scheduling this work ahead of Waka Kotahi's road resurfacing in late 2021, to minimise overall disruption to all users.
Stage one and three of the project, which last 2.5 weeks and 1.5 weeks respectively, will have minimal disruption on traffic.

Stage two of the project, which starts after ANZAC weekend, is expected to last two weeks.
During this stage, Rocks Road, between Bisley Avenue and the Basin Reserve, will be closed between 7pm and 6am to all traffic except pedestrians, cyclists, buses and heavy transport.
We thank all users in advance for their patience while we carry out this work to improve our city.
For further details on this project, go to the Shape Nelson website.