Saxton Road wastewater upgrade soon to start
20/09/2022 3:18am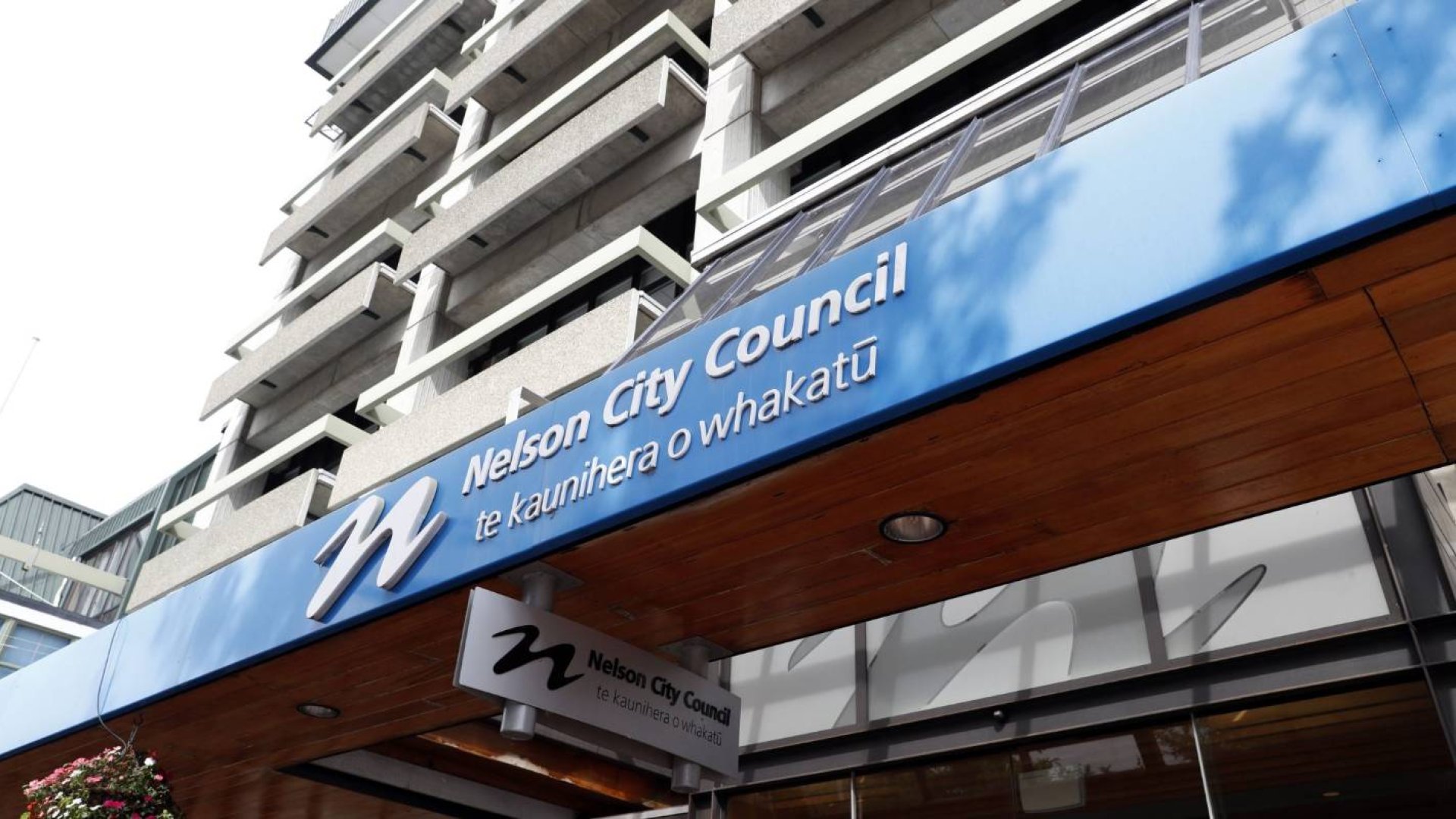 A major wastewater upgrade project on Saxton Road will get underway in October, with traffic being detoured onto Main Road Stoke.
Why are we upgrading services?

This project is part of a multi-stage project to improve the Nelson Regional Sewerage Scheme's overall resilience. A secondary rising main is being installed around the Waimea inlet from the Beach Rd pumpstation in Richmond to Monaco. 
The first work we are undertaking is focused on Saxton Road between Whakatu Drive and Main Road Stoke. 
How long will this take?
The project will start 3 October 2022 and is scheduled for completion March 2023. The project is split into three stages and there will be different traffic management in place for each stage.


Stage 1 will last until early November and will see the entry to Nayland and Saxton Roads from Whakatu Drive closed. Traffic detours will go via Main Road Stoke. Have a look at the map to see how this will work.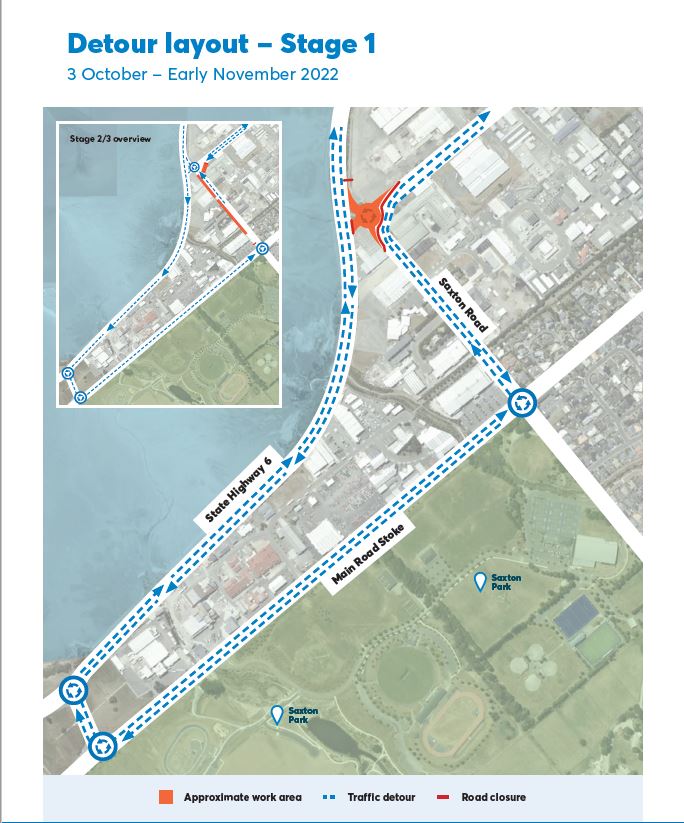 The work will pause mid-December to mid-January for the Summer break. During this time the roads will be reopened. 
We do expect there to be some disruption to traffic while this work takes place and are asking the wider community to consider alternative routes or modes of transport if possible.