Second Hand Sunday returns in 2020
24/02/2020 12:46pm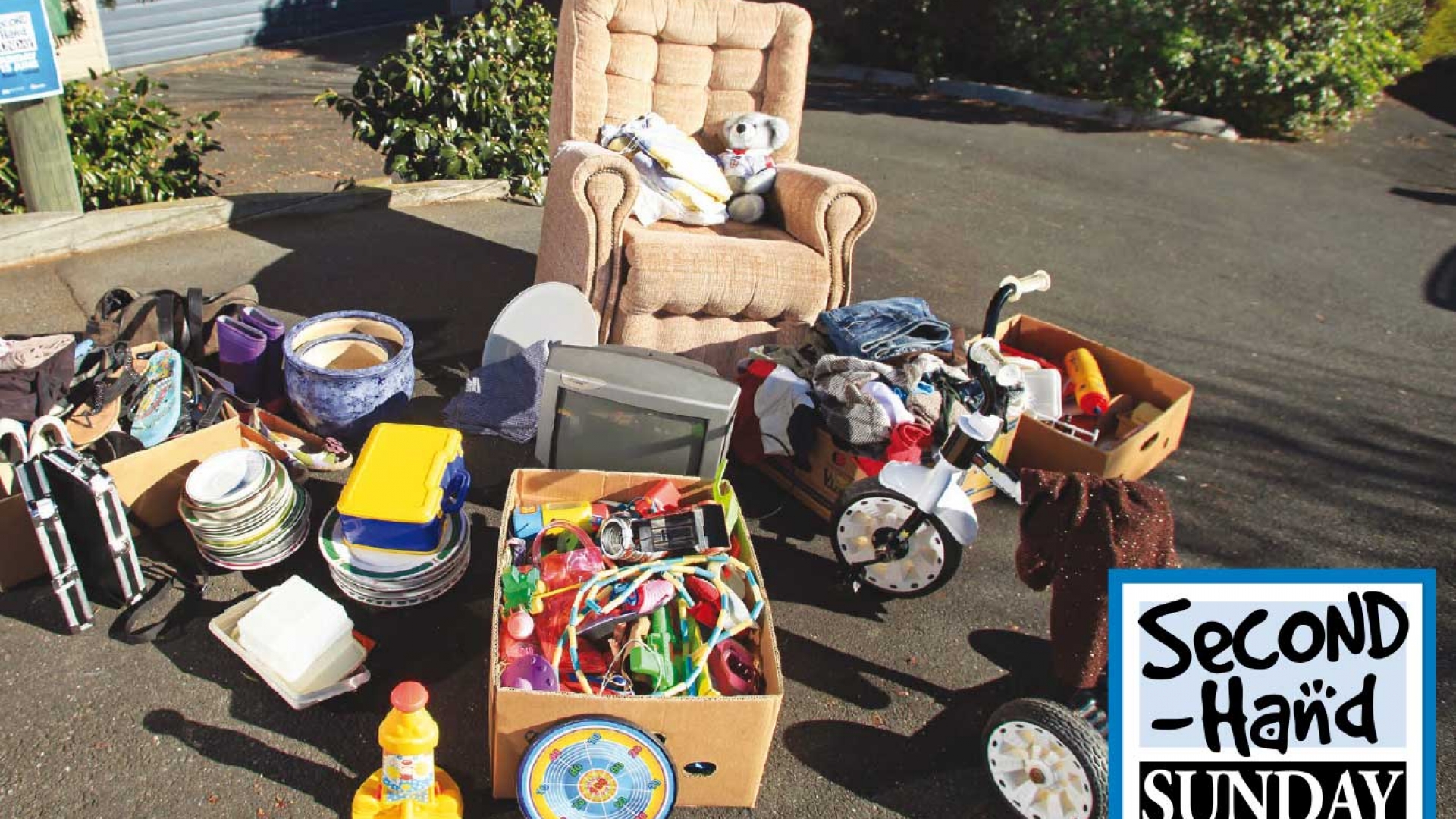 Second Hand Sunday is back!
Sunday 8 March is your opportunity to pick up that highly prized freebie or get rid of items you don't need anymore.
If you have items you want to give away, register online to make sure you get on the list of participating addresses, print off a poster (or pick one up from Council's Customer Service Centre) and place it on your mailbox on the day.

The list of participants will be available for download from our website, or from our Customer Service Centre from 12pm on Friday 6 March.

Home owners are responsible for taking back in anything that doesn't go on the day.

For further information, go to Council's website.