Second-Hand Sunday returns
09/02/2021 1:18pm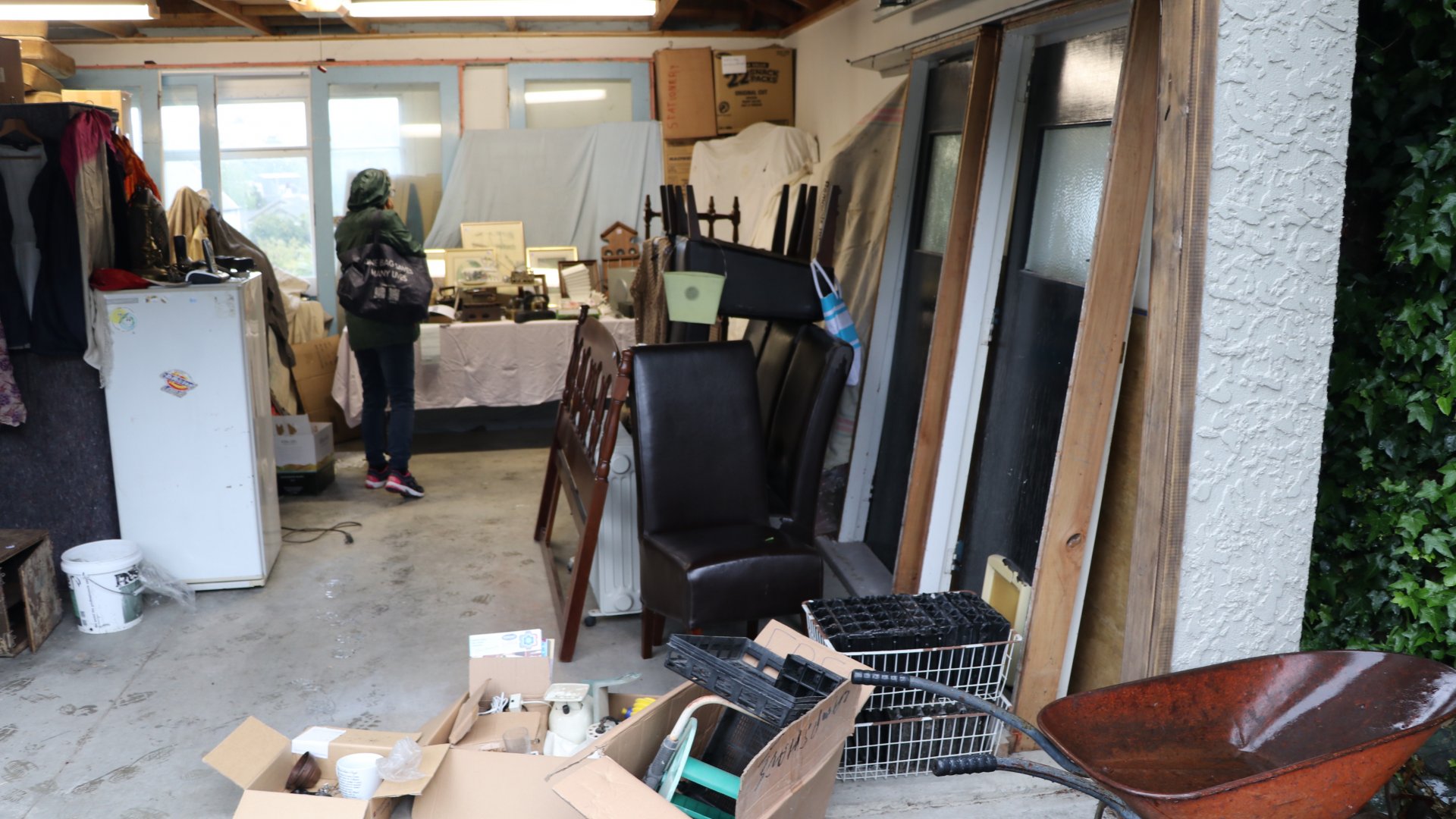 Second-Hand Sunday, your opportunity to re-home household goods, is back for 2021.
It happens across the region - from Tasman Bay to Golden Bay - and is run in partnership with Tasman District Council.
The next Second Hand Sunday will take place on 14 February. If you would like to take part and get your address on the participant's list, register before 10am on 12 February, and print out the poster for your letterbox.
On the day, put your items out on your driveway (not the footpath) before the 10am start, and don't forget to bring anything that hasn't been taken away back in at the end of the day. The Nelson Environment Centre has ideas on how to recycle leftover items, or you can donate to local op shops.
For op shop locations see our Op Shop Map.
Please do not include items such as food or dangerous goods, like faulty electrical equipment, chemicals, or firearms.
If you're looking to fossick rather than give away, a participant list will be available on Friday 12 February after 10am on both Councils' websites and Customer Service Centres.
The event will take place come rain or shine, and it is up to the householder to put items out or not. Visit nelson.govt.nz/second-hand-sunday to download a list of those taking part.