Sharing the magic of music with pay-it-forward
31/01/2023 3:44am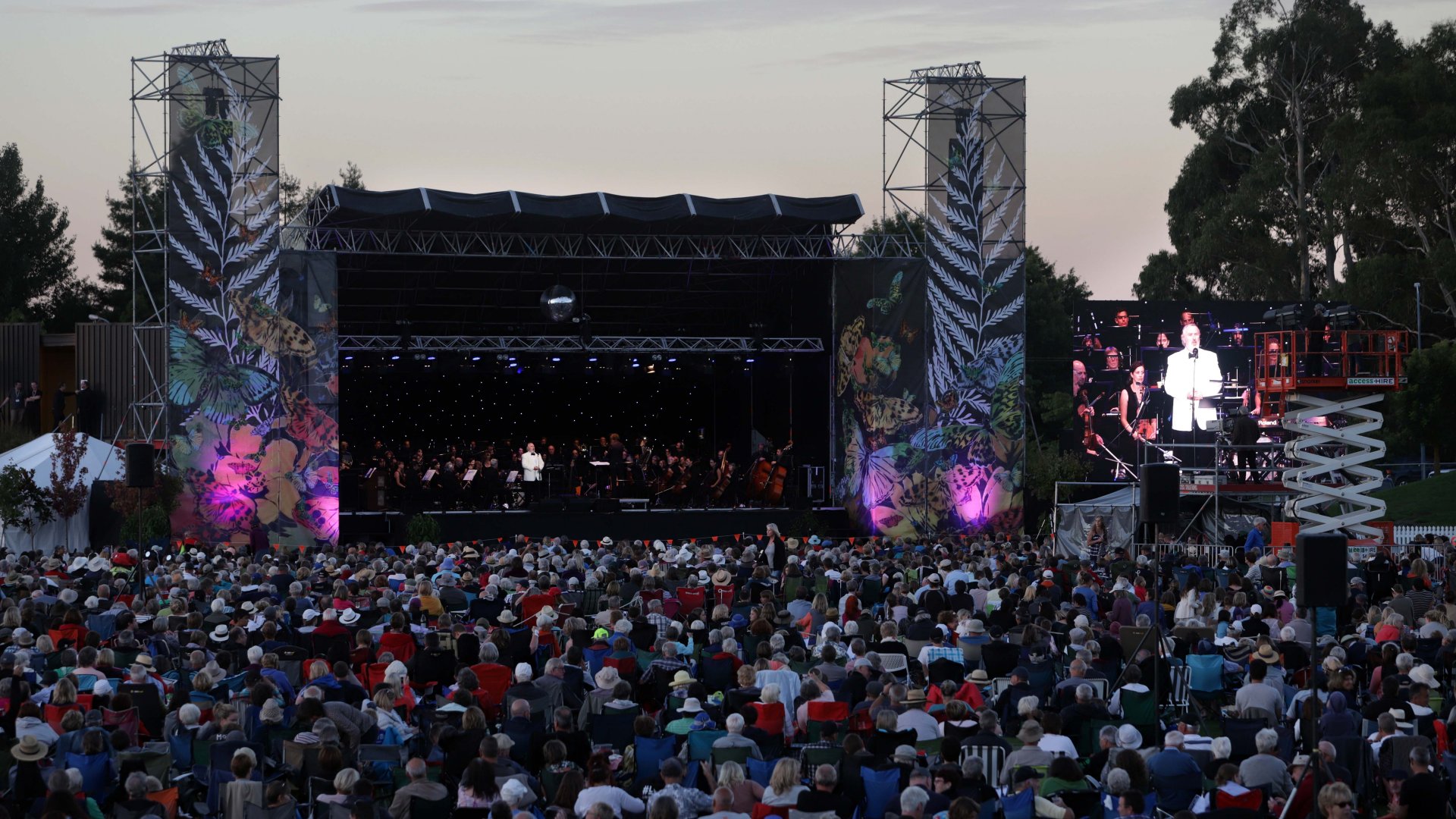 New Zealand Sotheby's International Realty Nelson Opera in the Park is an event to be shared, and to help bring along as many people as possible those buying a ticket have an opportunity to pay-it-forward at the checkout.
The concert is the largest Nelson City Council-supported community event in Te Tauihu (the Top of the South Island), drawing more than 6,000 attendees to Trafalgar Park in Nelson for a unique mix of classical and contemporary music.
Tickets for the concert are on sale now through eventfinder.co.nz and Council's Customer Service Centre. As part of the purchasing process, buyers can opt to donate $5, $10 or $25 to go toward purchasing a ticket for someone who would otherwise not be able to attend.
So far, 48 tickets have been bought via pay-it-forward this year, and will be given to a local community organisation, chosen by Council, to distribute. Pay-it-forward was added to the ticket purchasing system for the biennial concert in 2016 to promote inclusivity, and since then about 50 tickets have been donated to members of the community, and a further 150 donated by Council.
The 2023 lineup includes Stan Walker, Annie Crummer, the Christchurch Symphony Orchestra, lyric soprano Madeleine Pierard and tenor Oliver Sewell.
This year's concert is generously sponsored by New Zealand Sotheby's International Realty, who join returning sponsors NBS and the Rātā Foundation.
This year's showcase concert is a carbon-neutral event and, as part of this commitment, paper programmes will not be printed. Instead, information on the performers, tickets, where to park and what there is available to eat and drink will all be available closer to the concert date via the free Nelson App.
Tickets for the showcase are $35 for adults, $9 for children 5-15 years, and under-fives free. Pre-show community entertainment starts on the NBS Community Stage at 5:30pm. Bring a picnic and enjoy a wonderful night of music in the open air.