Shop till you drop and help us tackle textile waste
09/09/2020 3:40am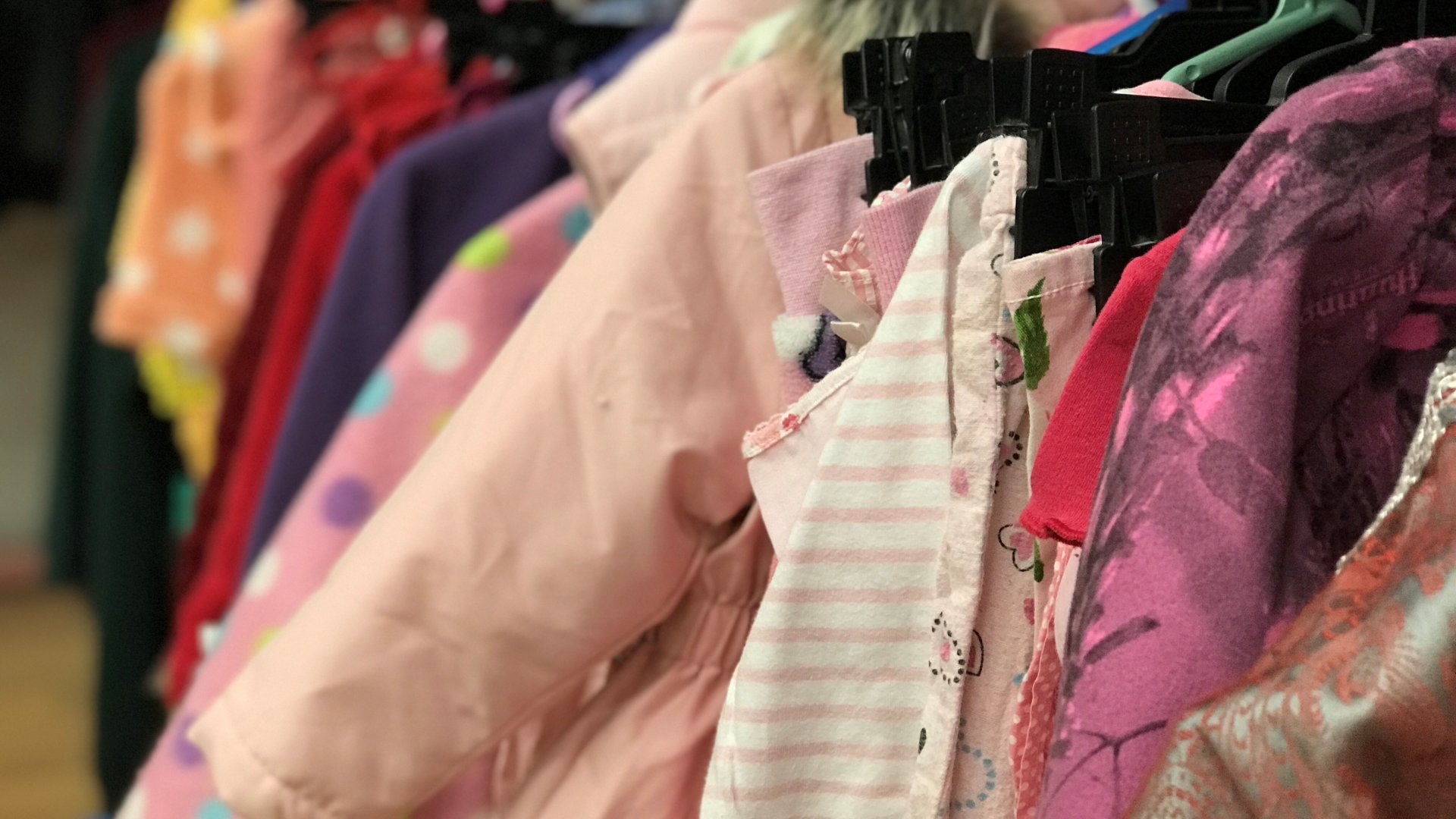 Textile waste is a big challenge, particularly with the advent of fast fashion. Our approach is to encourage reuse of clothes and putting careful thought into what you buy – think #30wears – will I get at least 30 uses out of whatever I'm thinking of buying?
Here in Nelson we have a fabulous array of pre-loved clothes shopping options, ranging from charity op-shops through to designer pre-loved.  We have just updated our popular opshop map so check out and plan a fun day's shopping (and whilst you're shopping maybe look out some items you don't wear anymore and donate them back?).
A challenge for opshops can be when items are donated out of hours, or in poor condition.  Donations left outdoors often can't be used and then the shop is liable for the cost of disposal, so if you can't donate during opening hours, give them a call to organize an alternative.  Also check out our tips for good giving on the map, so that everyone gets the most out of your kind donation.