Smart Little City, Smart Nelson Plan – have your say
22/01/2020 10:29am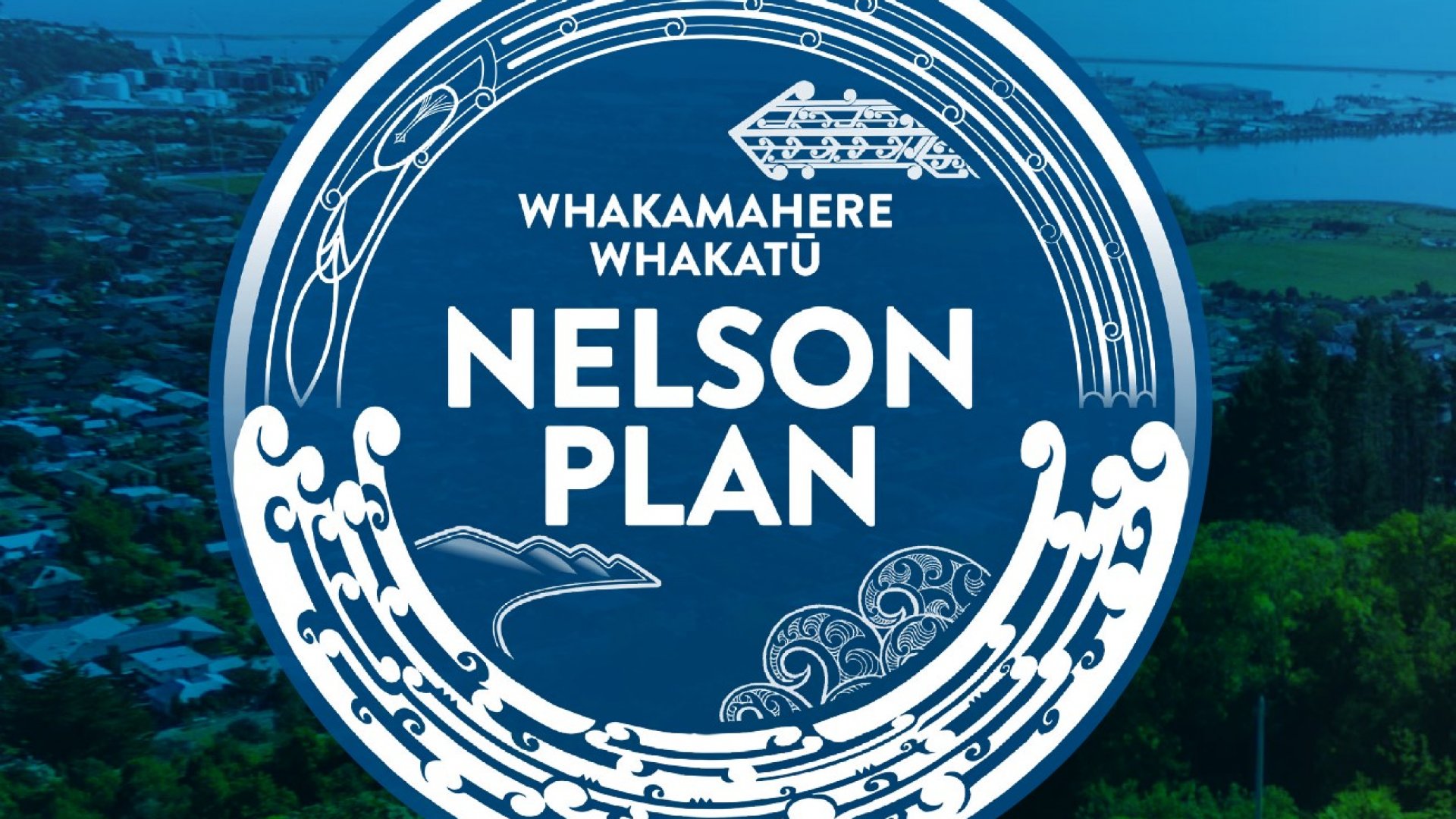 From late February to the end of May 2020, we'll be asking the community for feedback on the Draft Nelson Plan.
The Draft Whakamahere Whakatu- Nelson Plan is a resource management plan for managing how Nelson grows and develops, and for protecting our natural environment, over the next decade and beyond. It brings together all our resource management plans into one integrated plan.
This is your chance to let us know what you think about the draft rules it contains, which will influence what is permitted on your property – whether, for example, that's extending your house, subdividing or carrying out earthworks - so that Council can consider our community's hopes and aspirations for the city in the final Plan.

The Draft Nelson Plan is different to Council's Long Term Plan, which decides how Council's budget will be spent for the next ten years.

Make the most of this opportunity to have your say – look out for more information about engagement dates, activities and websites in Our Nelson next month.