Social and affordable homes: Kāinga Ora proposal moves to next stage
02/11/2021 10:49am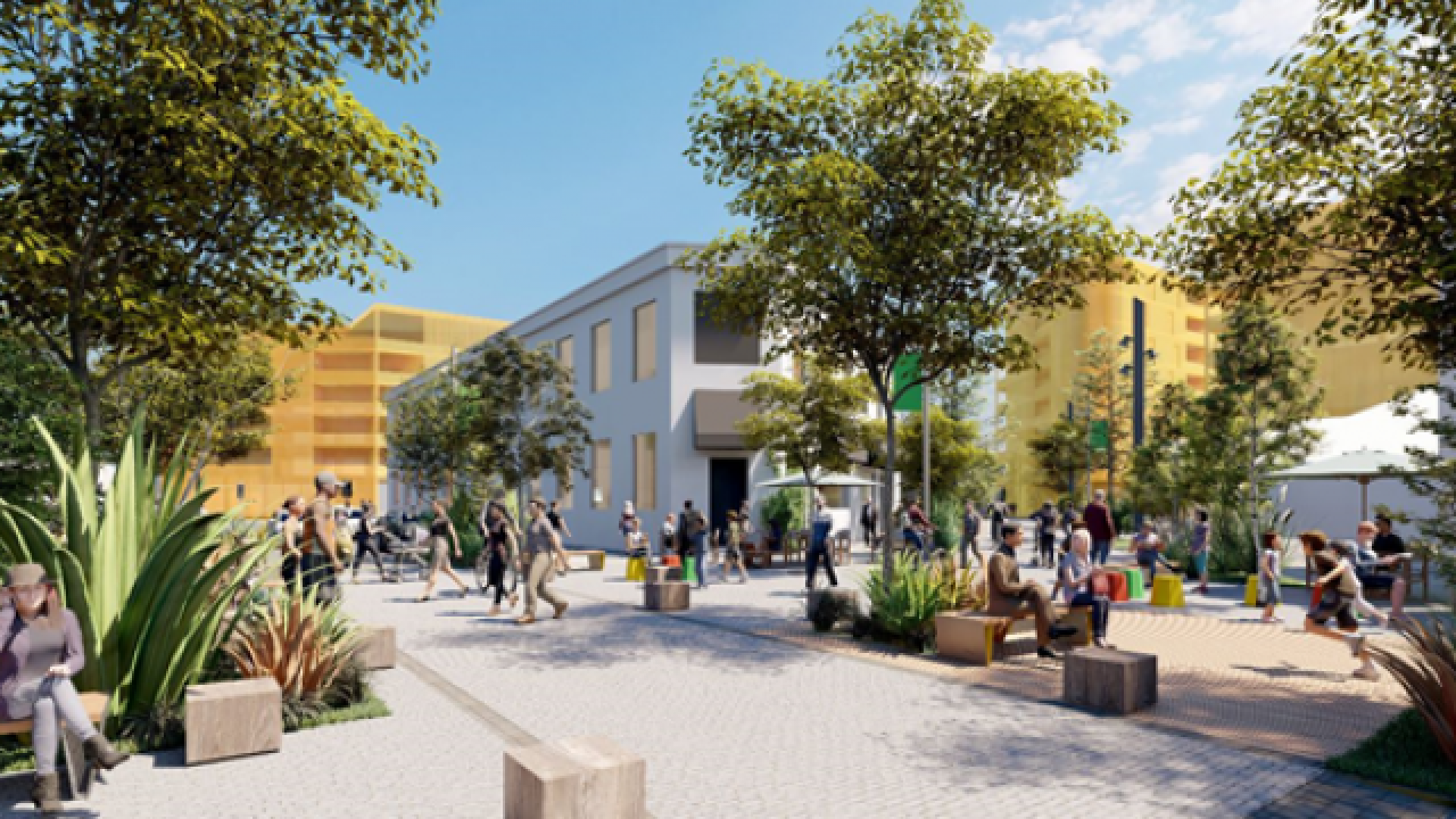 Community feedback on the proposal to sell 42 Rutherford Street and 69 to 101 Achilles Avenue to Kāinga Ora for development of up to 175 social and affordable homes was considered at a Council meeting on Thursday 28 October.
Council decided to proceed with the sale, subject to achieving market value for the property, and ensuring the build will be of high quality. 
A buyback clause was also added, which will allow the Council to buy back the land, should no construction occur within three years.
Overall, 276 individuals or organisations chose to share their views on the proposal. 
This included the Ministry of Social Development, Nelson Marlborough Health, Oranga Tamariki, community housing providers, Community Action Nelson, Nelson Youth Council, the Chamber of Commerce, and the Nelson Regional Development Authority, and the NMIT Student Association. 
Nelson Mayor Rachel Reese says the decision is an important one at a time when there is a vital need to address the housing crisis in our community.

"The project will add a significant number of units to the city's social housing stock, alongside a mix of affordable housing options."

Mayor Reese says another important aspect of the project is that it will support Te Ara ō Whakatū, the Draft Nelson City Centre Spatial Plan.

"A greater number of residents living in the city is a win-win for Nelson. It contributes to the activation of the city centre, as well as providing smart living options.
Urban Development Sub-Committee Chair Judene Edgar said diversity of housing choice in our city centre can complement a supportive and sustainable community.
"This development will be close to schools, close to work, close to supermarkets and transport links. The location is fantastic and would offer so much for people that deserve a decent home.

"Having seen Kāinga Ora's work first-hand, I have confidence they will lead in developing modern, sustainable affordable housing for the urban context."

The next step will be for Kāinga Ora to complete due diligence now, to confirm the suitability for each property.