Starting the journey to a better city centre
31/03/2021 4:14am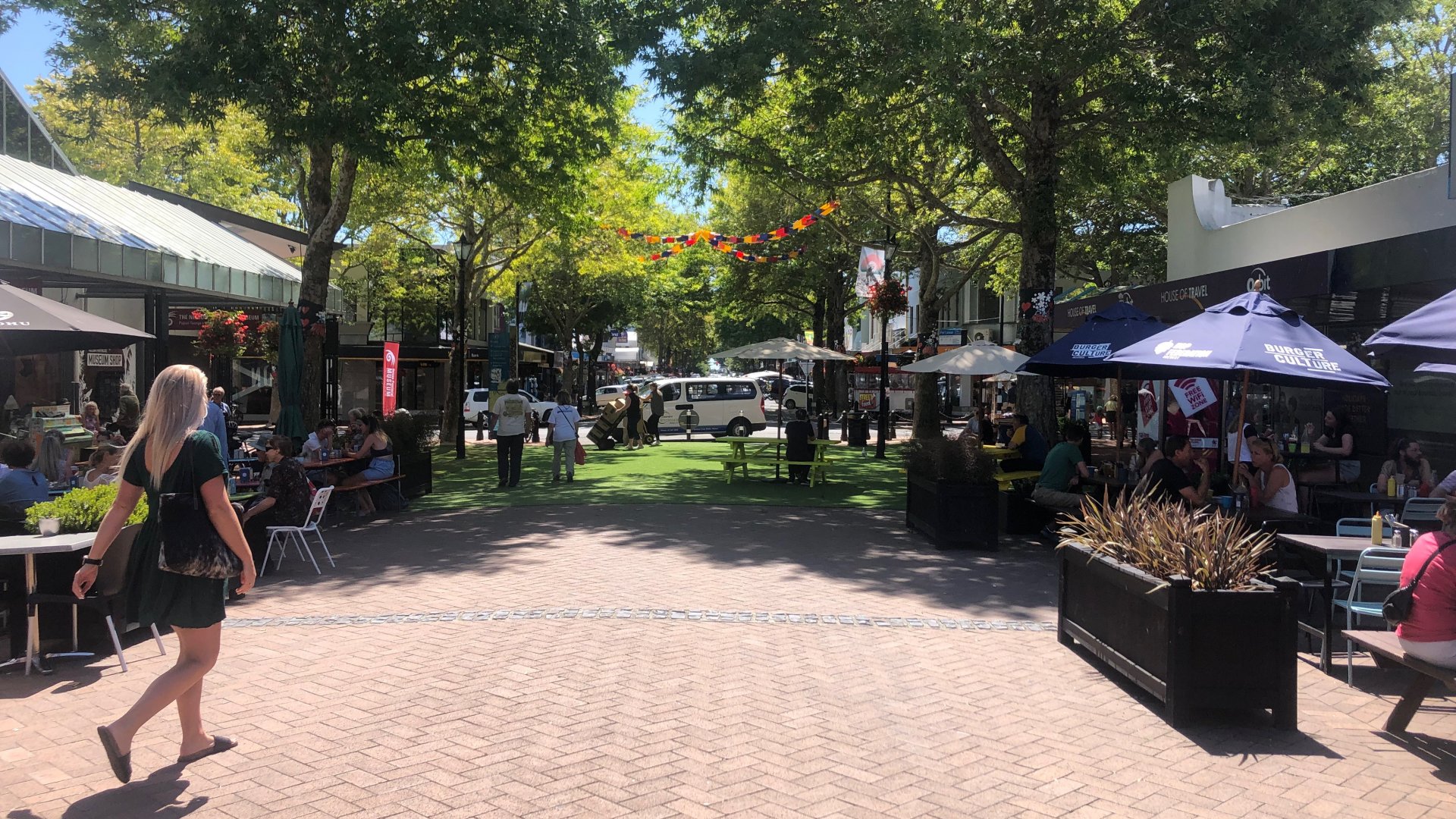 ​What will Nelson's City Centre look like in 30 years? How will we move around it? How will we live in it? Consideration will be given to a range of factors such as transportation and climate change.
Between March and June this year, Council's City Development Team will be meeting with people from over 40 diverse community sectors across Nelson - from residents, city workers, and youth to retailers, hospitality and non-retail businesses, to hear their opinions and views on how Nelson City Centre should evolve and adapt.


These sessions will help the team develop the Nelson City Centre Spatial Plan - a people-focused, place-based vision for the city centre that will attract investment, residents, talent, thriving business, families and events, and strengthen Nelson's position as a New Zealand Smart Little City. 

This round of pre-consultation engagement follows on from the 2020 Streets for People survey which canvassed the community on proposed changes to improve pedestrian safety, visitor experience, consumer spending and activity in Nelson's city centre. We received over 800 submissions to that survey and have used that feedback to help shape our thinking regarding the City Centre Spatial Plan. 

Following the four months of pre-consultation stakeholder engagement, a draft City Centre Spatial Plan will be presented to the Council in early July, for approval for public consultation. All going well, the plan will be available for public viewing and feedback later that month.  At the same time, Council will also develop the Nelson Parking Strategy to align with the City Centre Spatial Plan.

To keep up with Council projects and consultations please join our Shape Nelson page where you can choose to follow a project and be kept up-to-date with the latest information and opportunities to have your voice heard.