Student exchange to develop Nelson's Sister City relationship with Yangjiang
10/05/2018 4:04pm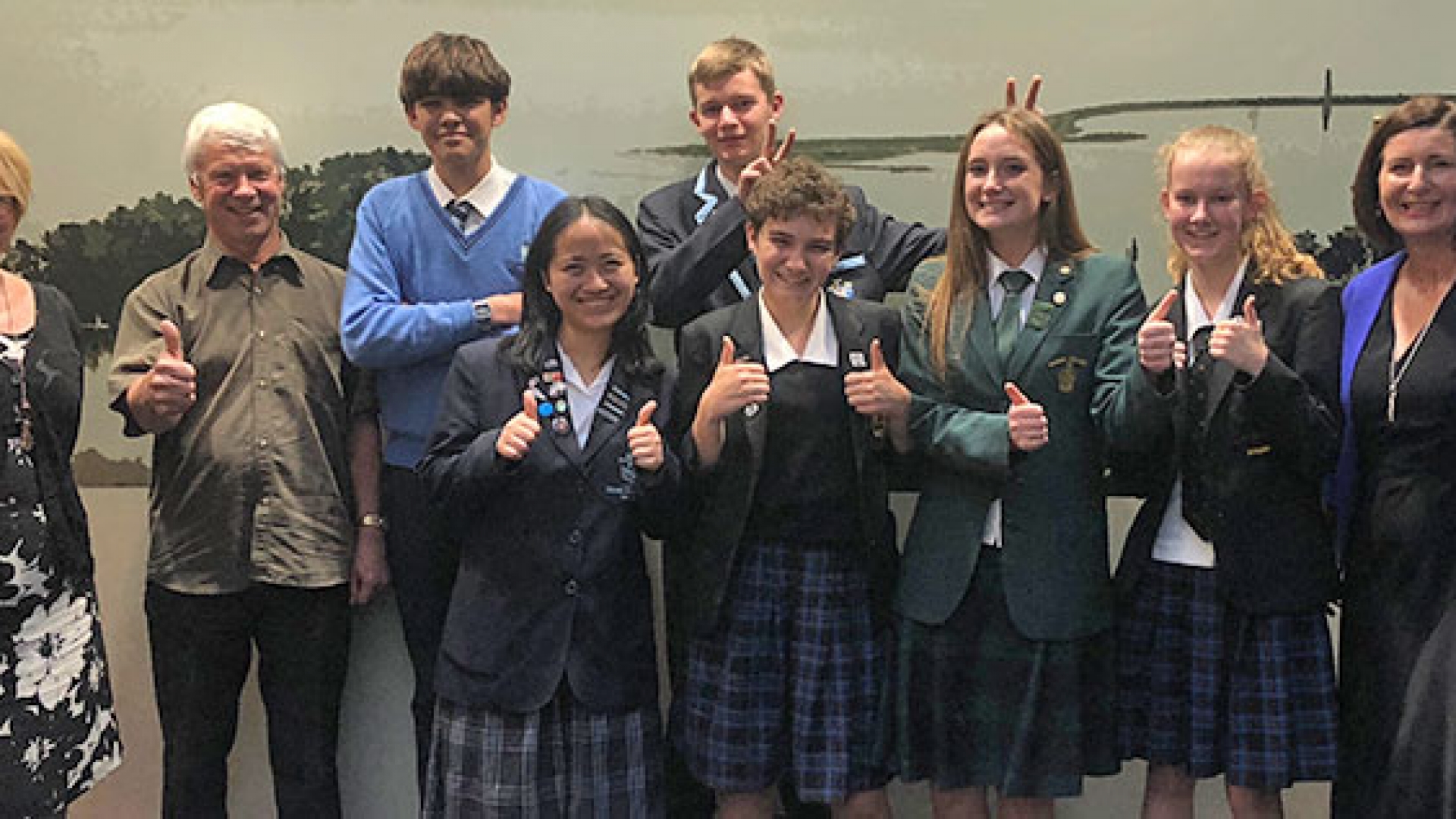 The opportunity to experience a "different way of life" is what a group of six Nelson school students is looking forward to when they travel on a cultural exchange to Nelson's Sister City, Yangjiang in China.
The Year 12 and 13 students will travel in April, with the purpose of developing Nelson's relationship with Yangjiang and to provide a cultural experience for the students. This is the first project involving the New Zealand China Friendship Society (NZCFS) and Yangjiang.
Exchange students Lark Brudvik-Lindner from Nelson College for Girls, Samuel Ancell and Sidney Barron from Nelson College, Garin College's Jade Alborn and Megan Ritchie, along with Meila Gillam from Waimea College have a special interest in the Arts.
The group will attend Guangdong Liangyang Senior High School, a school of 3600 students and will stay in the school dormitories.
"I have only ever been to two schools and to go to such a large school will be a really great experience for me," says Megan Ritchie.
It is hoped this will be the beginning of exchanges between Nelson and Yangjiang Colleges.
The students, along with chaperones Jane and Ian Lister and Nelson Branch of the NZCFS Secretary Barbara Markland, met with Mayor Rachel Reese last week.
They talked about travel experiences, what to expect in China and what they are looking forward to about the trip. Mayor Reese gave the group a message to take to the Mayor of Yangjiang.