Successful collaboration for marine biosecurity
11/06/2019 3:42am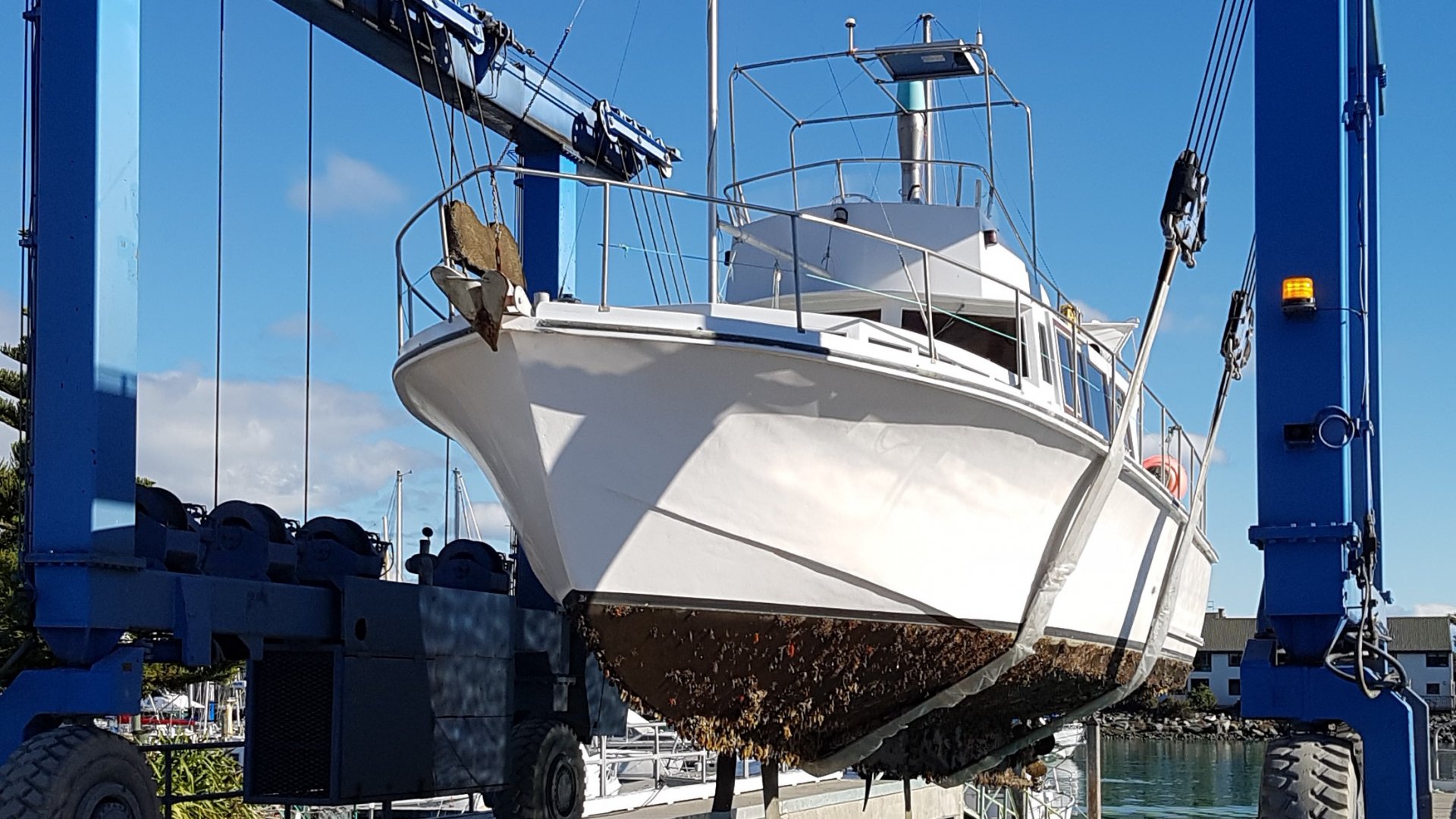 Around 50 people attended workshops in Nelson and Waikawa over the weekend of 25/26 May to learn more about the how and why of keeping recreational vessels clean of harmful marine organisms.
Participants were provided with information on marine biosecurity and shown the sorts of things that will grow on an unprotected hull.  In each location a fouled vessel was lifted and partly cleaned.  Marine experts explained the role of vessels in transporting pests and weeds around New Zealand.

Long-term boaties were surprised to find how much paints had changed over the years and what a difference correct preparation and application of anti-fouling could make.  Really good work was being rewarded with more than two years of trouble free boating while a poor job could see a vessel highly fouled in less than six months.  

With the development of new 'ablative' paints (in which, as the surface wears away, more active ingredient is exposed), the way a vessel is used has an impact on which paint to use and how long it will last.  For example, a yacht that travels at seven knots will need a different paint to a high speed launch that may exceed 50 knots.

Clare Barton, group Manager Environmental Management, said she was happy with the turnout and the high level of interest shown by the boating community.  

"Having the paint experts there made a big difference; they easily handled all the tricky questions thrown at them.  We would definitely do this again and would be happy to take the event to other locations in the Top of the South if we get requests."

The workshops were a collaborative effort by the Top of the South Marine Biosecurity Partnership and Carboline Paints trading in New Zealand as Altex.  The workshops were supported by both Nelson City Council and Marlborough District Council, and Port Marlborough and Nelmac as marina operators.