Support for event organisers to reduce waste at events
12/11/2020 11:55am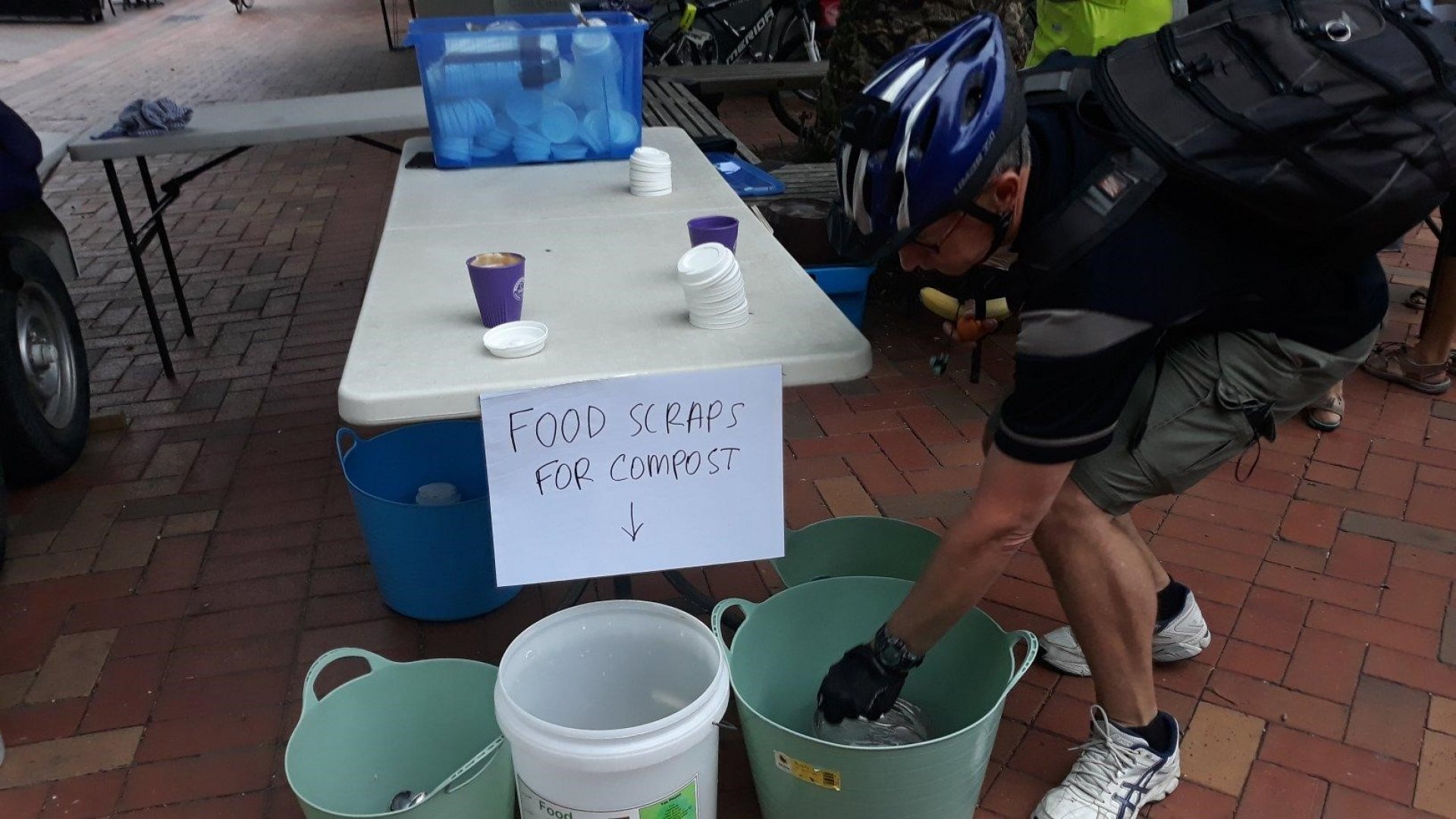 A sea of plastic cups, plates and straws – we've all seen the waste that can be left behind after an event.
Nelson City Council recognises that events are a valuable opportunity to encourage our community to avoid or reduce waste, and to help achieve this, our Rethink Waste programme has set aside $10,000 to help event organisers reduce waste at their events.
Applications for grants of up to $500 are open now and is supported by a planning form to assist event organisers to plan out waste at the early stages of their event with guidance from Council's Environmental Programmes Adviser.

Applications will be assessed against the waste hierarchy and will prioritise solutions focused on reducing and reusing resources. The fund is open to any event organiser, including community groups, schools or commercial operators.
Council is also supporting its own venues to reduce waste. The team at the Trafalgar Centre was successfully able to divert 84% of waste away from landfill following a concert in October using a Waste Management Plan created with
support from Council.

For application criteria and to apply, please visit nelson.govt.nz/grants-to-avoid-or-reduce-waste-at-events. The grants close on 31 March, 2021 or when all the funds have been allocated.