Talking about parking - and other small city things
06/05/2019 5:00am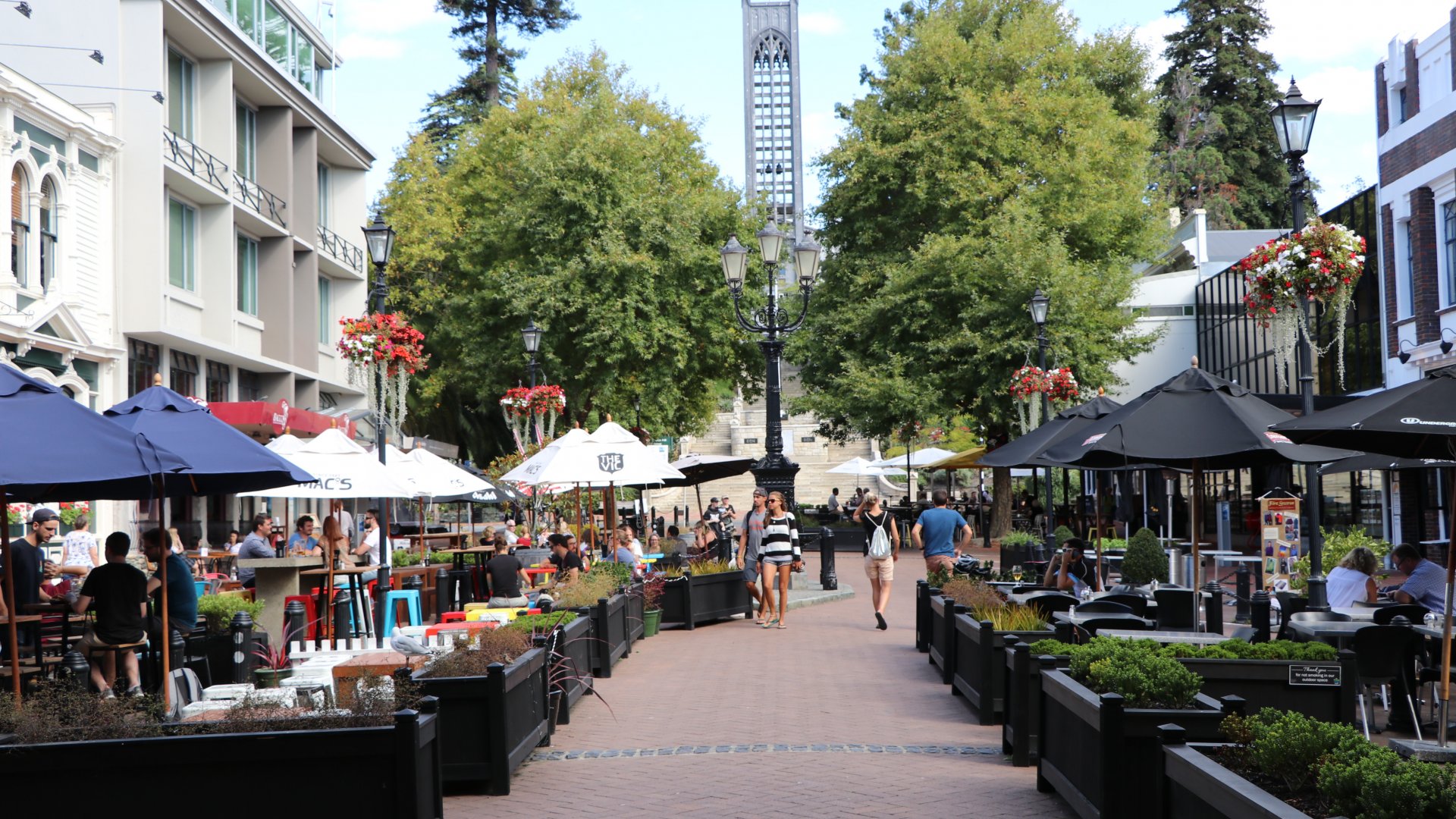 Are you interested in the future design of Nelson's central city?
Nelson City Council invites you to join us this Thursday, 9 May, 6pm – 8pm in the Council Chamber to hear Steven Burgess, an international expert in people-focused urban systems and places, talk about the role of parking in smaller city centres like Nelson. Steven's talk will initiate discussion on the steps we can take to deliver a great Nelson City Centre outcome through a balanced transport strategy, strong retail economics, urban design and planning that result in great places for people, businesses and residents. All welcome.
About the speaker:
Steven Burgess is Australasia's leading voice regarding people-focused urban movement systems and places. His expertise is based on 30 years' experience as an engineer and urban strategist. His passion is for creating cities for people that can be sustained by vital local economies. His gift is to be able to engage creatively and personally with any audience to help them understand and make better city-making choices. Learn more about Steven.