Taskforce appointed to spearhead storm recovery
15/11/2022 11:52am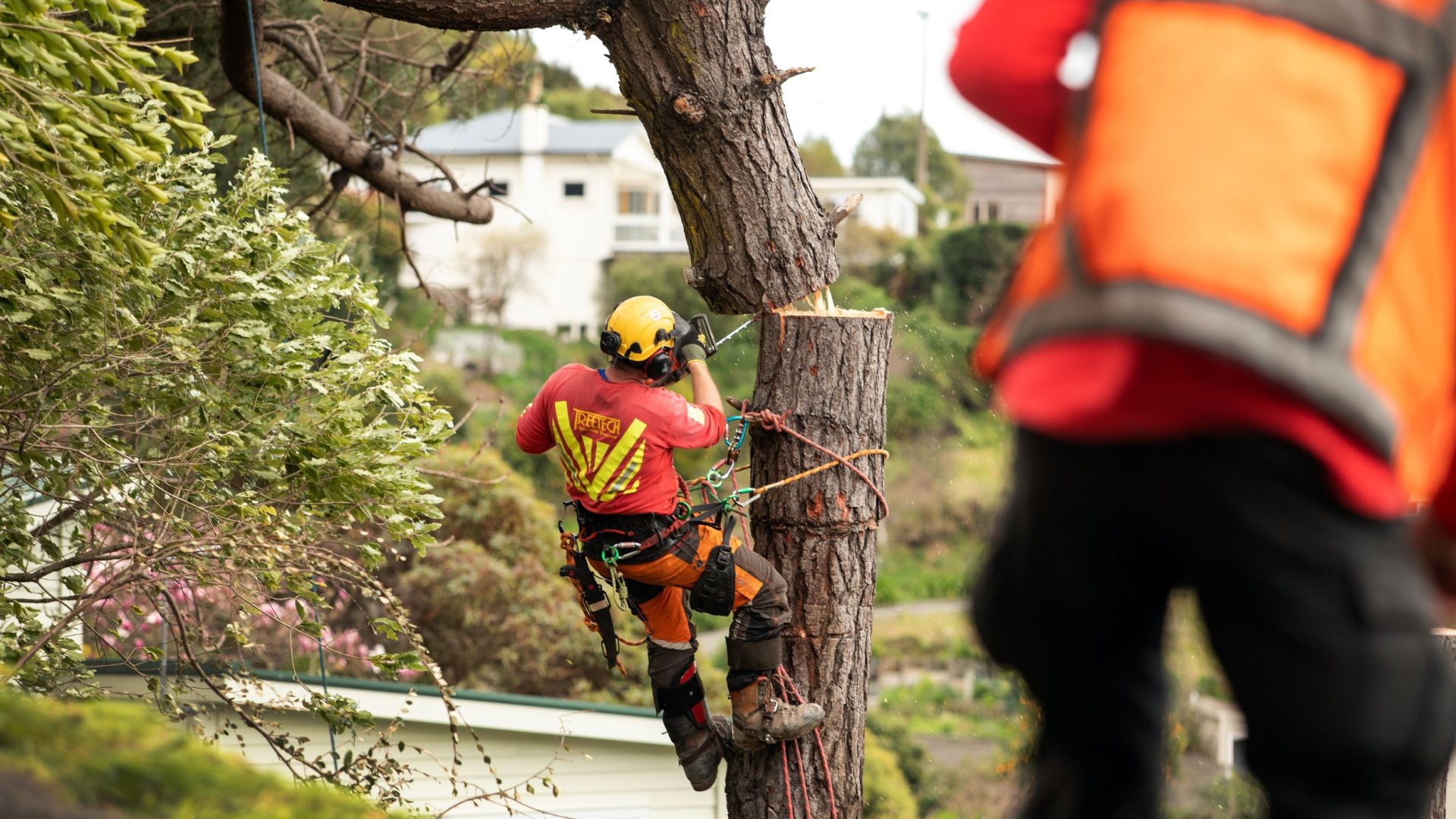 The sheer scale and cost of the recovery effort needed to get Nelson Whakatū back to where it was before August's severe weather event is front of mind for the city's new Council.
With recovery estimated to take up to five years to complete, Council approved the establishment of a Storm Recovery Taskforce led by members Mayor Nick Smith (Chair) and councillors Trudie Brand and Matty Anderson, at the first meeting of the new triennium on 10 November.
Mayor Nick says that Nelson's recovery is a top priority for this council and it's important for the community to understand the full impact and how this will affect the city going forward. 
"It's vital that we maintain momentum to get affected residents and businesses back on their feet as soon as possible, at the same time as prioritising crucial infrastructure rebuilds and repairs. 
"By July 2023 we will have spent $10M and on top of that there is a further high-level cost anticipation of $40-60M.  
"The taskforce is about driving the recovery work as quickly as possible while ensuring we rebuild more resiliently. It will also need to ensure we are getting good value for money for ratepayers. 
"The Recovery Taskforce will still require Council approval for the authority to fund the recovery and will be reporting quarterly to Council. This recovery work will remain Council's top priority."