Tell Nelson's great heritage story
07/08/2019 2:16am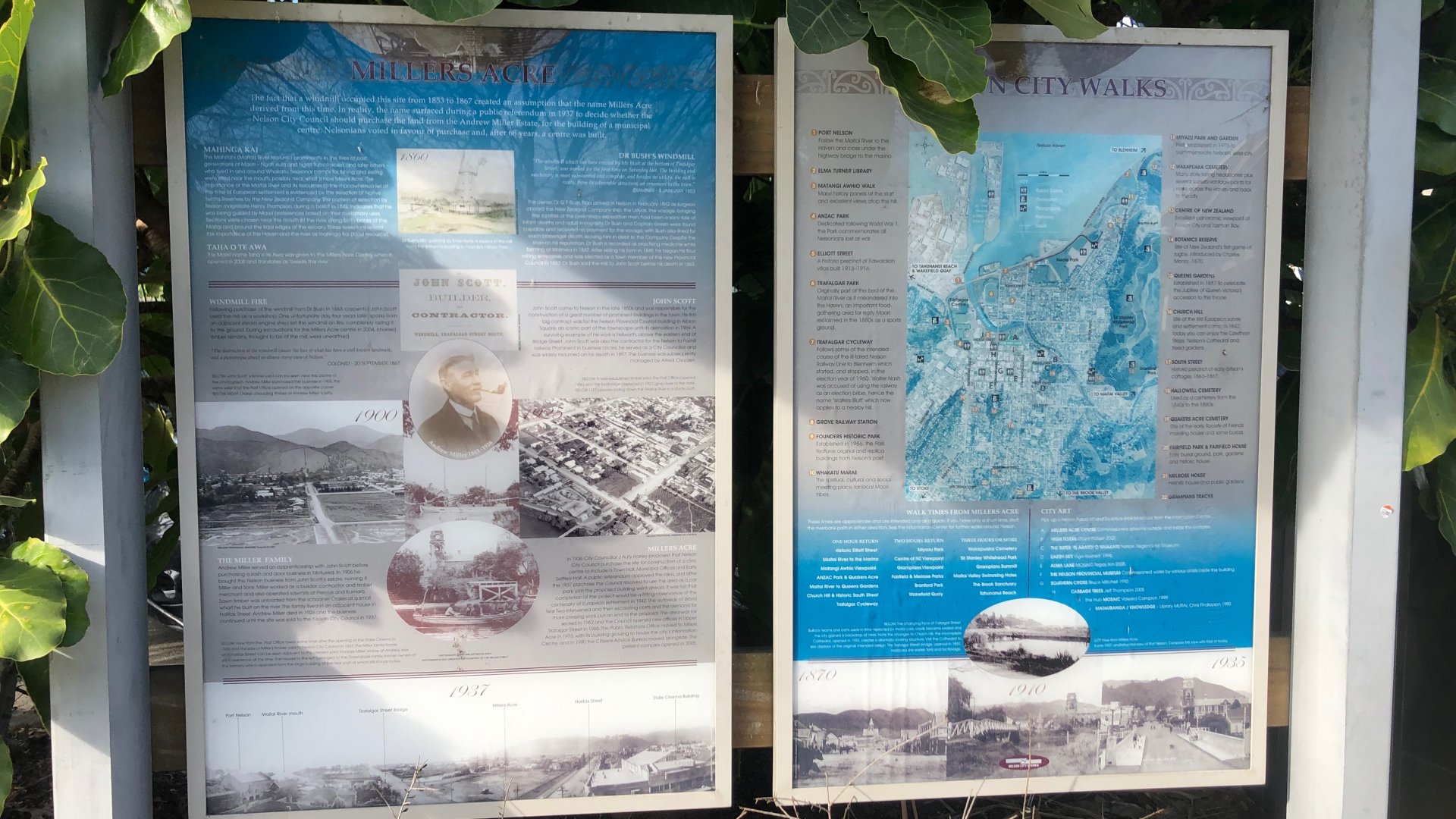 Do you have a great idea for telling people about Nelson's heritage?
We are accepting applications for heritage street panel ideas to be located in Nelson this financial year. 
We will assess all applications and fund the design and installation of the one we see has the best opportunity to tell people a heritage story about that street or place. 
We are looking to unveil the panel in next year's Heritage Festival. Applications close 14 September.