Thank you Tasman Rugby Union!
09/09/2022 11:44am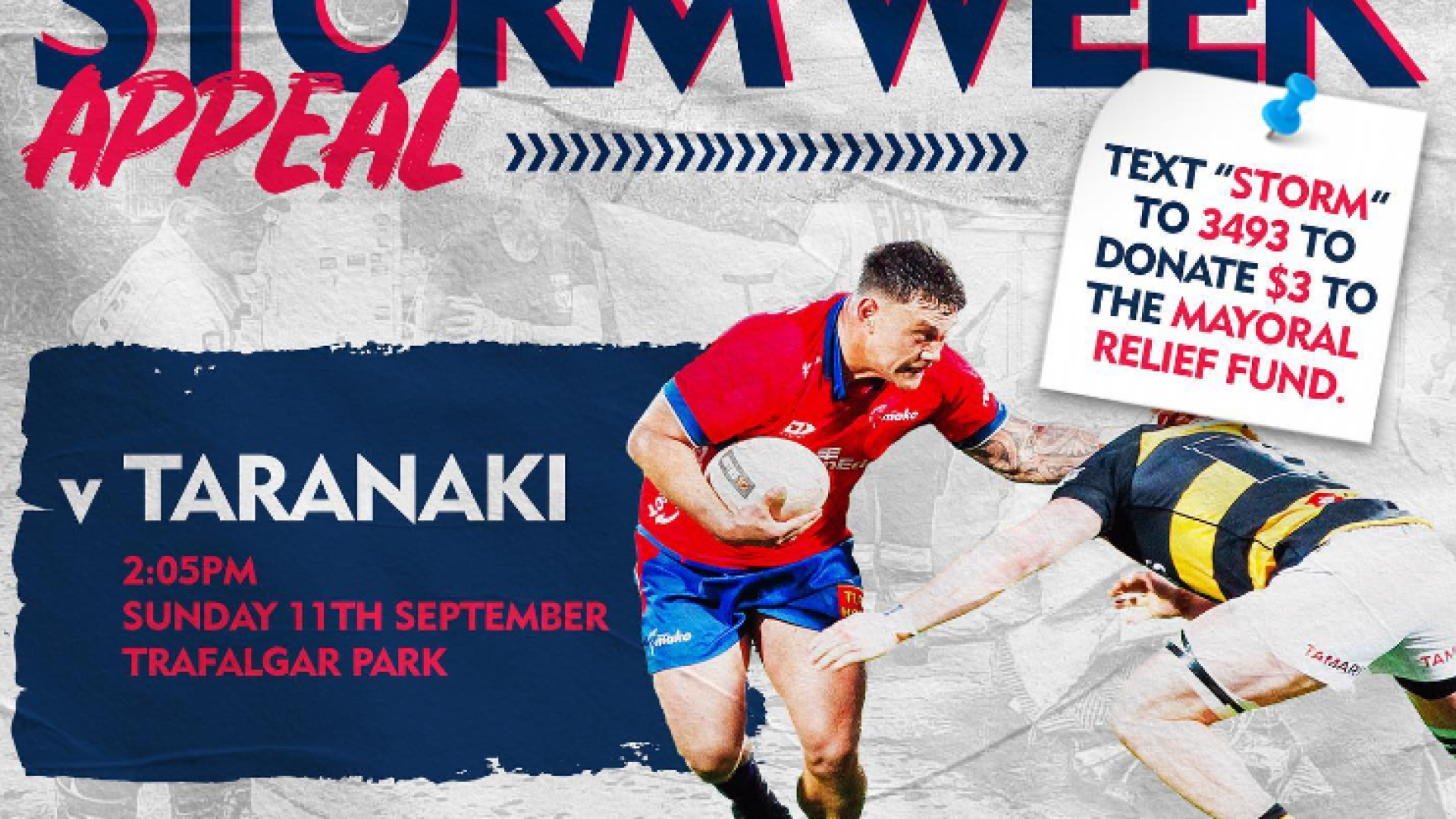 For every ticket sold to Wednesday's (7 September) Mako vs Wellington match and Sunday's (11 September) Mako vs Taranaki match, the Tasman Rugby Union is donating $3 to the Nelson Tasman Mayoral Relief Fund.
Tasman Rugby Union CEO Lyndon Bray says the donation is about showing support for the region.
"As a group, our staff and players feel for everyone impacted by the recent weather event. We want to make a difference for those affected and contributing to the Nelson Tasman Mayoral Relief Fund is going to get support where it's most needed. Many of our fans at the two Mako matches within our 'storm week' will also text a donation to the appeal." 
Mayor Rachel Reese says the Tasman Mako community heart is evident on and off the field

"This is a team that is so much a part of our region, showing their support to the community. We know that right across Te Tau Ihu the impacts of the natural disaster will continue to be felt for some time to come and money raised will go directly to those impacted."
Text to donate
Make your own $3 donation to the Nelson Marlborough Mayoral Relief Fund by texting 'Storm' to 3493. The $3 will show up as a charitable donation on your phone bill.