The Draft Nelson Plan - planning for climate change
11/11/2020 4:17am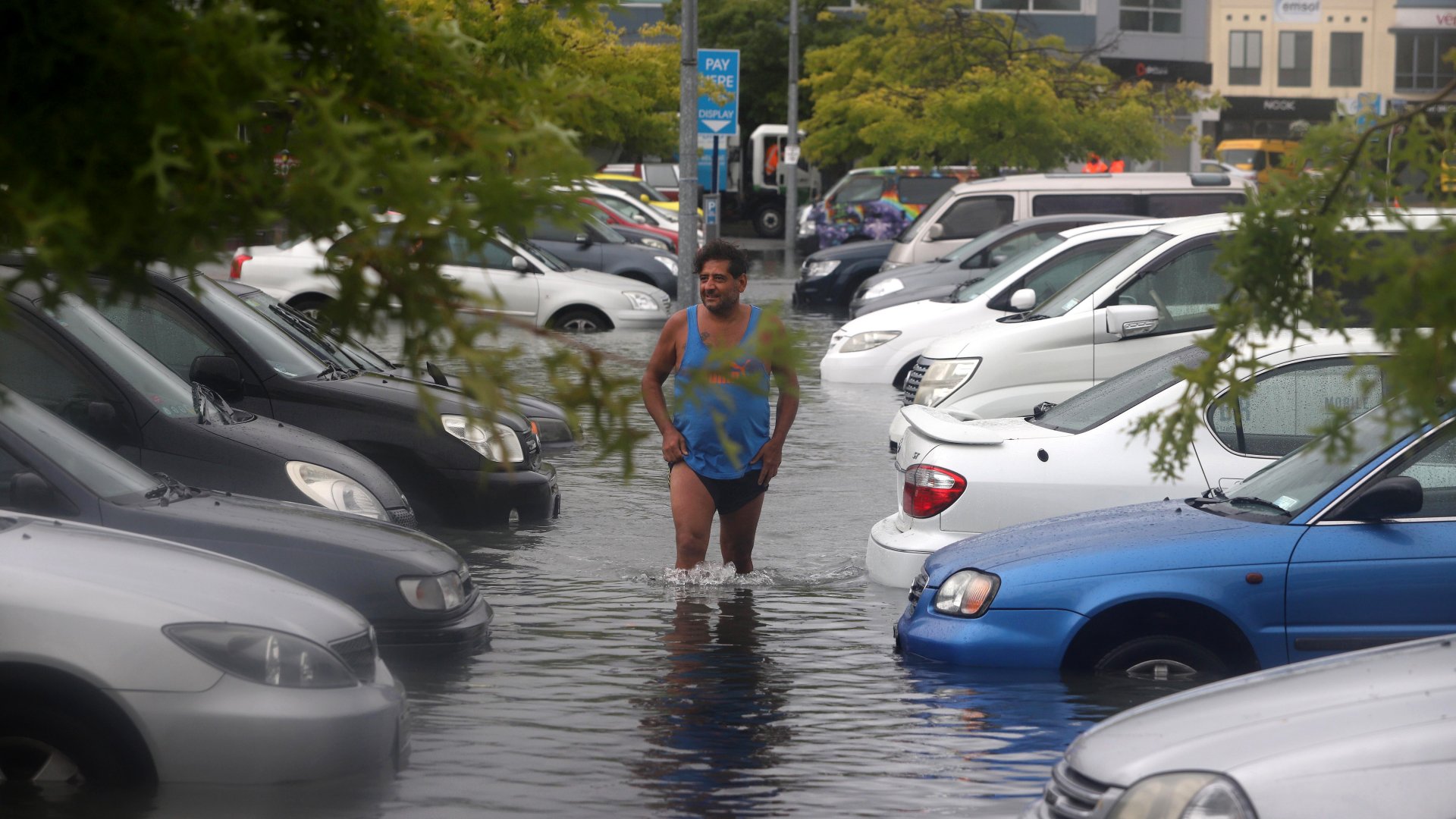 Now is the time to tell us what you think about the climate change chapter in the Draft Whakamahere Whakatū Nelson Plan.
We expect to see increased average temperatures, more frequent and intense heavy rainfall and storm events, and higher sea levels in the future. This is likely to increase the risks of flooding, heat stress, drought and fire.
We know that Nelson residents are concerned about climate change. In response to substantial community feedback over recent years, and changes to legislation, the Draft Whakamahere Whakatū Nelson Plan includes planning for climate change - there is a specific chapter on climate change, along with provisions for adaptation and risk reduction that are interwoven throughout the Plan. 
The climate change chapter proposes provisions to enable a resilient Whakatū Nelson community that can respond proactively to the likely effects of climate change.  
To manage the significant and ongoing change that will be required over the next 100 years and longer, a combined response across communities, local government and central government is required. The Draft Nelson Plan is just one piece of the puzzle.
The Draft Plan focuses most on providing flexibility in managing effects of climate change on the environment and the effects on 'new' development, or redevelopment. The Chapter is very much a work in progress. We need to get feedback from the community about how we can reduce emissions including through housing design and density, how our urban areas are developed, and sustainable transport planning. More information about these options is contained in the Information Sheet – Climate Change, available at shape.nelson.govt.nz/nelson-plan/supporting-information.

The Plan does not contain details about emissions reduction, as we are awaiting the national Emission Reduction Plan from Ministry from the Environment. We will also likely to have to make changes once the Government's Adaptation Plan is released – these are both due by the end of 2021.

Further changes will be made to the Draft Plan as the coastal hazard sections are released following the next round of community engagement. The coastal hazard information will consider a range of sea-level rise scenarios over a 100-year time-frame.

We would love to get your feedback on this very important topic so we can develop a plan that will help us navigate this challenging issue.
For more information and to give your feedback on the climate change chapter – or any other area of the Draft Plan - shape.nelson.govt.nz/nelson-plan