Top tips for a low carbon, sustainable Christmas
16/12/2020 10:46am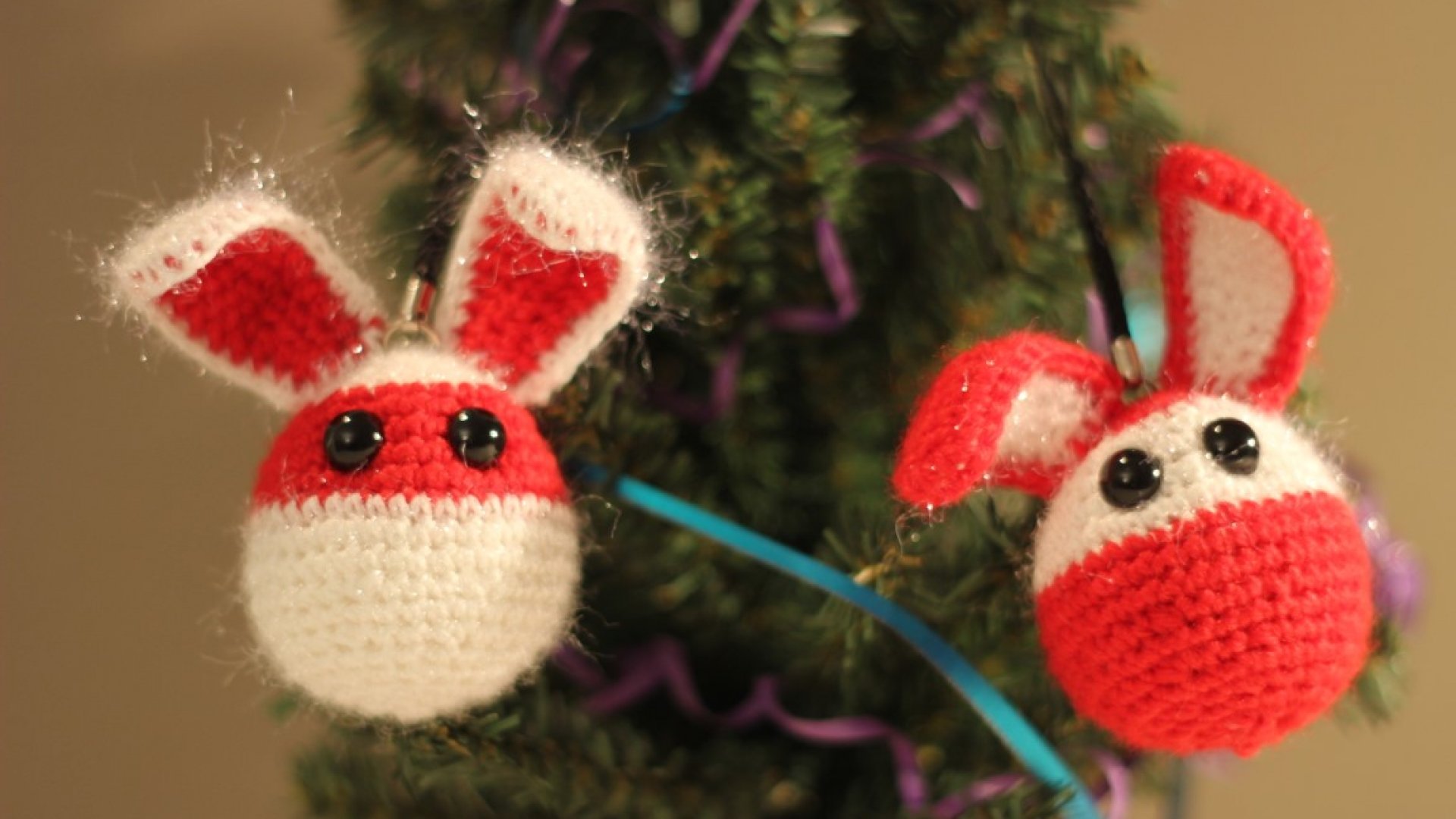 It's easy to get caught up in the hype at Christmas and go all out but, as a consumer, have a think about how your Christmas choices will impact on the environment, and especially your carbon footprint. Here are some ideas for how to reduce your carbon emissions for the festive season:
Food waste is one of our biggest carbon emitters. Plan your Christmas menu and if people are bringing plates of food, make sure everyone knows what to bring so nothing is wasted. Love Food Hate Waste has some great ideas for reusing leftovers and planning ahead.
Harvesting food from your garden to share with friends and neighbours, or donate to the food bank, is a great way to give back to your community
Go for a low carbon Christmas dinner –  the carbon footprint of livestock farming is far greater than vegetable production, so go easy on the meat and make more of the veggies. Good for the environment and good for you! 
The Tree! Real or fake? Generally speaking, a real tree has a much lower carbon footprint than a fake one, particularly if you get one locally (or on a journey you are already making) and then dispose of it to a local composting/green waste service so it gets turned back into organic matter. A fake tree used for 10 years or more has a similar footprint, so if you already have one just keep using it as long as possible. 
What about the lights… Switching off Christmas lights every night or when you're out of the house will help reduce your footprint (you can also put them on a timer), and if you're going to buy new lights this year then buy LEDs, which save energy and should last for many years.
 ….and decorations?  If it's shiny, it's probably made from plastic and petrochemicals; if you can avoid tinsel and plastic baubles you'll be reducing your load on the planet's resources and the carbon load of their production, transport and disposal. Try homemade decorations – paper chains, shortbread stars, cloth decorations made from scraps, or look out at your Christmas market for local artisan-made wooden or fabric pieces that will last for years.