Trafalgar Park prepares for the big game!
09/05/2018 12:00am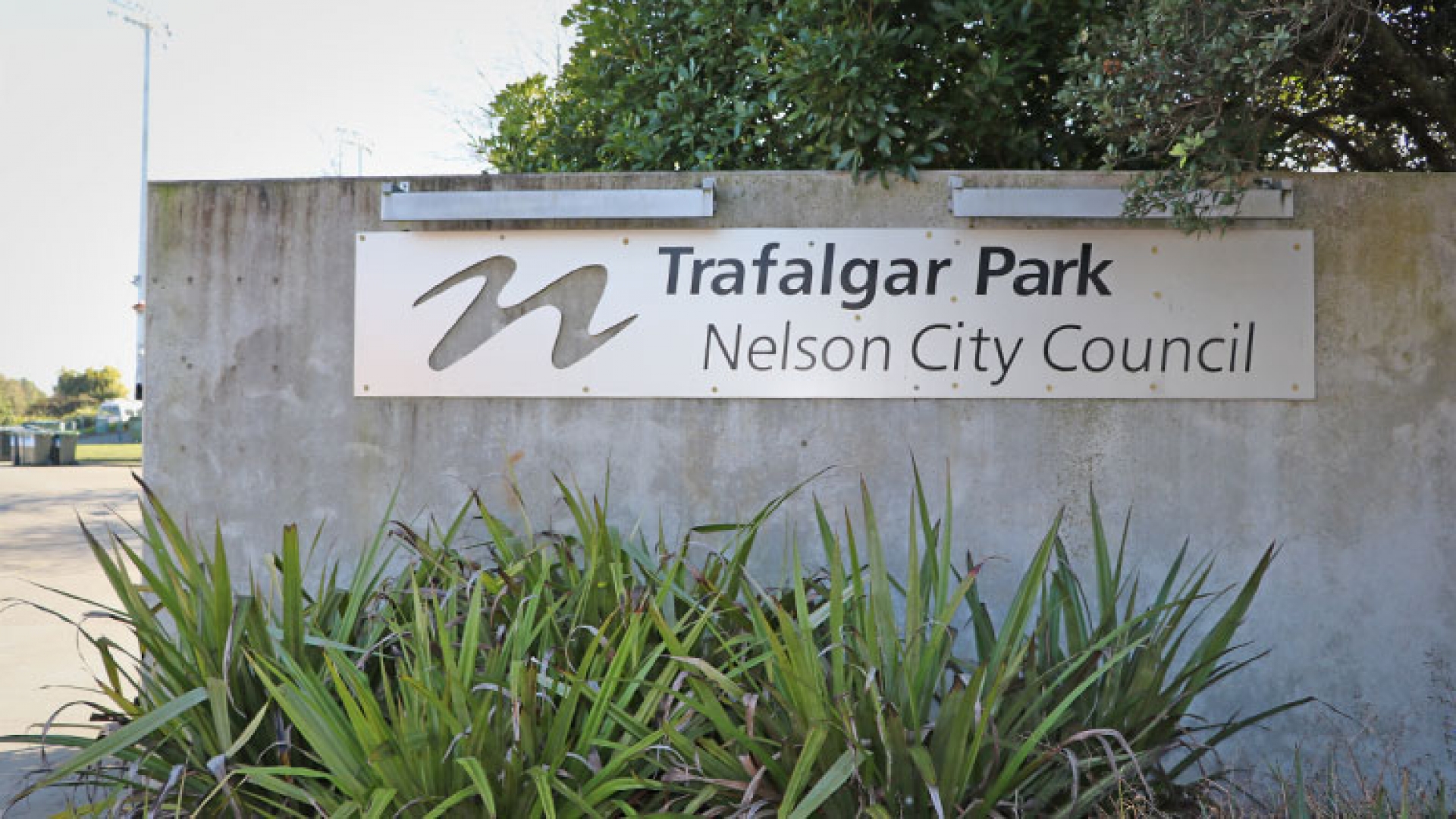 Work has started to prepare Trafalgar Park to host its first All Blacks test in September. This means the Park is closed for casual public access. It is still available for bookings and maintenance, but the gates will otherwise be closed to the public.
Access arrangements have been made for groups who regularly use the Park and Pavilion, while the public toilets will be available for the popular Farmers Market, held across the footbridge on Wednesdays.
From now until the All Blacks vs. Argentina game in September, Trafalgar Park will undergo various levels of construction, including putting up stands. There will be heavy vehicles and equipment moving around the site. To protect everyone's safety, public access is restricted to authorised entry only.