Tuku 22 Whakatū Heritage Month event hosts needed
09/12/2021 4:05am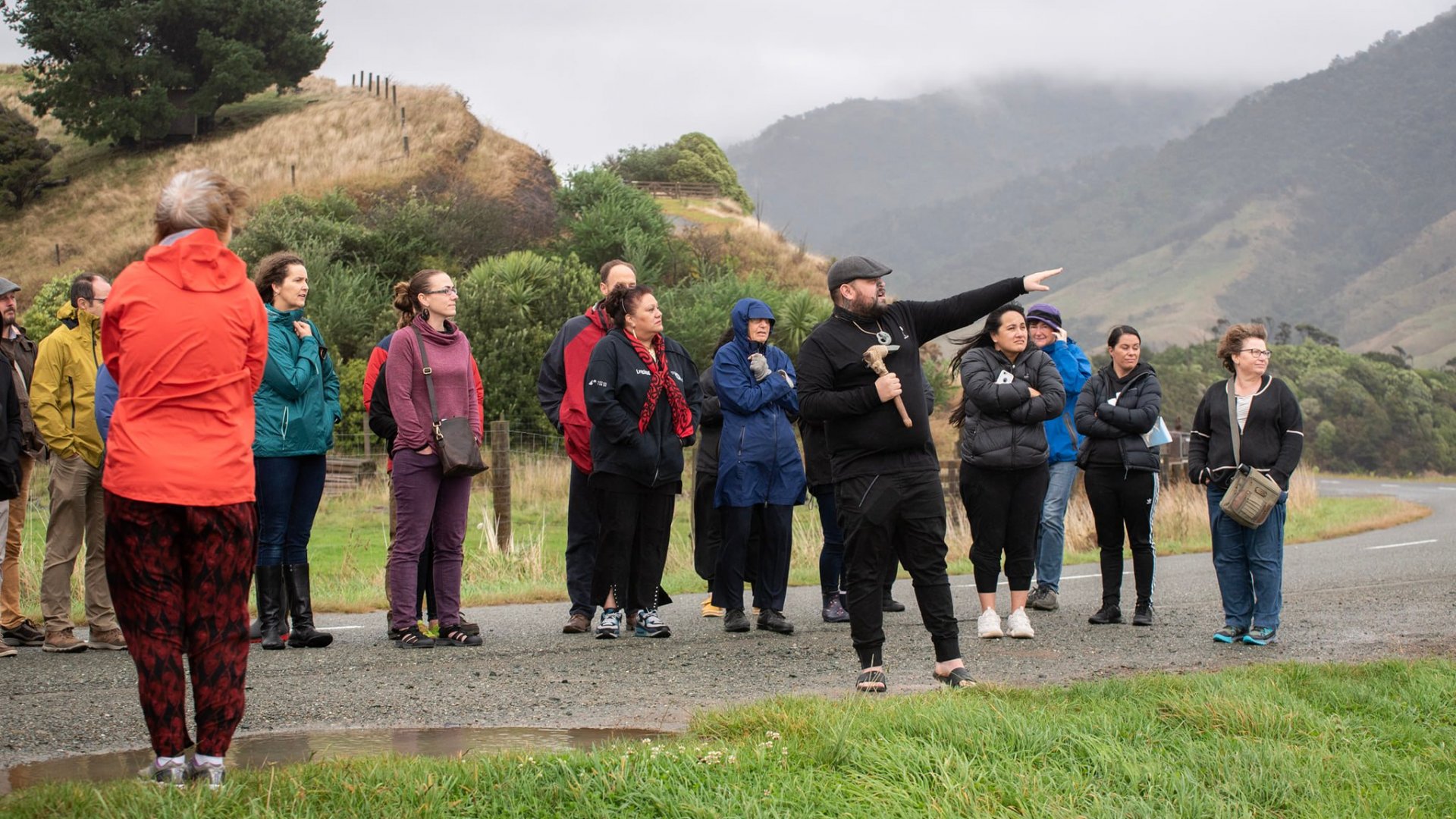 Now is the time to put your heritage ideas into action, with planning for Tuku 22 Whakatū Heritage Month underway.
Held throughout the month of April, the festival delivers a range of interesting and exciting events designed to celebrate the unique and diverse cultural heritage of Whakatū. 
Every year, multiple organisations and community groups run their own events around Nelson Tasman with support from Nelson City Council.
Last year's Tuku 21 presented 69 events and activities to the public, including a Victorian murder mystery night, heritage cooking demonstrations, a tour of sites of significance hosted by Ngāti Kuia, guided art walks, and so much more.
The deadline to submit ideas and lodge a grant application for the 2022 programme has been extended to 28 January 2022.
If you are interested in putting on an event as part of Tuku 22 go to Shape Nelson to apply.