Voting is open for the 2022 local election
22/09/2022 2:15pm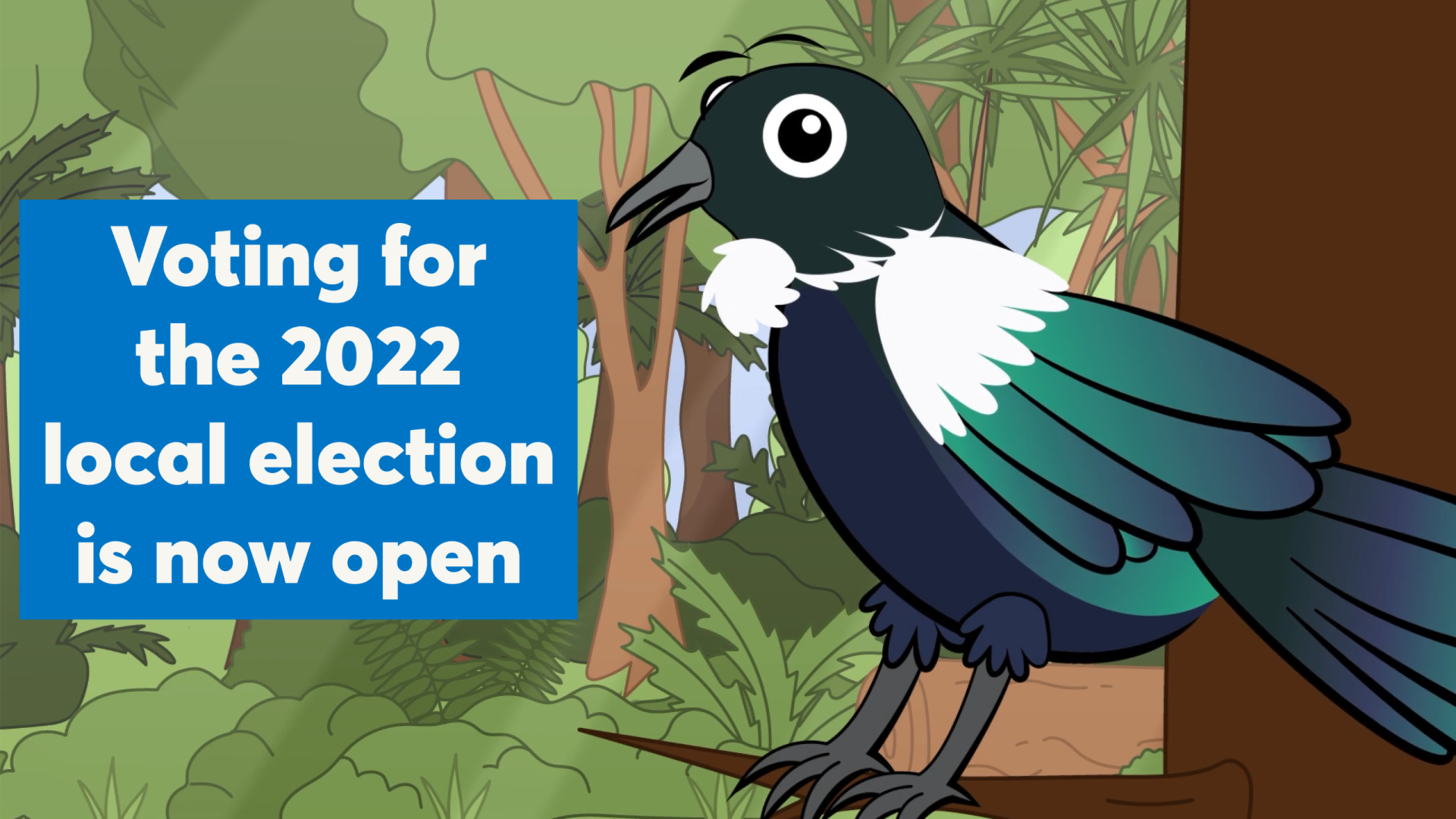 Voting papers have been landing in people's letter boxes since Friday 16 September.
For the first time in Nelson, you will elect a Mayor and 12 Councillors using the Single Transferable Vote System. Check the wording on your voting paper for really clear instructions on how to vote, or alternatively, watch our video explainer.
You have until Saturday 8 October at midday to cast your vote.
Once you have filled in your voting papers, you can either put them in the mail or drop it off in one of the orange bins dotted around Nelson. 
Check the map below to see locations of the bins or visit the NZ Post website to find your nearest street receiver.
Nelson City Council ballot bin locations
Nelson City Council Customer Service Centre, Civic House, 110 Trafalgar Street
Elma Turner Library, 27 Halifax Street, Nelson
Stoke Library, 35 Putaitai Street, Stoke
Nightingale Memorial Library, 2 Beach Road, Tāhunanui
Founders Heritage Park, Windmill, 87 Atawhai Drive, The Wood
Enner Glynn School, reception, 10 The Ridgeway, Enner Glynn
Tāhunanui Community Centre, reception, 55/61 Muritai Street, Tāhunanui
Habitat for Humanity Hub, reception, 166 Tāhunanui Drive, Tāhunanui
Victory Community Centre, 2 Totara Street, Nelson South 
For more Election info, visit the Nelson City Council Election Hub.