Waste not – want not!
08/10/2019 9:28am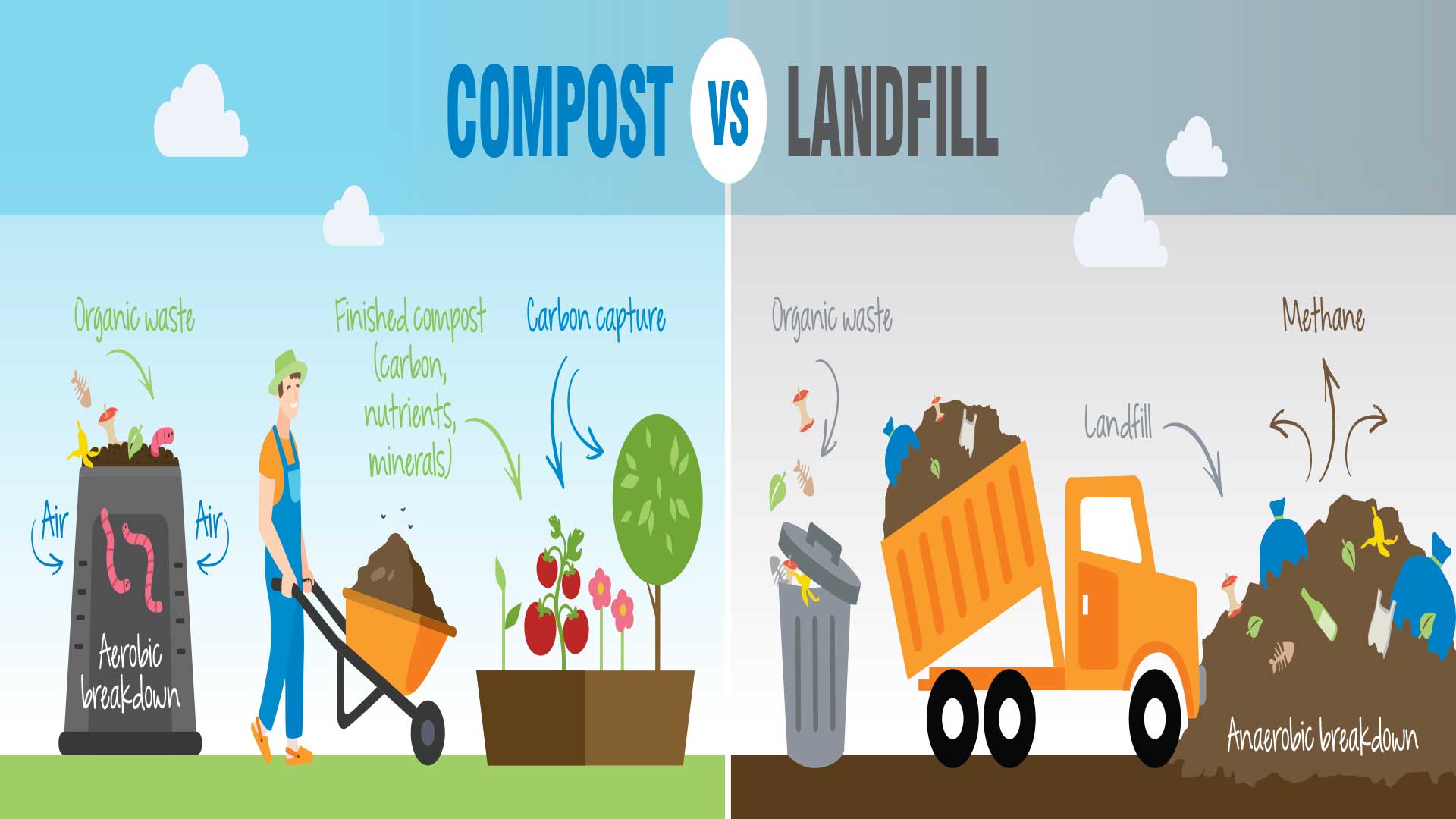 We're asking everyone in Nelson to help us reduce our greenhouse gas emissions by putting 10 percent less waste into our landfill by 2030.
Nelson City Council has now adopted the Joint Waste Management and Minimisation Plan with Tasman District Council, and as part of this plan we now have a goal of a 10 percent reduction in waste per person. If we're going to achieve this by 2030 we'll all need to be more careful about how much waste we produce and what we do with it.

This plan is part of the Councils' efforts to reduce climate change, by controlling carbon emissions from landfill. Food waste in landfill is one of the main emitters of greenhouse gases, so an easy way to contribute to this target is to reduce your food waste.

If you're wondering what the alternatives are for getting rid of your food waste, the best solution is to compost it.  Council can help you get set up for composting through a compost subsidy from one of our approved local retailers.
The subsidy is usually $20 per household, this increases to $30 per household during Kickstart Compost month in November so it's a good time to give this a go. Around 90kg of food waste per person is thrown away each year so this is a great place to start.
To find out more about where you can get the compost subsidy, and for advice and a video on how to compost for beginners, go to nelson.govt.nz/compost. 
Another way to avoid food waste is through good planning and shopping – love food hate waste has seasonal recipe books with shopping lists to help, that will save you time and money as well as reducing your food waste. You can download them here.