What can you do with left over plastic bags?
01/07/2019 2:29am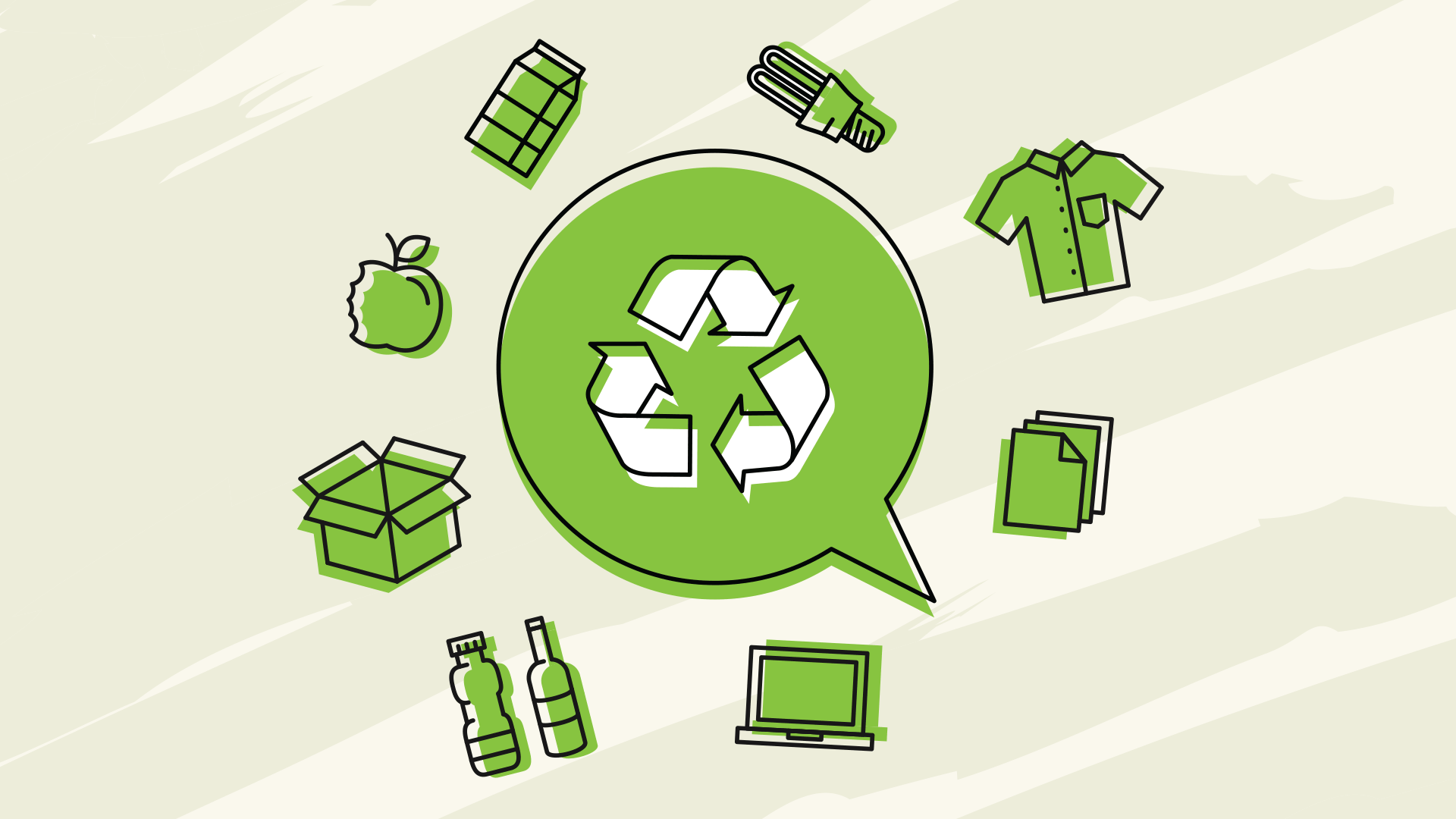 For retailers who still have shopping bags left after 1 July, there are alternatives to sending them to landfill.
From today, it is illegal to use single use plastic bags. For businesses that still have a stock, there are options to get rid of them:
For oil-based HDPE plastic bags,  Waste Minz has details of recycling facilities that will take them.  This service will only accept unused, single-use plastic bags with carry handles, made from LDPE and under 70 microns in weight. This excludes biodegradable, oxo-degradable, degradable, or compostable plastic bags as they cannot be recycled or reused.
For retailers with smaller numbers of unused shopping bags, it is legal for retailers to donate the bags as long as they are used as bin liners, and not carry bags. Retailers could approach community food banks, so the bags can be included in food parcels, for families needing support to use as bin liners at home.  Otherwise, they could contact local animal welfare centres, who may be able to use the bags for disposing of pet litter or animal waste.
For retailers with large numbers of boxed compostable bags, if they are certified to AS 4736 please contact Jenny@wasteminz.org.nz for possible solutions.

For oxydegradable, degradable and biodegradable bags they need to be donated as bin liners or sent to landfill.