What Nelson needs next: Free services for youth
21/10/2020 11:12am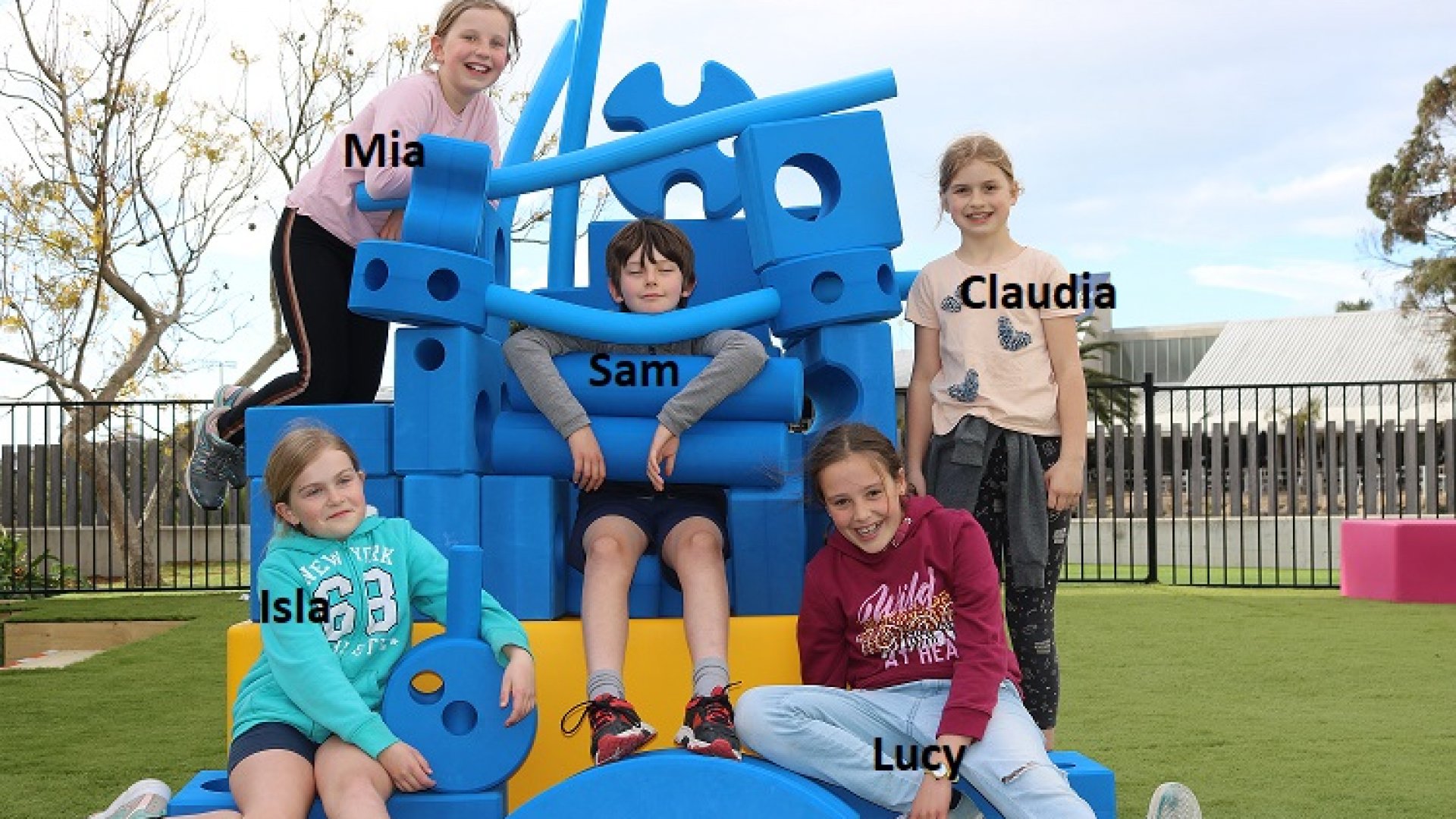 By Isla Galbraith
Everyone has different opinions about what Nelson should be like in 10 years. Some people think that Nelson should have robots and flying cars in 10 years' time. Others think that there should be no poverty. In my opinion, in 10 years, Nelson should have free services for youth.
Some young adults that have just moved out of home are struggling with their lives. They may be finding it hard to get a job. This is why I think Nelson should provide free services for youth.

The services we should provide include a career advisor, a counsellor, a budgeting class, a rental advisor, an academic tutor, a nurse, and a healthy eating class.
 
I think these services should be in a public place like the library because it's 100% free to go to the library. It's a place anyone and everyone can go, you can check it out before using a service so it's less intimidating and it would encourage more young people to use the library. It's a win-win for everyone!

The benefits of using these services are better mental health, meeting interesting new people, a healthier lifestyle and new very useful life skills such as knowing how to get a good job, a good house and looking after yourself properly.

If young adults are happier then I think they will be more interested in helping others and if more people are helped I think Nelson would be a better place. 
Isla is a member of the Media Club, which meets every Wednesday at Elma Turner Library after school.

Every three years Nelson City Council produces a Long Term Plan for the future of our City. This document outlines everything we plan to do over the next decade to make Nelson a great place to live. Work is underway for the 2021 plan now and public consultation will be sought next year.