Will you Adopt a Spot?
10/12/2019 12:53pm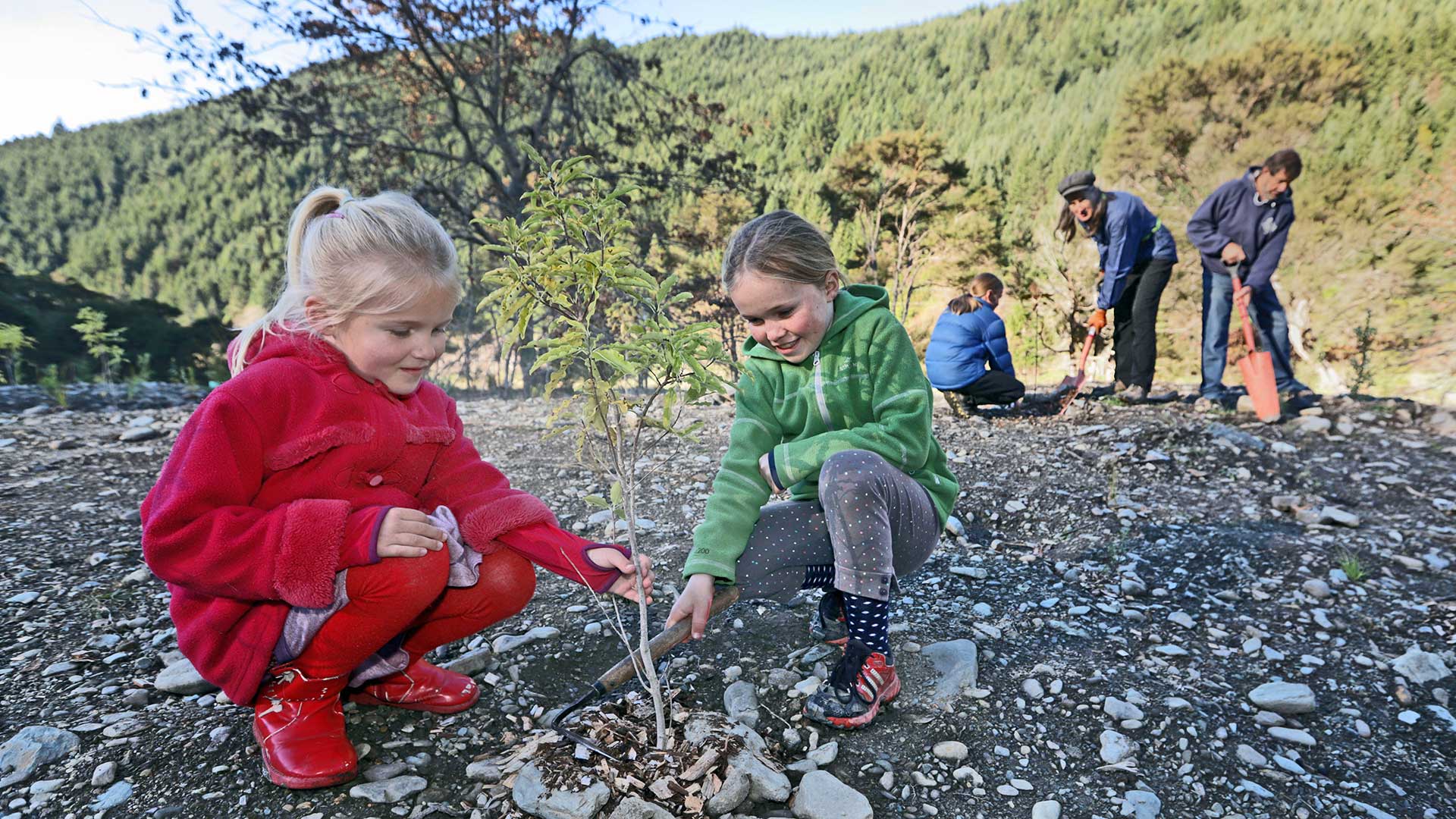 Nelson is blessed with some wonderful parks and reserves for everyone to enjoy.
We are also blessed with some amazing volunteers who work with Council to look after these special places. 
This work is managed through the Adopt a Spot programme. This is where community groups, schools, businesses and individuals have a voluntary agreement to enhance and take care of an area of Council land.

Adopt a Spot activities that can be taken on by a group include:
Planting
Weeding
Rubbish clean-ups
Animal Pest control
Wildlife and environmental monitoring
Gardening
Fruit tree maintenance
Park furniture maintenance
If you, your community group, business or friends and neighbours think you'd like to play a part in looking after and improving our awesome parks and reserves today, get in touch with Council to find out more. 
Call us on 03 546 0200 or check out Council's website.