Community groups make Greenmeadows their home
09/04/2019 4:14am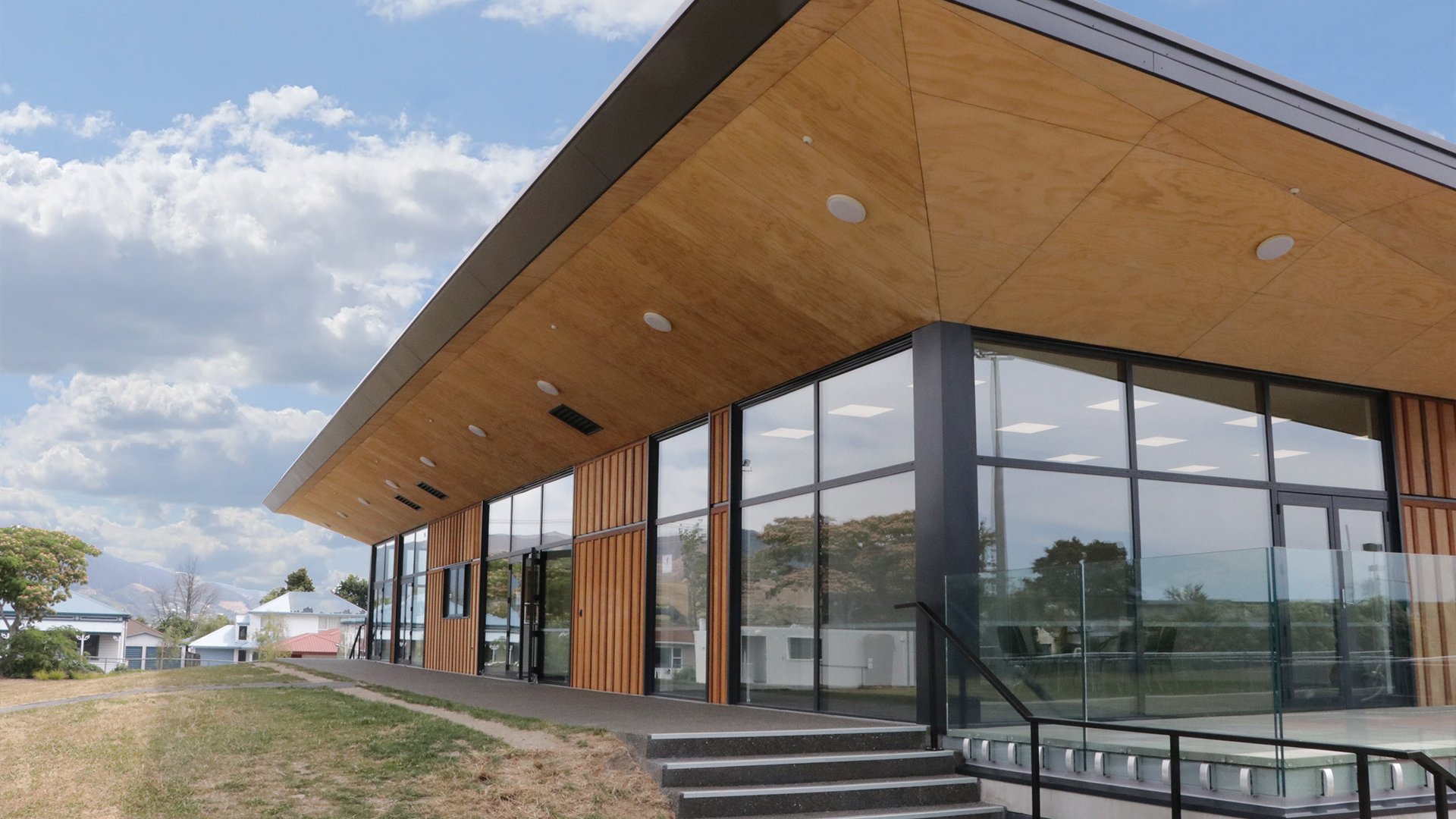 Community groups in Nelson are now calling Greenmeadows their home following the issue of its Certificate of Public Use (CPU).
It was issued on 28 March and the paperwork for practical completion is in progress.

All tenants are now in situ, with the exception of Stoke Seniors who decided to delay their occupation due to key members being on leave. The doors to their new space will be open to members from 13 May.
Council's management contractor CLM has advised it will start taking bookings from the public from 1 May.
Chair of the Community Services Committee, Councillor Gaile Noonan, says it's fabulous to see the doors to the centre now open.
"It's been wonderful to see this facility already so busy.
"The café has been open for weeks and several sporting groups are already utilising the space well," she says.
"We acknowledge it's been a very long wait but I am confident it will become a real community hub for Stoke, providing a central space for so many sporting and community groups."
Council will be talking to the tenants regarding an appropriate community open day to celebrate the new facility.