Council adopts revised gambling policy
14/12/2018 4:31am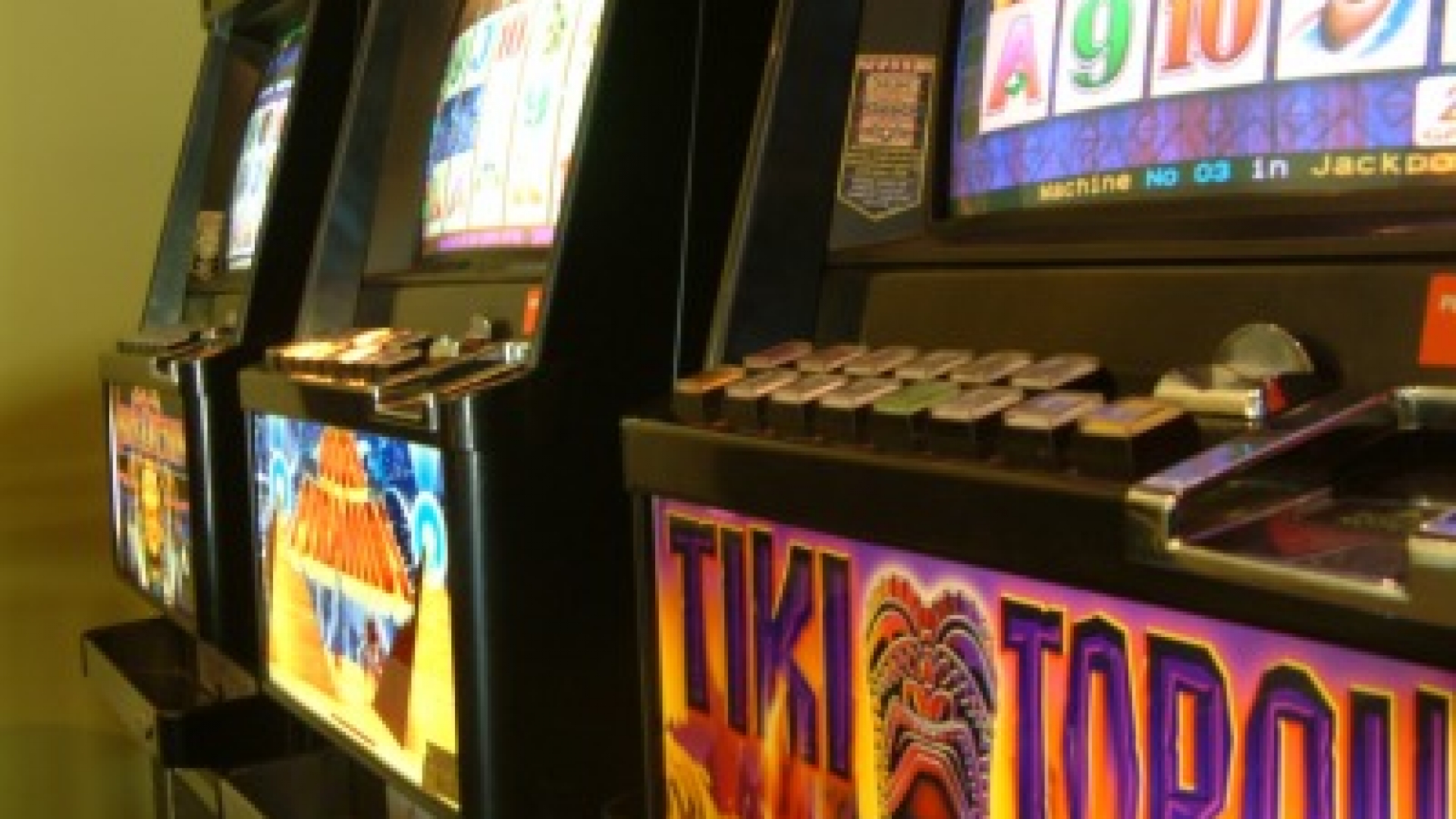 At its meeting on Thursday 13 December, Council adopted the proposed changes to the Gambling Policy recommended by the Planning and Regulatory Committee last week.
Planning and Regulatory Committee Co-Chair, Brian McGurk says the Committee spent a significant amount of time considering feedback from the public and debating the points raised by submitters.  
"It's really quite a challenge to get the balance right when considering the harmful effects of gambling alongside the many community organisations that benefit from this funding. I feel comfortable that we're on the right track by reducing the number of pokies in our city, particularly removing the option of new gambling machine venues being established in areas of high deprivation."

Council is required by law to review the policy every three years. Fifty submissions were received from the public on the proposed changes. Submitters largely expressed two viewpoints, support for a reduction in gaming machine numbers recognising the harm they cause, or support for continuation of the status quo given the benefits to the community through grant funding. 
The key changes to the Policy are:
A reduced cap of 162 electronic gaming machines (this is the current number of machines in Nelson  and is a reduction of 111) Limit the number of electronic gaming machines at new venues to five (previously nine) Provision that new venues cannot be located in high deprivation areas. 
The new policy comes into effect immediately.  
For more information or to see the revised Gambling Venues Policy which will be available on our website shortly, go to nelson.govt.nz/council/plans-strategies-policies.