Getting into the swing of things at Greenmeadows
24/01/2019 1:24pm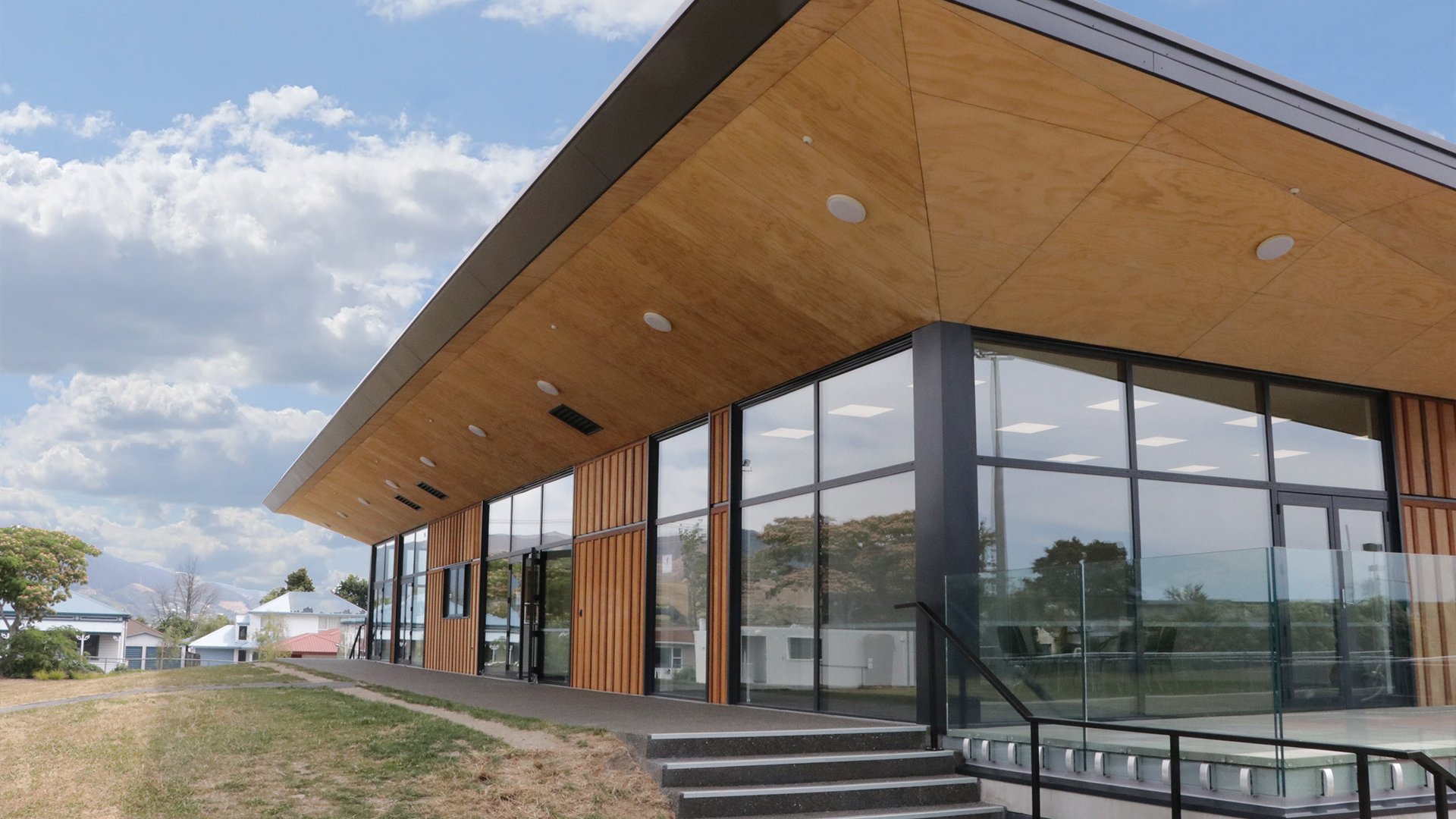 Summer sport is still in full swing in Stoke, with both Nelson Cricket and Stoke Tennis enjoying their new homes in the Greenmeadows Centre.
Nelson Cricket successfully ran a Holiday Carnival - Junior Cricket Tournament last week with everyone making the most of the stunning weather as they got to use their newly completed clubrooms for the first time.
Stoke Tennis have been using their clubrooms since early December, and the courts have also been well used over the summer break.
Adding to the bustle of activity at the Centre is the new Café – run by the team from the Garden Window. Coffees and muffins have been flying out the door as locals have been eager to try the newest café in Stoke.
Chair of Community Services Committee Gaile Noonan was delighted to hear that so many children were making the most of the great weather and having fun at the tournament. "What better way for our budding Blackcaps to enjoy their school holidays than a cricket tournament at Greenmeadows.
"It is wonderful to see so many people using the Centre and for those groups to be putting it through its paces. I'm sure we will see many more successful events hosted from this beautiful building."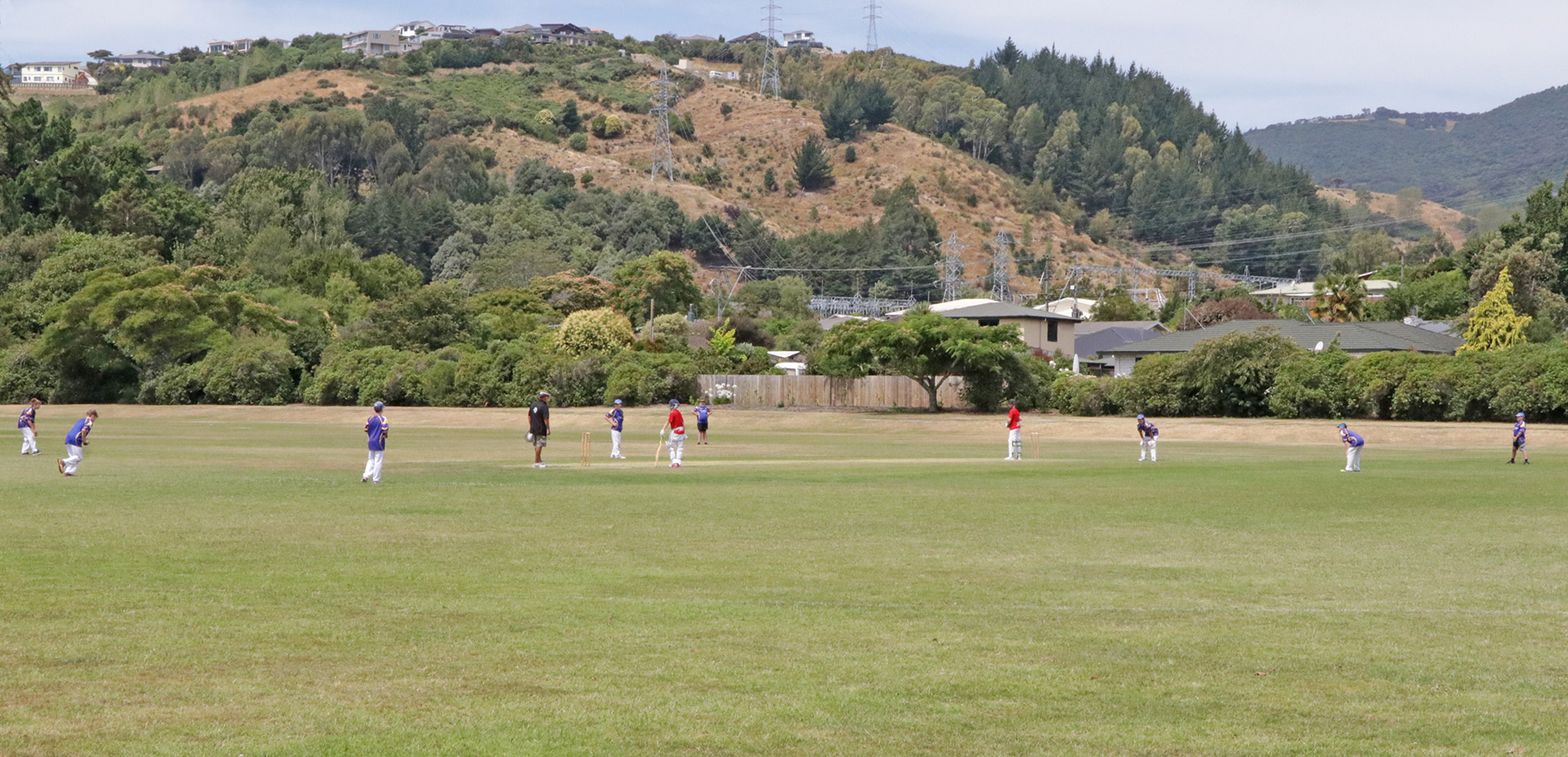 Nelson Cricket's David Leonard thanked all those that attended the tournament. "Thanks to all the players and parents that turned up to enjoy our Holiday Carnival. It was exciting to hold our first tournament from our newly completed clubrooms. It was a great spot, and we look forward to running many more tournaments from there in the future."
Construction Update:
Work has been progressing well since the construction team started back after the Christmas break. Most of the major remedial and construction work in the respective clubrooms has now been completed. A small section of the remaining external cladding will have a building inspection before being completed.
Next week the focus will shift to completing the concourse area, before moving to the roof to finalise the remedial work outlined in the external construction audit report.
Once the roof has been completed, final checks will be made to ensure any minor fixes are well finished. The standard of work remains the highest priority.