Kai Festival – a day to celebrate together
04/02/2020 2:10pm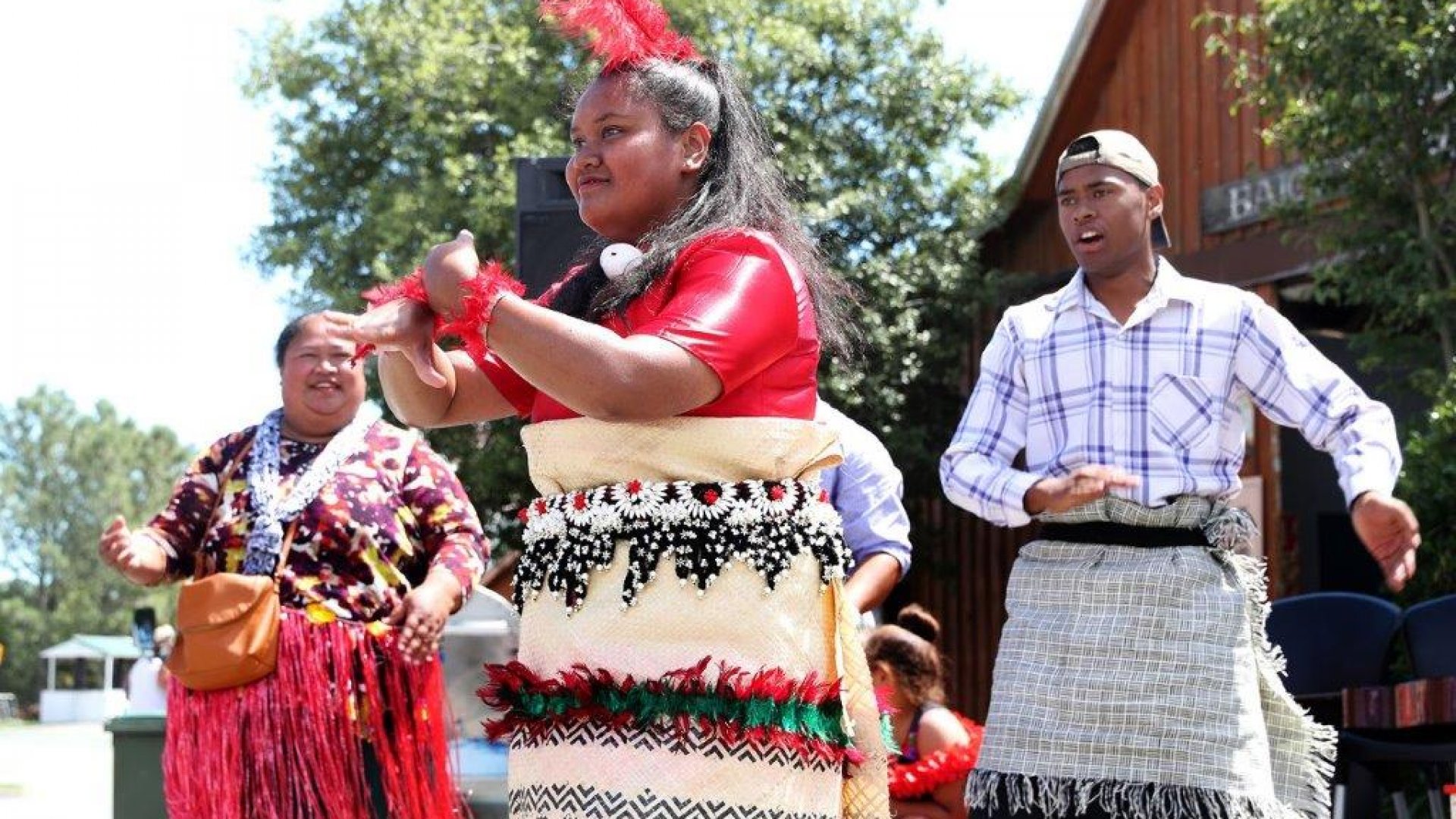 A little bit of this and a little bit of that – the annual international Kai Festival has something to suit everyone's tastes this Waitangi Day.
Hosted by Whakatū Marae and Founders Heritage Park, the festival promises to be a wonderful celebration of our community and culture.
The day features a Powhiri, a traditional welcome for visitors, at Whakatū Marae at 11am, as well as entertainment, crafts and the star attraction – the food.
Community Services Committee Chair Matt Lawrey said the event celebrated Te Ao Māori traditional values, as well as the many cultures that make up Nelson's diverse community.
"You'd be hard-pressed to find a happier, more welcoming Waitangi Day celebration anywhere in the country. The Kai Festival is a wonderful way to celebrate our national day and I cannot recommend the powhiri experience enough. It really is a great opportunity to experience the mana and magic of Whakatū Marae."
Tempting bites will be in abundance. Everything from hangi and fry bread to Samoan, Tongan, Fijian, Cambodian, Indonesian, Japanese and Argentinian dishes will be on offer.
Kai Festival organiser for Whakatū Marae Carole Hippolite said many of the food stalls were fundraisers and there would be a lot of home baking and homemade wares.
"There are about 65 food and craft stalls and people will be able to watch expert kaiwhatu (weavers) use harakeke (flax) to create traditional kete and flowers and tohunga whakairo (master carvers) craft works of art out of pounamu, pakohe (argillite stone) and bone."
Unique to this year's event is an early look at "Wāhine", an immersive exhibition showcasing the personal stories of four Nelson-based Māori women through a series of candid interviews, soundscapes and photography.
The exhibition was put together by French artist Loren Pasquier and will be at the Marae before moving to Old St Peters Church at Founders from 9 – 16 February.
The International Kai Festival runs from 10.30am to 3.30pm and dishes are priced at $5 or $10. Don't forget your koha (donation) and bring your own water bottles and reusable coffee cups.

Later in the evening, for a gold coin donation, people can settle in with a picnic at Founders to watch a screening of Poi E, the story behind a simple song with a catchy beat released 32 years ago that has become New Zealand's unofficial national anthem. The film starts at 9pm.