Nelson's key transport investigations endorsed by Council to proceed
14/12/2018 4:12am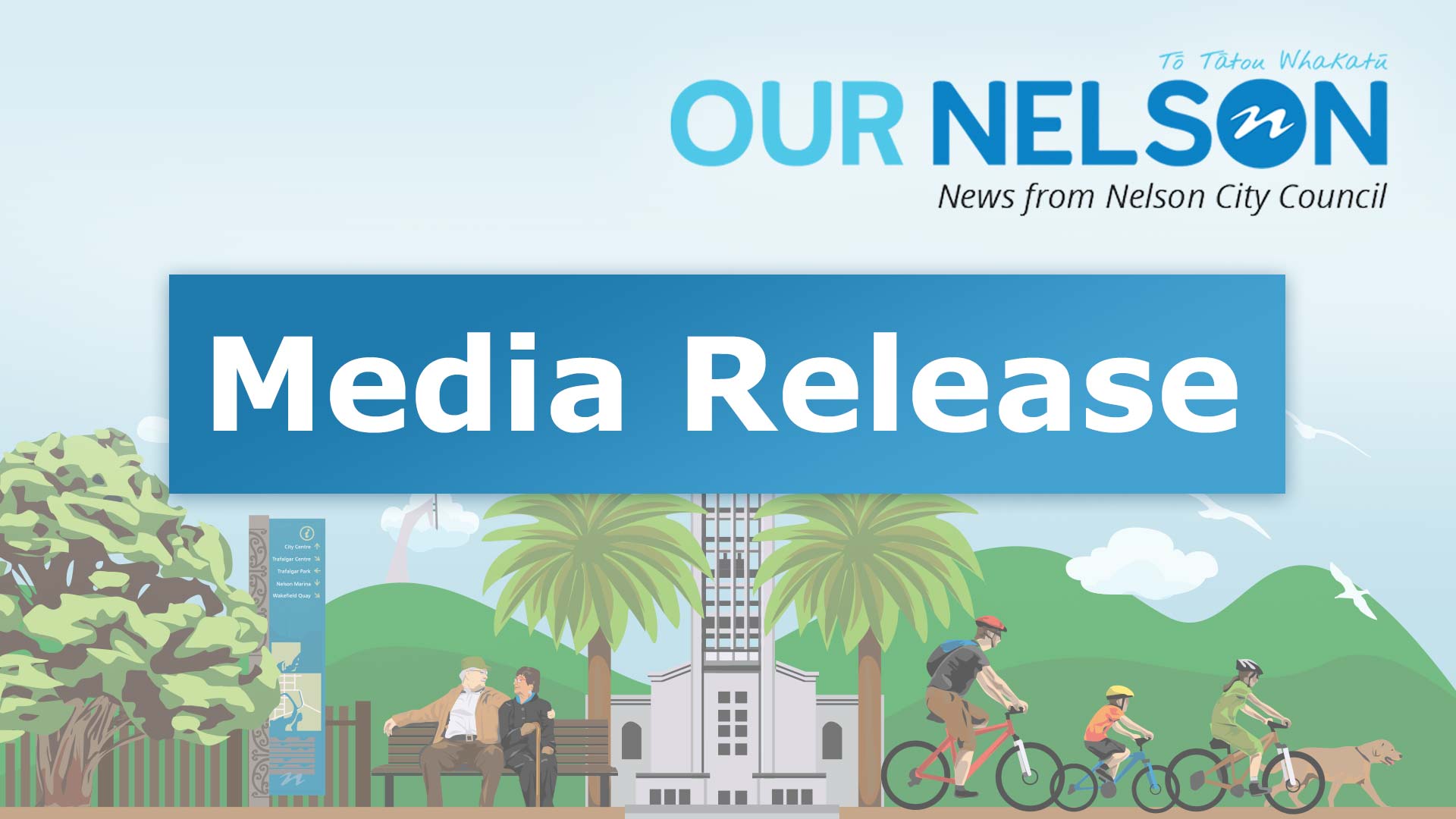 At the meeting on Thursday, 13 December 2018, Council endorsed the scope of the programme for the Nelson Southern Link and Rocks Road Walking and Cycling project, enabling NZTA to proceed with the detailed business case.
This endorsement follows the recommendation to Council from the Regional Transport Committee earlier in December. 
The inter-relationship between the two projects (Nelson Southern Link and Rocks Road Walking and Cycling project) has been recognised by NZTA, and has been brought together as Nelson's Future Access project.
Wider investigations for the detailed business case will now proceed, to be completed before the end of 2020 to inform the 2021-24 Regional and National Land Transport Programmes. 
Work will also be carried out to identify whether any enhancements can be made in the short to medium term. This includes fast-tracking work to identify (by mid-2019) if there are any short to medium term improvements for the Rocks Road area.
Mayor Rachel Reese highlighted that getting to this stage had involved a significant amount of advocacy work for these Nelson projects to be considered in the National Land Transport Plan (NLTP).

 "I would like to thank the Board of NZTA and the efforts of everyone involved to keep this project on track for the people of Nelson.
 
"The Regional Transport Committee have undertaken a considerable amount of work to get the project in the NLTP. If this had not been achieved, then there would have been no funding to progress this essential piece of work for the wider region.

"Without this combined approach, now called Nelson's Future Access project, the short term focus to progress any enhancements on the Rocks Road Walking and Cycling project would not have proceeded.

Chair of the Regional Transport Committee Councillor Mike Rutledge reiterated the positive outcomes for Nelson.
"Rocks Road is increasingly vulnerable to major weather events due to climate change, and cyclists are being placed at risk by having to share the road with heavy vehicles. At the same time, the current SH6 route prevents the waterfront from realising its potential as a key visitor destination," says Chair of the Nelson Regional Transport Committee, Mike Rutledge.
"That's why we're making it a priority to investigate whether we can make any short to medium term walking and cycling improvements on SH6 Rocks Road, without compromising any longer-term solutions that we may consider." 
The detailed business case will recommend a programme of investments to deliver a safe, accessible and resilient transport system for Nelson that meets the diverse needs of residents, businesses, visitors and the community. As part of this process, the investigations will consider the need for, timing and/or triggers for an alternative arterial