Progress on Nelson's transport vision for the future
17/04/2019 3:35am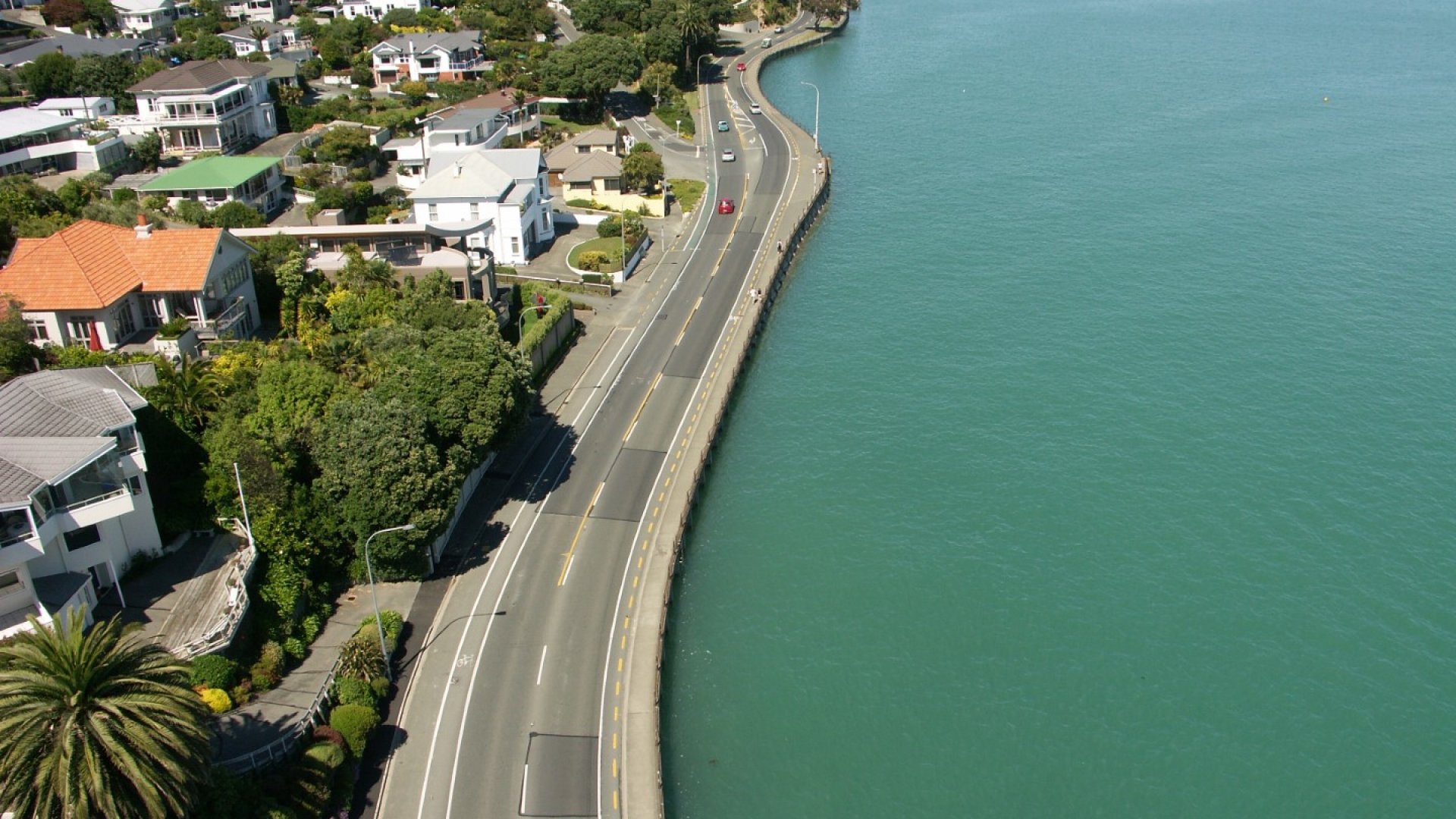 Nelson's vision for an accessible and vibrant CBD, a healthy environment and a world-class waterfront is another step closer with engineering consultancy AECOM now on-board to produce a detailed business case on the Nelson Future Access project, working in partnership with Stantec.
The NZ Transport Agency's Director Regional Relationships Jim Harland says this appointment will kick-start work on the next phase of the project.

"Together with Council and our consultants, we will be working closely with the Nelson community and key stakeholder groups over the coming months to investigate and develop a detailed investment programme for Nelson's transport system."

"We are pleased to have confirmation from the New Zealand Transport Agency that they have appointed a consultant for this important project," says Regional Transport Committee Chair, Councillor Mike Rutledge.

"AECOM has excellent knowledge of the history of this complex project and, in partnership with Stantec, will provide fresh input.  We look forward to seeing what can be achieved as they work through the phases of this project."

"As this work continues we will be considering the needs of all transport users including drivers, cyclists and pedestrians, as well as residents, business operators, tourists and freight operators," says Mr Harland. "We will also look at how to best use Nelson's existing transport infrastructure as well as emerging technologies."

The programme scope includes fast-tracking work to identify whether any walking and cycling enhancements can be delivered within the Rocks Road area in the short to medium term.

Wider investigations, including opportunities for an alternative arterial route to Rocks Road and Waimea Road, to resolve long-standing uncertainty about the Nelson Southern Link, will be completed before the end of 2020 to inform the 2021-24 Regional and National Land Transport Programmes.